November, 13, 2014
Nov 13
10:30
AM ET
Baltimore Ravens
offensive coordinator Gary Kubiak was asked how he felt a little over a year removed from suffering a mini-stroke.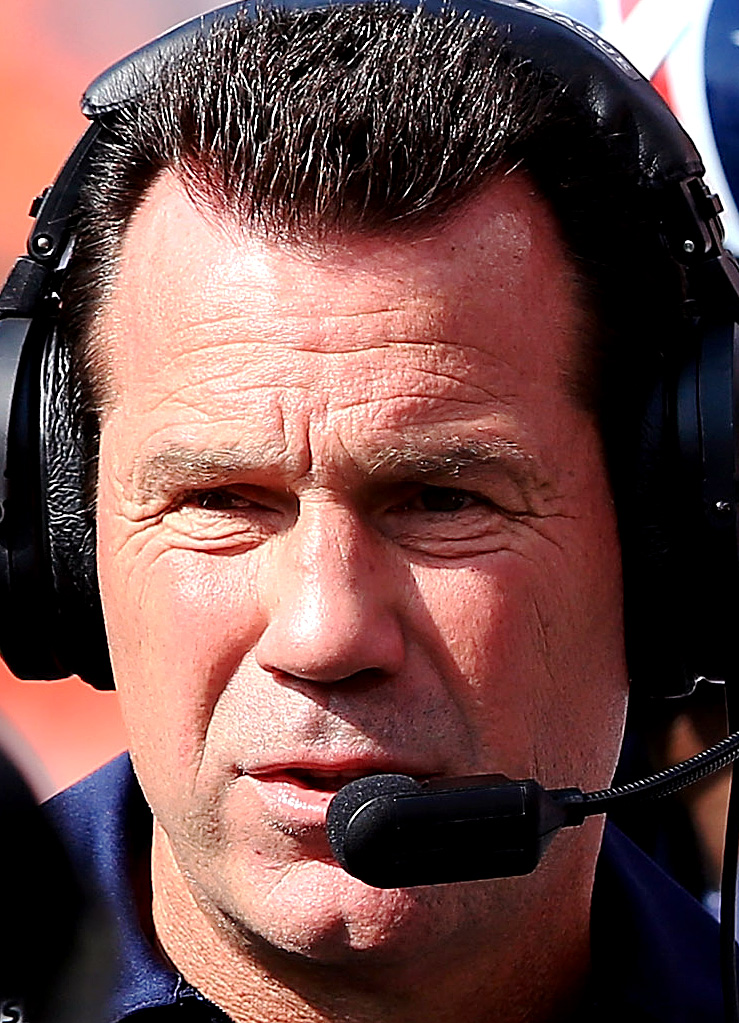 Kubiak
"I think I'm all right. Do I look all right?," Kubiak responded. "This league will give you some health issues."
It was last Nov. 3 when Kubiak
collapsed on the field
as the head coach of the
Houston Texans
. He missed one game and returned to work eight days later on a modified schedule.
Now, more than halfway into his season as the Baltimore Ravens' offensive coordinator, Kubiak looks like he's had some long days but he said he feels fine.
"It's Week 10 in the NFL. I think everybody is a little tired right now," Kubiak said. "We have the bye week this week, so I know I'm looking forward to it just like everybody else, getting a little rest and getting fresh for these last six weeks. But I've really enjoyed myself."
Even though the Ravens haven't been as productive lately in moving the ball, the offense ranks No. 11 in total yards and No. 8 in scoring (26.1). This is a major upgrade from last season, when the Ravens were No. 29 in yards and No. 25 in points scored.
"I've been very challenged, trying to put in a new offense and do it really quickly," Kubiak said. "I told the players [on Monday], I know I'm asking a lot of them and a lot of the coaches for the first time around, but I'm in a hurry to get there, and I know they are, too. But I've enjoyed myself. I'm really looking forward to this run we have coming. [We have] some big games to play in and we need to play well."