ESPN Cleveland Browns reporter Pat McManamon, Indianapolis Colts reporter Mike Wells break down Sunday's game
169d
Tania Ganguli and Pat McManamon
In Week 11, the Browns look to continue the success of their 6-3 start, the Texans to get back to .500 in Ryan Mallet's first start.
199d
Michael DiRocco and Pat McManamon
Reporters Pat McManamon and Michael DiRocco break down the matchup the Browns-Jaguars matchup.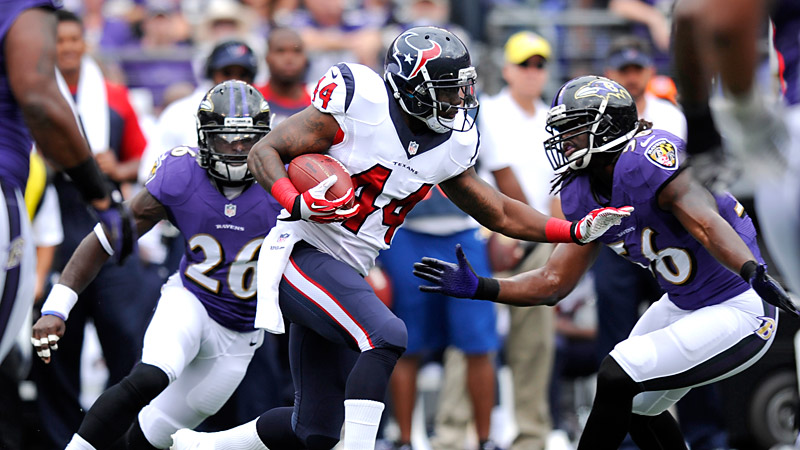 410d
Pat McManamon and Tania Ganguli
The most significant signing for the Cleveland Browns in the first week of free agency was adding running back Ben Tate.In Tate, the Browns add a guy who has averaged 4.
Join our ESPN.com NFL experts as they break down the Jacksonville Jaguars' visit to the Cleveland Browns. Contribute your thoughts and questions beginning at 1 p.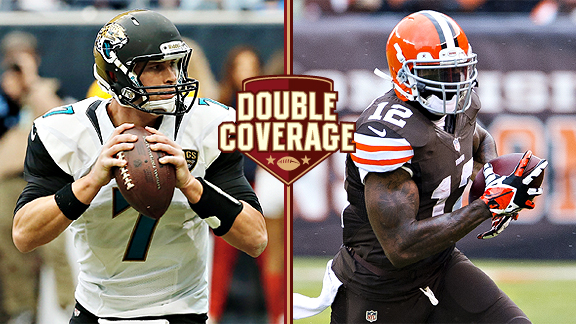 519d
Pat McManamon and Mike DiRocco
 Cynics would call Sunday's game a battle for draft pick position. Cynics might be right.The Jacksonville Jaguars started 0-8 before winning two of their past three, and the Cleveland Browns have lost five of their last six.