Slowing down sizzling Colts quarterback Andrew Luck is the top priority for Pittsburgh
Examining the Indianapolis Colts' roster:QUARTERBACKS (2) Andrew Luck Matt Hasselbeck This is the safest position on the roster for the Colts.
INDIANAPOLIS -- Indianapolis Colts starting safety LaRon Landry wasn't required to take part in the team's organized team activities because they're voluntary.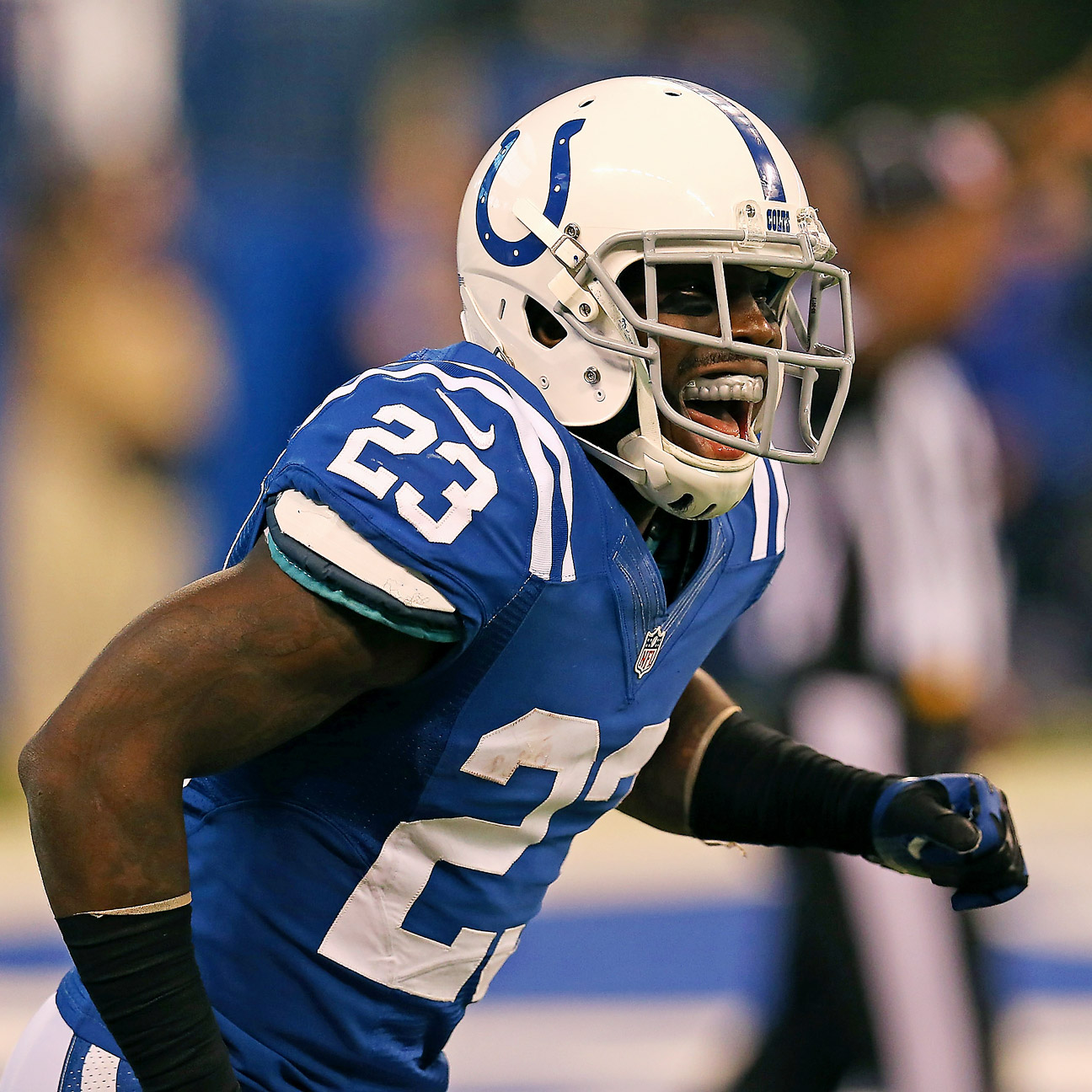 With free agency and the draft in the rearview mirror and training camp just a couple of months away, we assess the Indianapolis Colts' offseason moves.
INDIANAPOLIS -- First came the new contract. Now comes the number change for Indianapolis Colts cornerback Vontae Davis.Davis, who signed a four-year $39 million contract with the Colts last month, tweeted Tuesday that he's switching from No.
The talk of the NFL's free-agency period through the first two weeks in the AFC has centered on the Denver Broncos and New England Patriots.The Broncos bulked up their defense by acquiring defensive end DeMarcus Ware, safety T.
Most significant signing: The Colts needed a legitimate cornerback to deal with quarterbacks like Tom Brady and Peyton Manning in the AFC. They had one on the roster last season and they just couldn't let him go once free agency started.
INDIANAPOLIS -- Vontae Davis had to his due diligence and listen to other teams.But deep down inside Davis knew he wanted to return to the Indianapolis Colts.
With the 2014 free-agency period starting at 4 p.m. Tuesday, here is a look at top free agents in the AFC South as compiled by reporters Tania Ganguli, Paul Kuharsky, Michael DiRocco and Mike Wells.
Key free agents: CB Vontae Davis, S Antoine Bethea,  K Adam Vinatieri, RB Donald BrownWhere they stand: The Colts have the fourth-most salary-cap space ($41 million) in the league.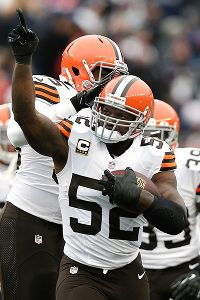 INDIANAPOLIS -- It only took two playoff games -- or a handful of plays if you really want to narrow it down -- to see an area the Indianapolis Colts needed to address in the offseason.
INDIANAPOLIS -- Former Indianapolis Colts general manager and current ESPN analyst Bill Polian has grades for each player scheduled to hit the free agent market on March 11.
INDIANAPOLIS -- It's no secret that the Indianapolis Colts want to re-sign cornerback Vontae Davis. Davis talked about it at the end of the season and general manager Ryan Grigson referenced him during his season-ending news conference.
Here's Wednesday's Reading The Coverage: Cornerback Vontae Davis and safety Antoine Bethea are the two names often talked about when it comes to the Colts using the franchise tag.
INDIANAPOLIS -- The question around this time of year when the NFL scouting combine is going on is: Who are the Indianapolis Colts looking at drafting?