In this week's Cardinals mailbag, readers are full of questions about Arizona's draft picks and possible future player acquisitions.
Arizona moves down once and up once to both get extra picks and get the player it coveted.
Six of the seven members of this year's Cardinals' draft class have been assigned jersey numbers, according to the team's Twitter account.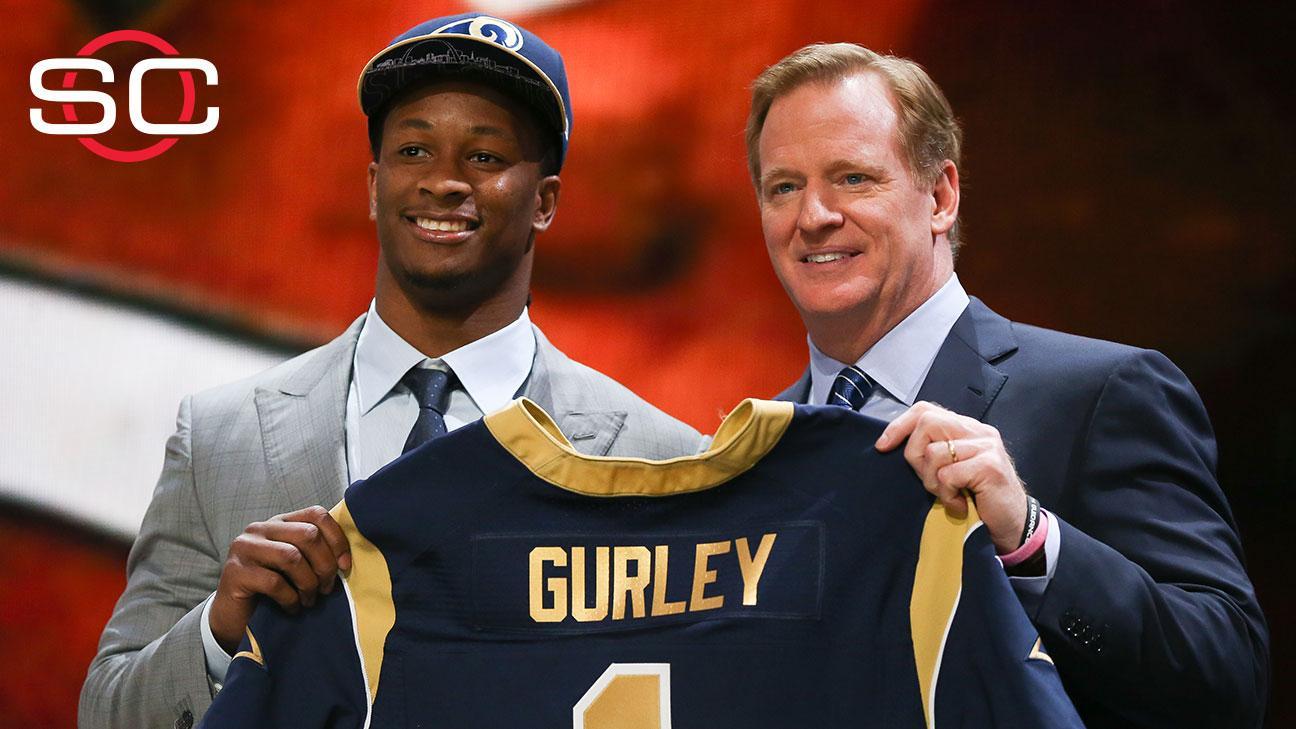 With the 2015 NFL draft in the books, Mel Kiper gives his grades all 32 draft classes. Seattle and Baltimore are among the teams with the best marks.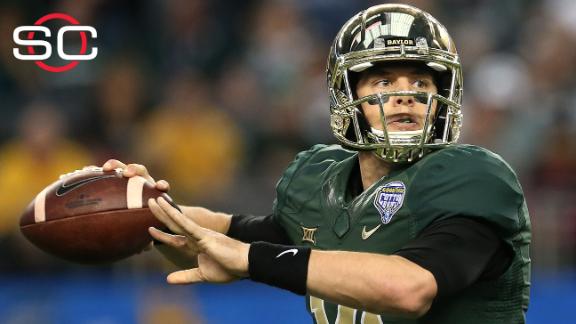 Our NFL Nation reporters assess each team's 2015 NFL draft class.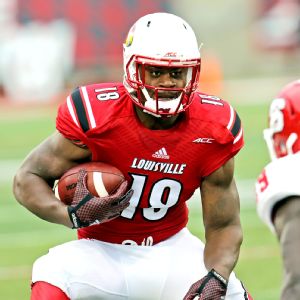 Louisville tight end Gerald Christian was the last pick in the NFL draft Saturday, going 256th to the Arizona Cardinals.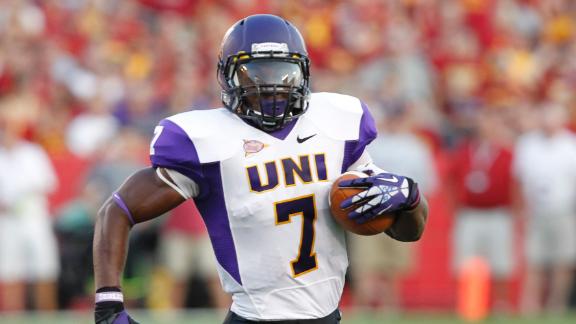 The Cardinals addressed every need, except cornerback, that plagued them in 2014.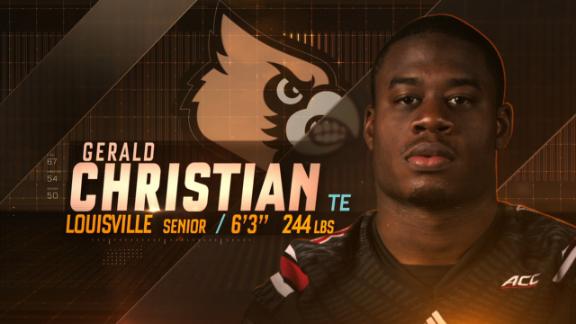 A few quick thoughts on the Arizona Cardinals' seventh-round draft pick.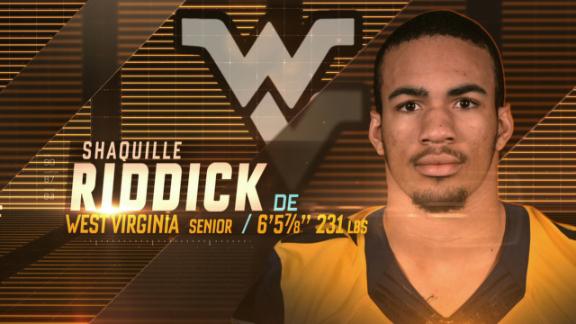 Arizona's fifth-round linebacker proved himself at a higher level of competition after graduating early from Gardner-Webb.
Defensive tackle Rodney Gunter appreciates his path to the NFL given a hard-working childhood and his time at Delaware State.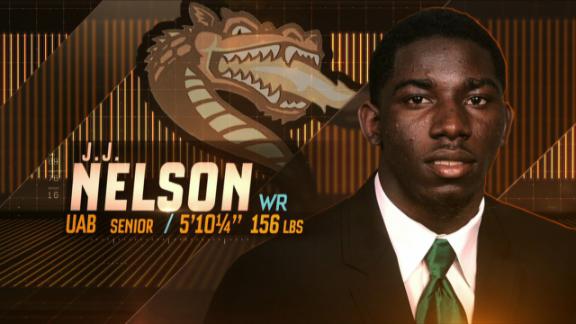 A few quick thoughts on the Arizona Cardinals' fifth-round draft pick, J.J. Nelson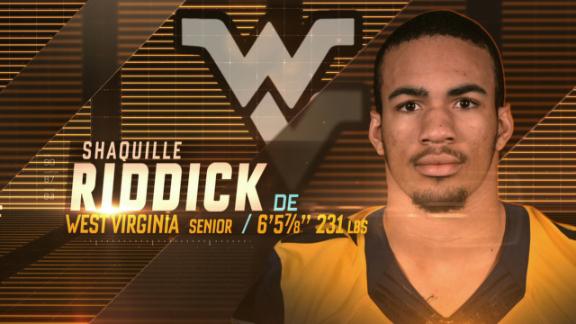 Despite having NFL size and quickness, the West Virginia linebacker's bulk is a concern.
A few quick thoughts the Arizona Cardinals' fourth-round draft pick: Rodney Gunter, DE, Delaware.
For the third straight draft under GM Steve Keim's direction, the Cardinals traded back. But that was just one move. Saturday might be full of them.