ESPN.com team reporter Vaughn McClure on the Atlanta Falcons' hot topics as they begin preparations for Week 8.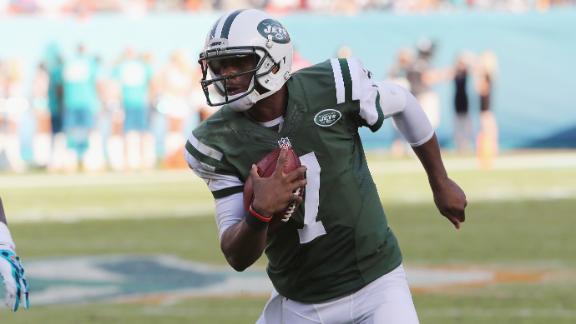 ESPN's NFL Nation reporters discuss the hot topics -- including Geno Smith and "Hard Knocks" -- in video form regarding each of their teams.
Falcons coach Dan Quinn, also formerly with the Seahawks, wasn't necessary on board with the totality of Tom Cable's argument about spread systems.
Falcons coach Dan Quinn singled out several pass-rushers while reflecting on Day 1 of organized team activities (OTAs) Tuesday.
Pass-rusher selected in the first round makes early impression on coaching staff during drills.
The Atlanta Falcons brought in competition at offensive tackle with the signing of veteran Tyler Polumbus.
Julio Jones will reportedly take part in OTAs Tuesday although there have been no talks yet with the Falcons regarding a new deal.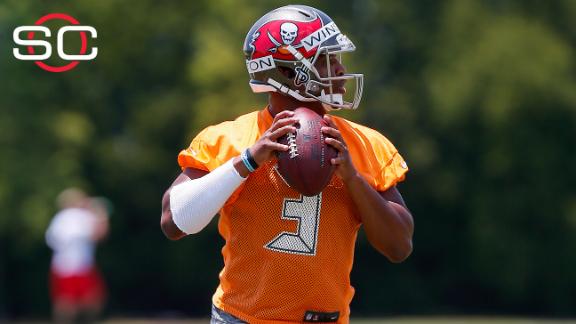 Our Bucs, Saints, Falcons and Panthers reporters identify which player they're most looking forward to seeing during organized team activities.
Memorial Day carries added significance for Collin Mooney because of his years of military service. He shared his thoughts with ESPN.com.
There will be plenty to keep an eye out for as new Falcons head coach Dan Quinn continues to prepare his team for the 2015 season.
Reed apparently injured his groin during the team's recent voluntary minicamp.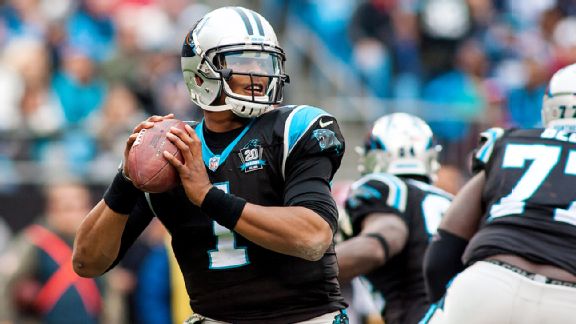 Aaron Schatz of Football Outsiders IDs the top roster weaknesses for the four NFC South teams, including the Saints' need at wide receiver.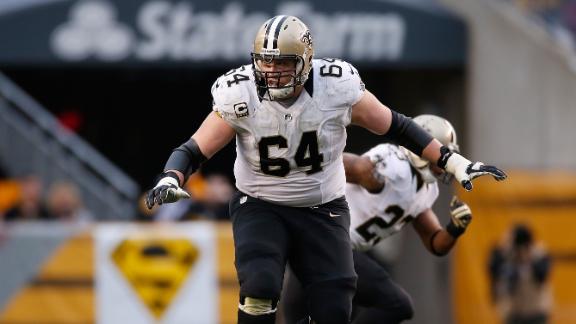 What are the most compelling position battles to watch in the NFC South as teams take to the field for organized team activities?
Atlanta Falcons LB Joplo Bartu was fined $50,000 for an alcohol-related offense after a two-game suspension was rescinded, according to a report.
The Atlanta Falcons rank 159th out of 333 international teams surveyed in an ESPN/SportingIntelligence report