ESPN Ravens reporter Jamison Hensley discusses how Baltimore needs to turn its attention to the safety position.
Coming off another well-received draft, the Ravens are ranked No. 7 in the power rankings after finishing last season at No. 11.
The NFL announced the dates and times for the Baltimore Ravens' 2015 preseason schedule.
Ravens coach John Harbaugh said he's inspired by the work being done to rebuild Baltimore after days of widespread violence and unrest in the city.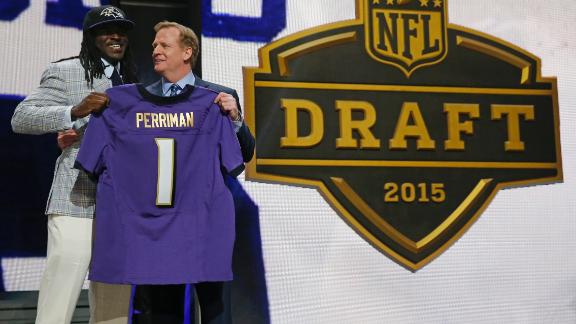 ESPN Insider's NFL draft experts recap the 2015 draft for the Baltimore Ravens, including Mel Kiper's draft grades, Todd McShay's favorite pick and more.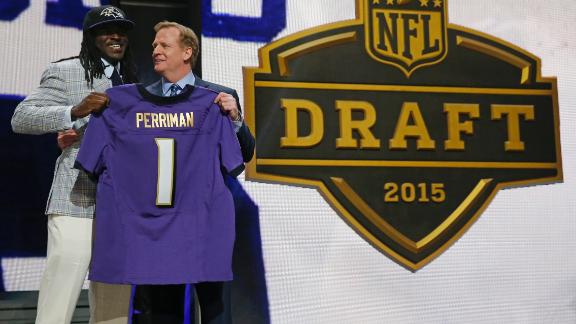 Here's a look at who benefited and who did not from what the Baltimore Ravens did in the 2015 NFL draft.
Join us today at 1 p.m. ET, 10 a.m. PT as NFL Nation TV breaks down the four teams to receive a "Thumbs Down" for their drafts
Wide receiver Breshad Perriman, the Baltimore Ravens' first-round pick, didn't exactlyÃ
Running back endured family hardships on his path to the NFL.
The Ravens aren't taking any chances with Dennis Pitta, drafting a pair of tight ends who can help next season.
The Baltimore Ravens got great valueÃ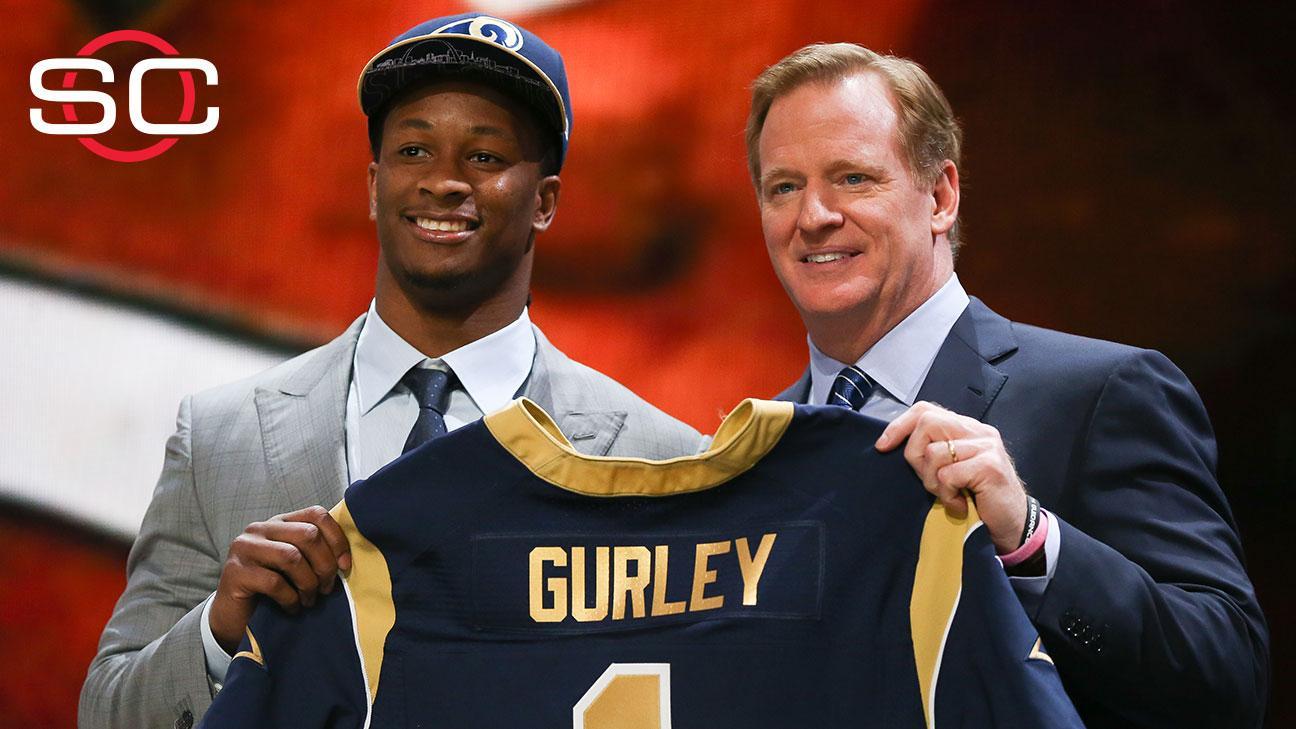 With the 2015 NFL draft in the books, Mel Kiper gives his grades all 32 draft classes. Seattle and Baltimore are among the teams with the best marks.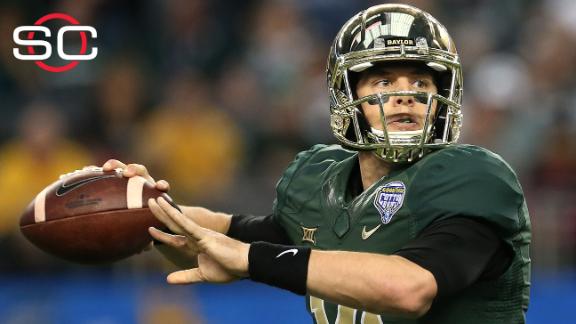 Our NFL Nation reporters assess each team's 2015 NFL draft class.