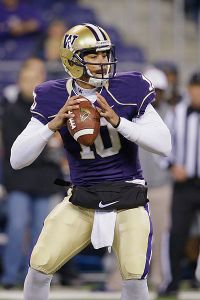 Which team will keep surge going in TicketCity Cactus Bowl: Washington Huskies or Oklahoma State Cowboys?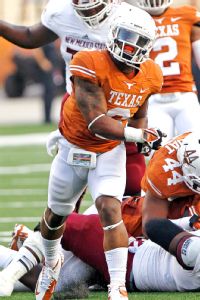 Texas and Oklahoma State have played in bigger games before. But in the context of this season, Saturday's matchup looms large.
Our weekly quest to predict which players are due for a breakout game went better than ever last week, with KD Cannon, DeAndre Washington, Michael Cummings, B.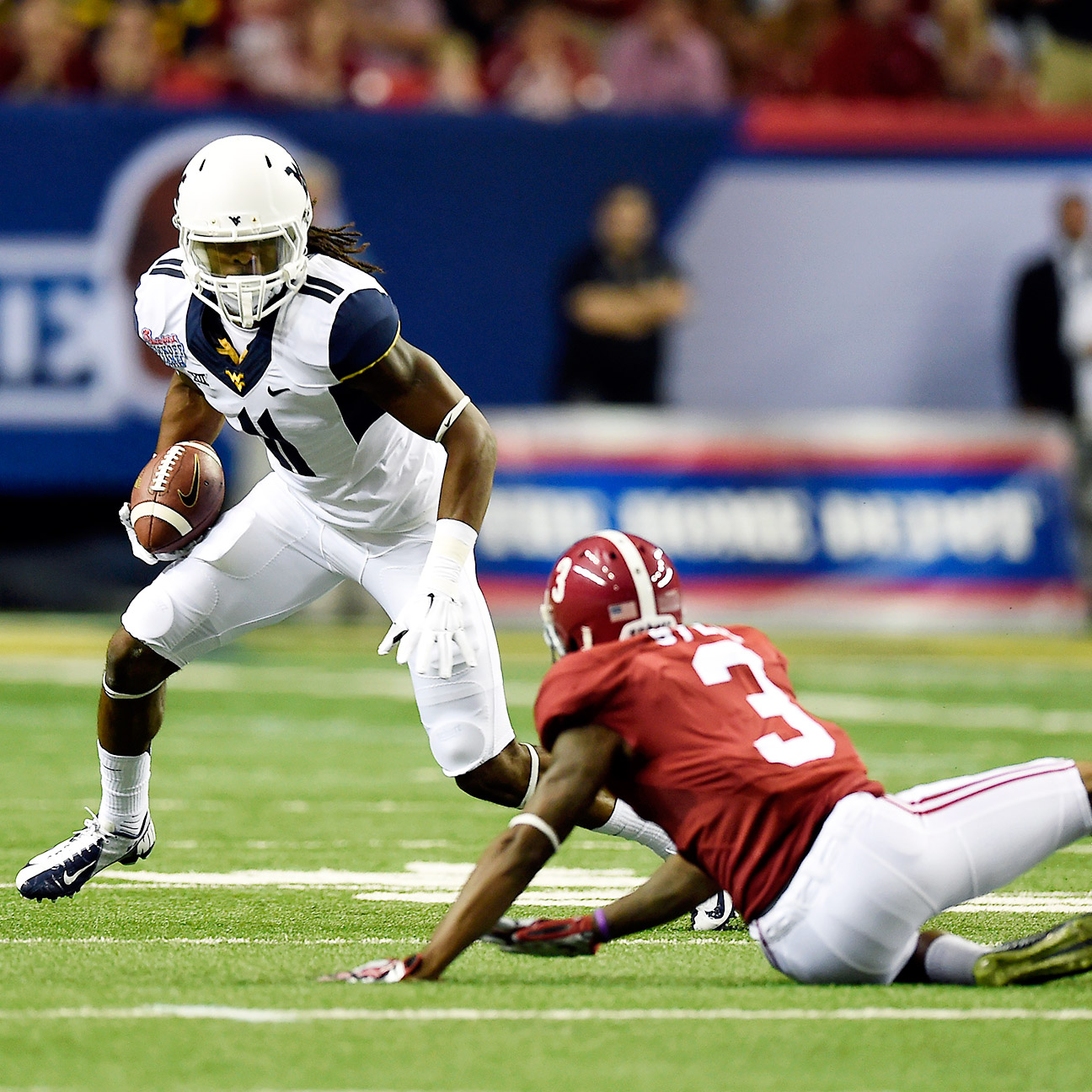 Oklahoma State and West Virginia might both be 0-1.But the way they lost their openers has completely changed the outlook for the rest of their seasons.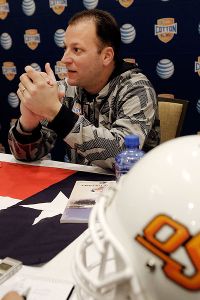 Don't blame Mike Yurcich if he settles in for some down time this week, turns on The Discovery Channel's Shark Week and feels like he can relate.After all, the Oklahoma State Cowboys offensive coordinator had to feel like he was thrown to the sharks during his debut campaign in the Big 12 after leaving Division II Shippensburg (Pa.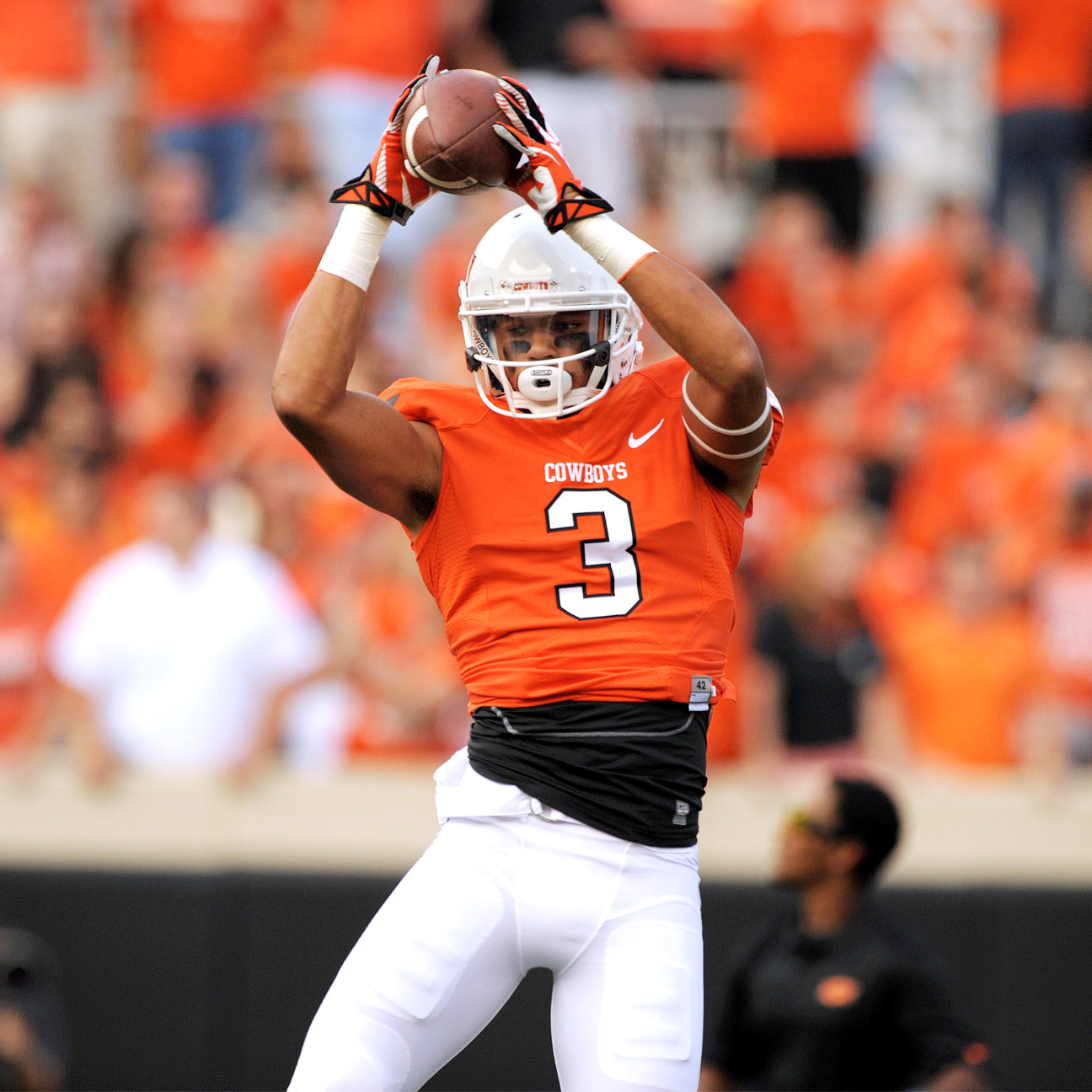 Since last week, we've been examining the strongest and weakest positions for each team in the Big 12 going into the fall.We pick up the series with the Oklahoma State Cowboys:Strongest position: Wide receiverOklahoma State doesn't have an All-American like Justin Blackmon or Dez Bryant in its receiving corps.
With spring ball done, we're reexamining and re-ranking the positional situations of every Big 12 team, continuing Wednesday with receivers (and tight ends).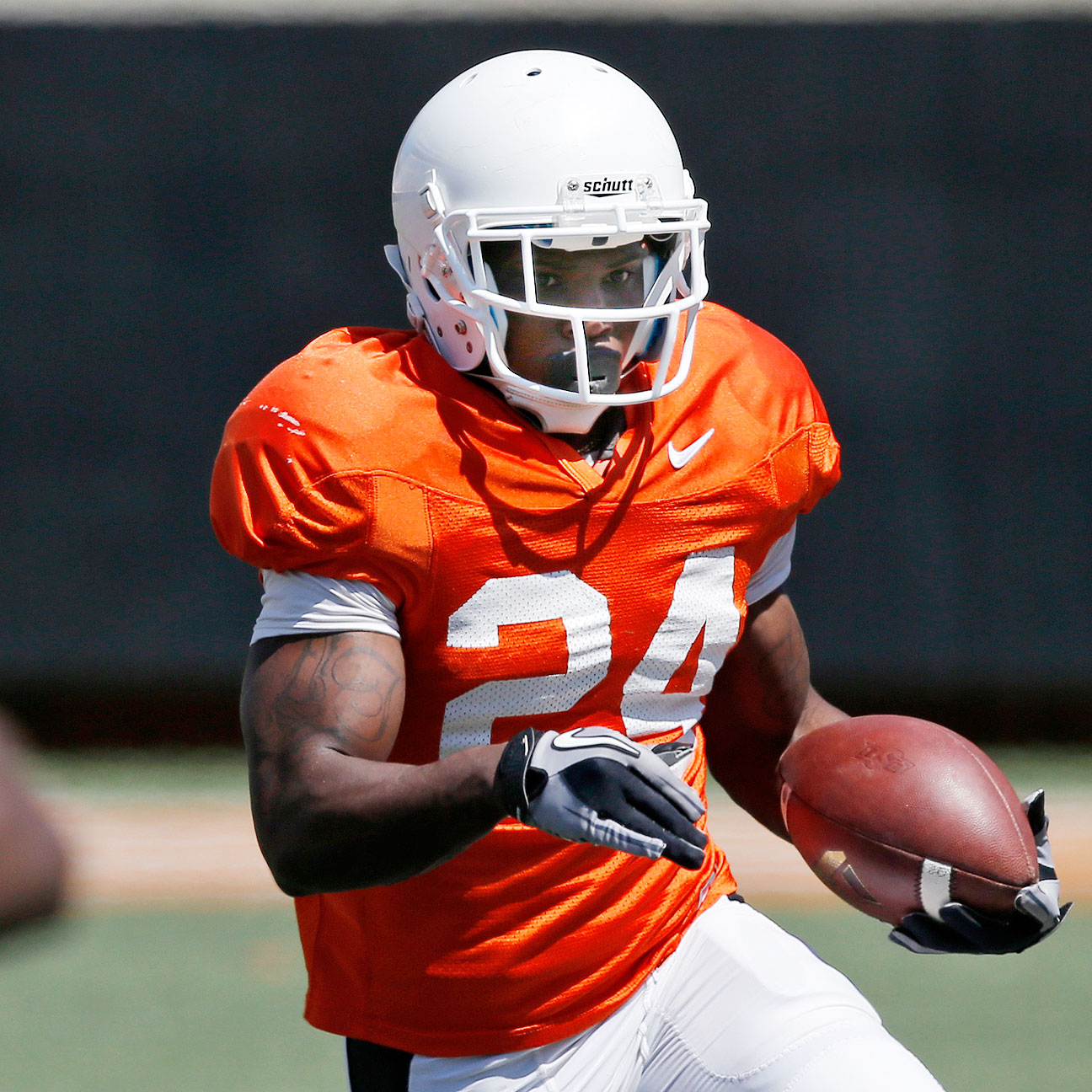 Over the next two weeks, we'll be analyzing the depth charts of every Big 12 team coming out of the spring, continuing Wednesday with Oklahoma State.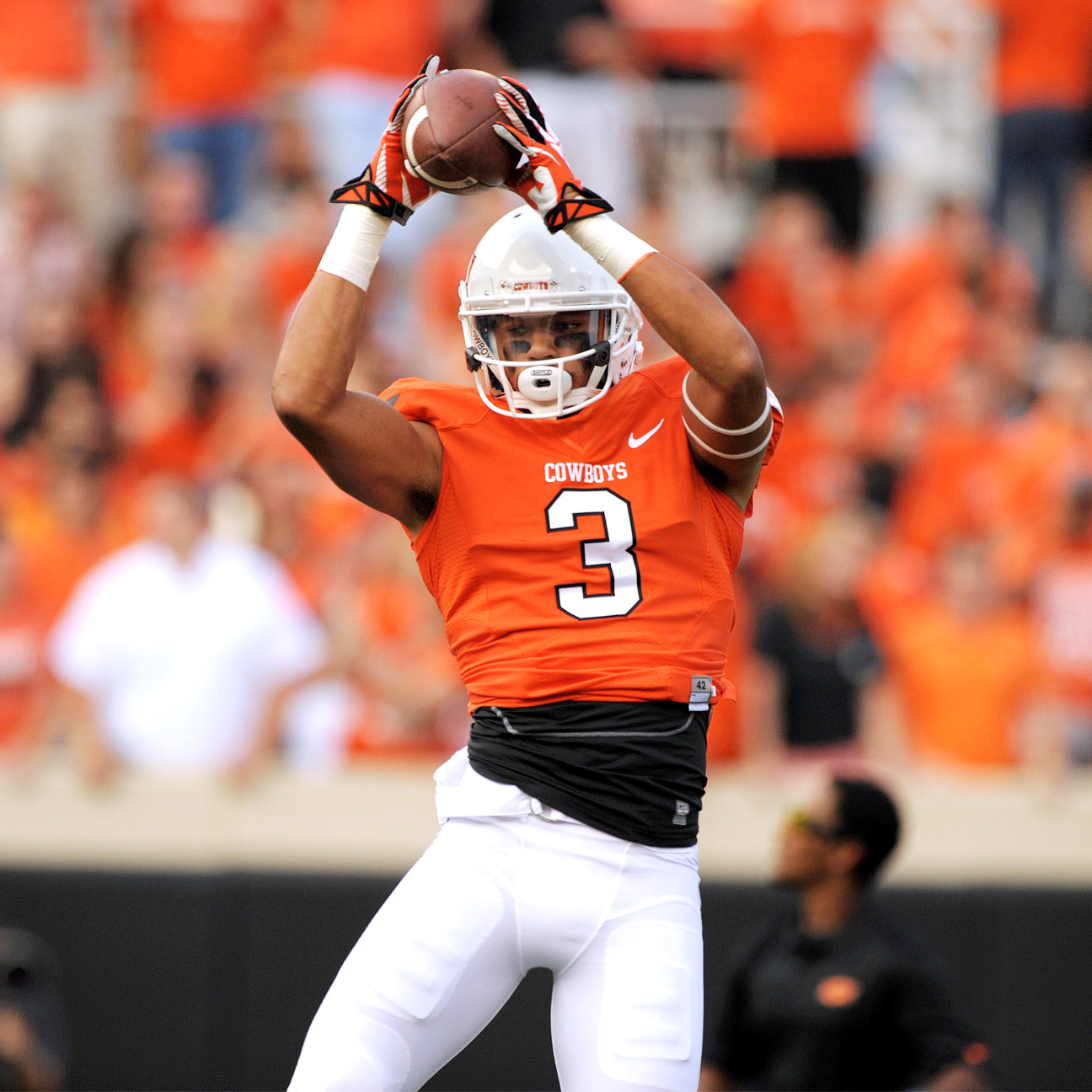 STILLWATER, Okla. -- Few programs in college football are equipped to overcome losing three of their four most productive receivers from the previous season.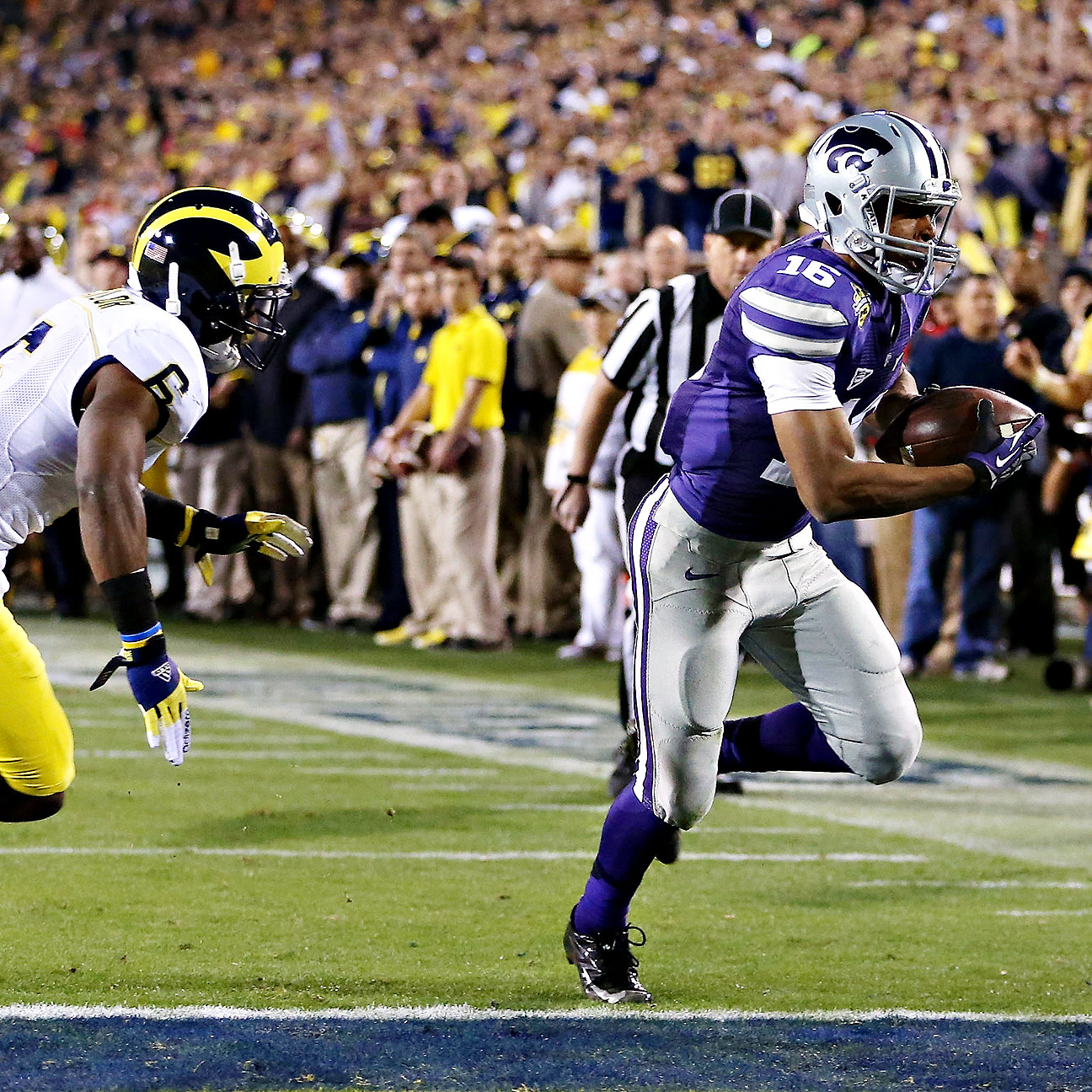 As we wait for the start of spring ball, we'll be examining and ranking the positional situations of every team, continuing Thursday with receivers (and tight ends).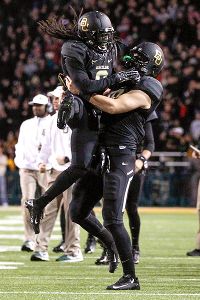 Here are the Big 12's unsung heroes for Week 11:Baylor cornerback K.J. Morton: The senior was active and physical in Baylor's 41-12 win over Oklahoma last Thursday.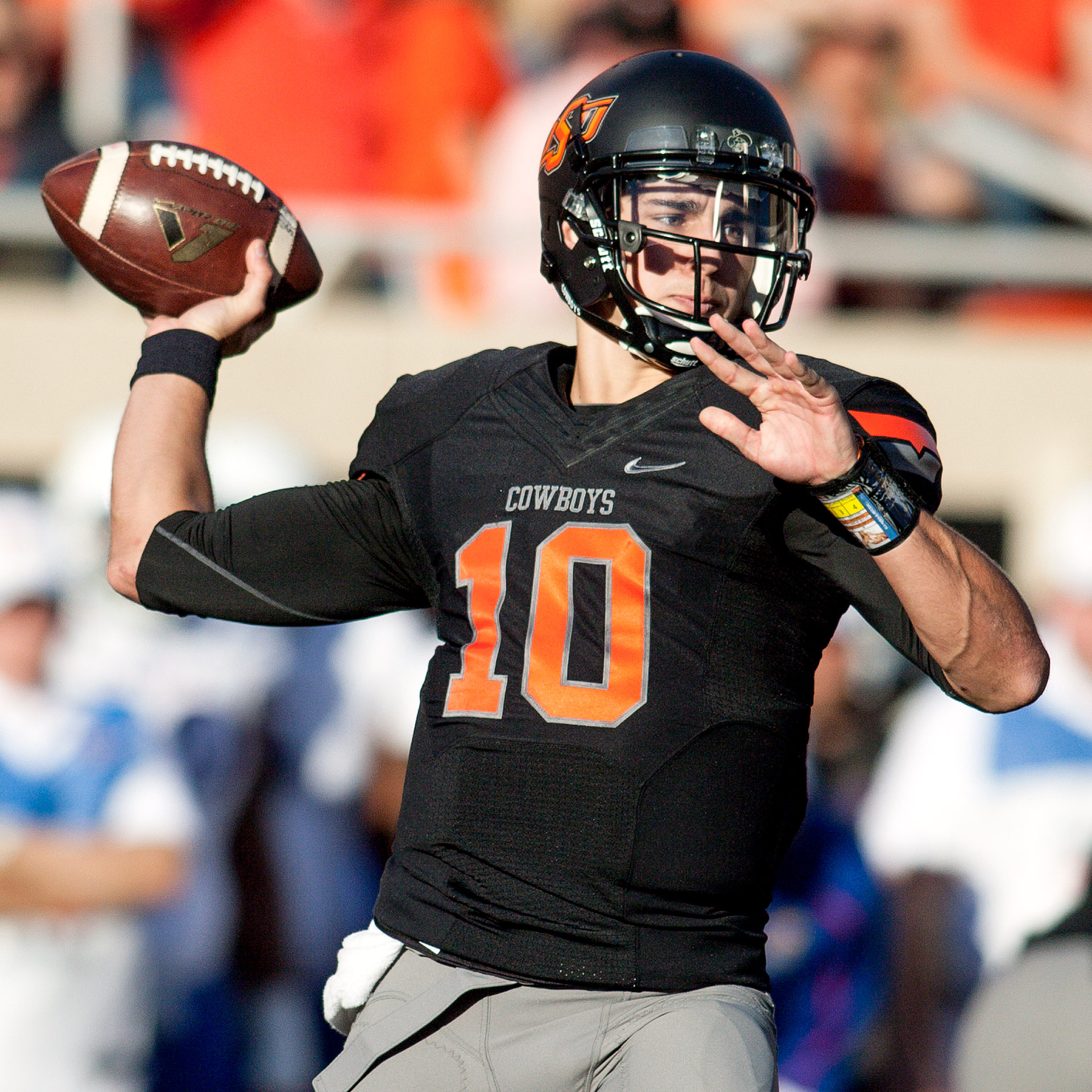 STILLWATER, Okla. -- Just seconds after the ball was kicked off, Oklahoma State cornerback Justin Gilbert was streaking down the sideline, poised to put the Cowboys up by one touchdown and help his squad send another message to the rest of the Big 12 with a statement win.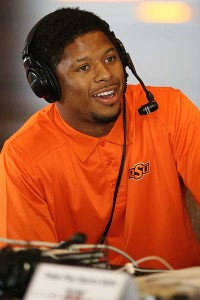 STILLWATER, Okla. -- Through the years, Oklahoma State's high-powered offense has featured better individual receivers. Wideouts like Hart Lee Dykes, Rashaun Woods, Dez Bryant and Justin Blackmon -- who were all first-round draft picks.
Had my first pepperoni roll on Tuesday. I'm impressed. Lee Barfknecht of the Omaha World-Herald catches up with former KU coach Turner Gill at his new home at Liberty.
I've done it. You've done it."Hey, is that guy still around?"Even with two fewer teams, it's hard to keep track. Our next series, which we did last year, too, takes a look at two key players for every team in the league that are taking their talents elsewhere, returning to campus, or arriving to try and write a legacy of their own.