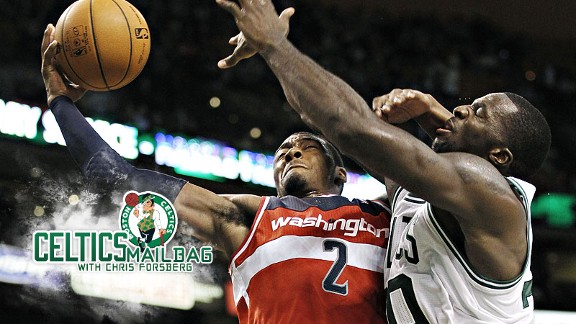 AP Photo/Winslow Townson
Brandon Bass has been the offensive spark off the bench.For the first time during the 2011-12 regular season, we dip into the Celtics Mailbag. Among the questions/topics covered:
* Could Greg Stiemsma eventually be a starter?

* Should we be concerned about the bench offense?

* The development of second-year guard Avery Bradley

* Should the Celtics phone Sacramento about DeMarcus Cousins?

* Do the young players deserve more playing time from Doc Rivers?
Hop HERE to read this week's Celtics Mailbag.