Is James Young ready to fight for a rotation role in his sophomore season?
19h
ESPN Stats & Information
The Boston Celtics rank 32nd of 333 international teams surveyed in an ESPN/SportingIntelligence report revealing the sports franchises that spend the most on their players.
Celtics head coach Brad Stevens is learning how basketball operations prepares for the draft.
A recent conversation with Celtics president of basketball operations Danny Ainge makes Isaiah Thomas feel he'll be with the team long-term.
Boston's Jared Sullinger is using the doubters as motivation to fuel an important offseason.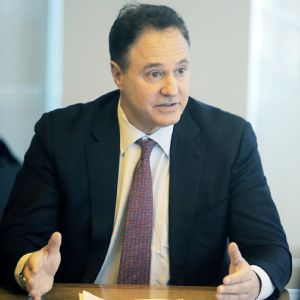 The group leading the bid to bring the 2024 Olympics to Boston shook up its management Thursday, making Boston Celtics co-owner Steve Pagliuca the new chairman.
Boston Celtics coach Brad Stevens' gift for his wife on Mother's Day: A framed picture of an Indiana high school gym.
Celtics guard Avery Bradley did not land on the NBA's All-Defense teams and his teammates can't believe it.
ESPN Insider Chad Ford thinks the Boston Celtics could target UCLA's Kevon Looney at No. 16.
The Minnesota Timberwolves won the lottery and that might help the Boston Celtics in next year's draft.
Boston Celtics team president Rich Gotham is happy the Celtics don't have to endure the draft lottery on Tuesday night.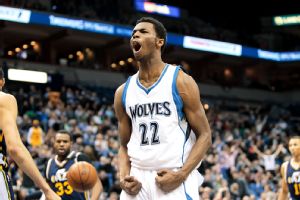 Rookie of the Year Andrew Wiggins received all 130 votes Monday from a panel of sports writers and broadcasters in the U.S. and Canada.
Boston Celtics guard Marcus Smart was the top vote-getter on the NBA All-Rookie second team.