Boston needs a rim protector like Willie Cauley-Stein but he is expected to be off the board when Boston makes its first pick at No. 16. Time to deal?
Larry Bird's baseball career: A lofty .500 batting average.
Celtics coach Brad Stevens is now two seasons into his first job outside Indiana, and he appreciates the changes.
The NBA commissioner also discussed reforming the division system and the issue of coaches resting healthy players.
Paul Pierce's playoff performance is reminding the Celtics how much they could use a savvy veteran next season, writes Chris Forsberg.
The Celtics have the potential to free up the cap space necessary to offer a marquee free agent a maximum contract this summer.
The Celtics guard received one second-place vote and three third-place votes for six total points.
A full look at the draft assets that the Celtics own.
Five burning questions and answers about the Boston Celtics' immediate future in the wake of their four-game exit from the playoffs.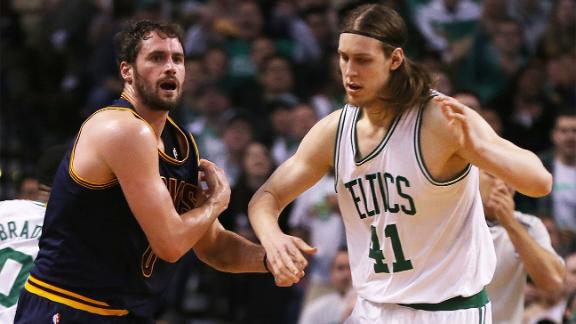 Celtics president of basketball operations Danny Ainge stood up for Kelly Olynyk amid suggestions from Cleveland's Kevin Love that Olynyk intentionally injured him.
Celtics president of basketball operations Danny Ainge said the Celtics have their work cut out to move forward this summer.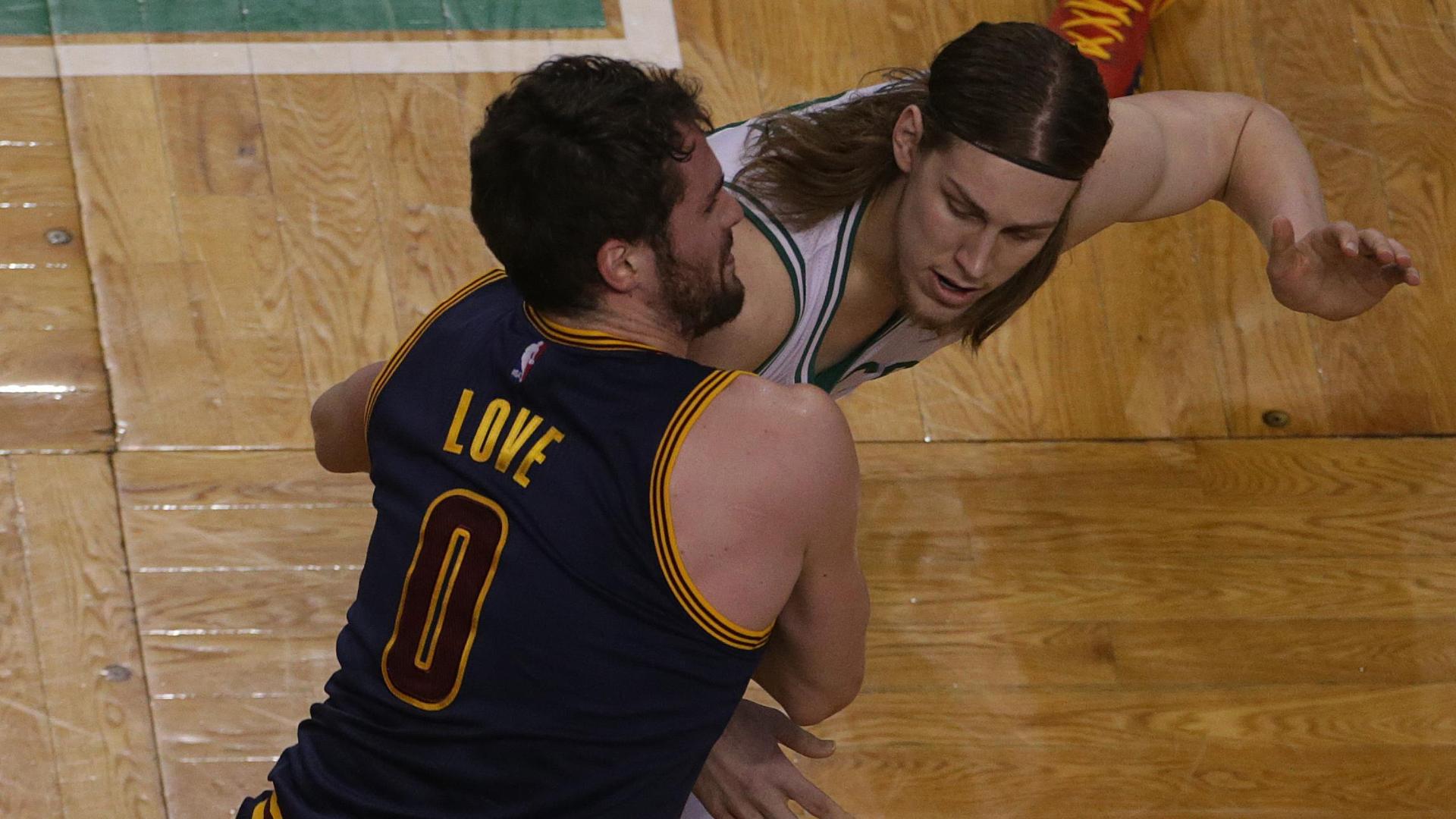 Kevin Love has played his last game for the Cleveland Cavaliers this season. The question for him now is whether he has played his last game ever for the team.
A look at Boston's roster and salary commitment moving towards a crucial offseason for the Celtics.