ESPN NBA analyst Tim Legler discuses the concern level after the Celtics' 1-2 start to the 2012-13 season.
Paul Pierce's playoff performance is reminding the Celtics how much they could use a savvy veteran next season, writes Chris Forsberg.
The Celtics have the potential to free up the cap space necessary to offer a marquee free agent a maximum contract this summer.
The Celtics guard received one second-place vote and three third-place votes for six total points.
A full look at the draft assets that the Celtics own.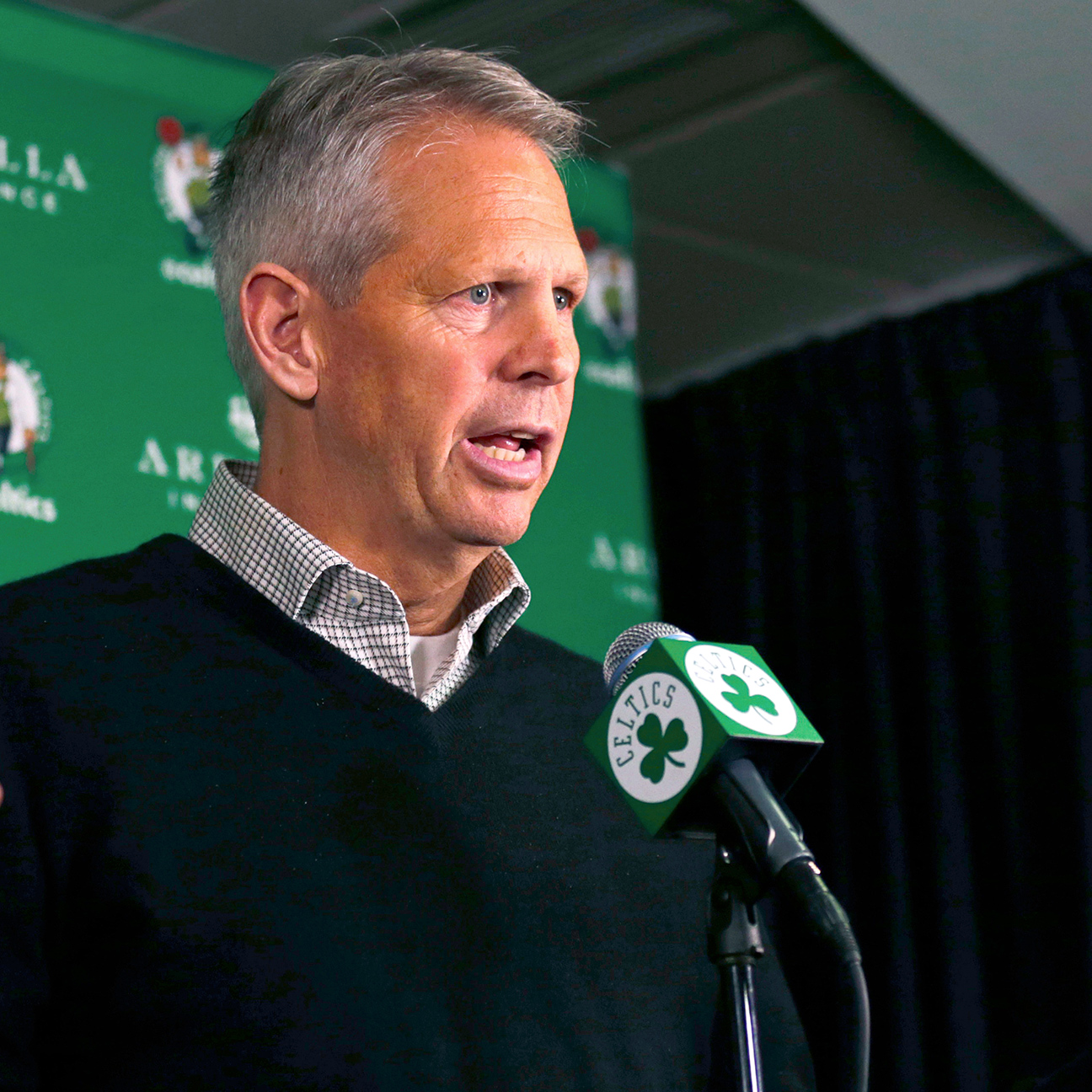 Five burning questions and answers about the Boston Celtics' immediate future in the wake of their four-game exit from the playoffs.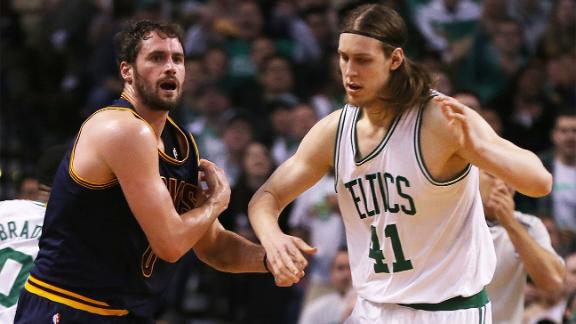 Celtics president of basketball operations Danny Ainge stood up for Kelly Olynyk amid suggestions from Cleveland's Kevin Love that Olynyk intentionally injured him.
Celtics president of basketball operations Danny Ainge said the Celtics have their work cut out to move forward this summer.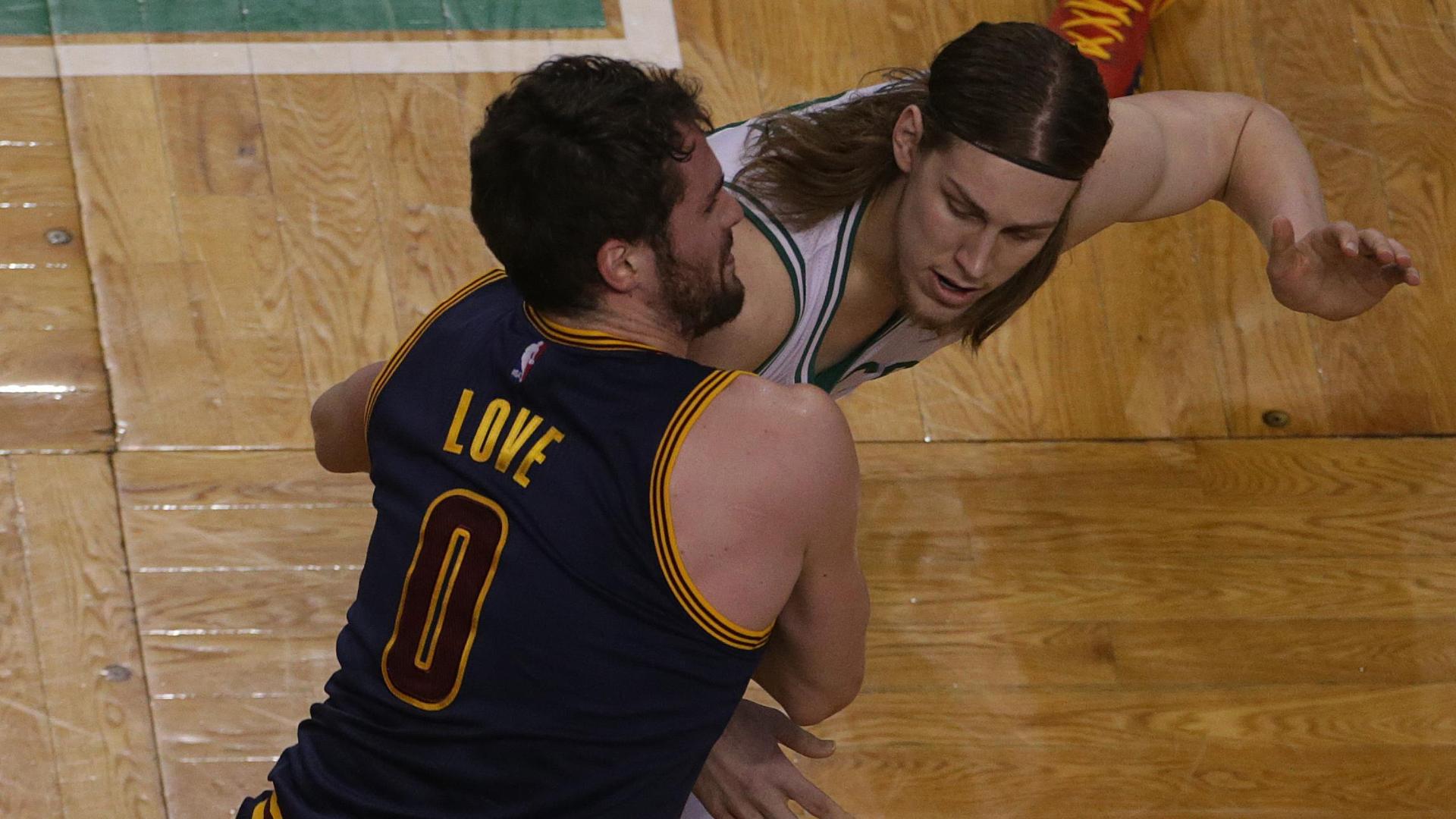 Kevin Love has played his last game for the Cleveland Cavaliers this season. The question for him now is whether he has played his last game ever for the team.
A look at Boston's roster and salary commitment moving towards a crucial offseason for the Celtics.
Brad Stevens has often referenced a desire to create what Gregg Popovich termed, "corporate knowledge."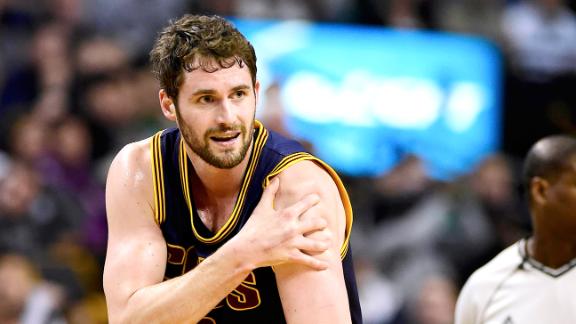 The NBA has suspended Cavaliers guard J.R. Smith two games wand Celtics center Kelly Olynyk one game for their roles in separate incidents during Sunday's Game 4 of their first-round series.
Your turn to play armchair general manager: Pick which players should return next season for the Celtics.
Video: Legler on concern for C's