Beggars can't be choosers. So the Celtics were content to win ugly on Wednesday night: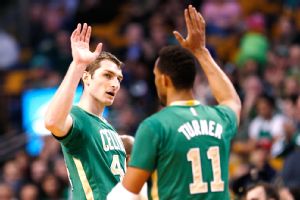 Unlike many other rebuilding situations, there's not much to be gained at this point by Boston missing the playoffs.
Clippers forward Glen Davis has been fined $15,000 for kicking a seat cushion into the stands.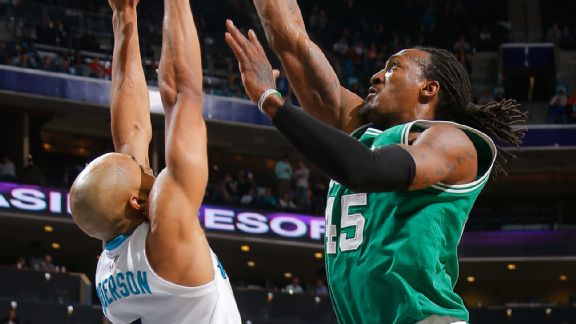 Asked earlier this season to handicap a fictional Boston Celtics intrasquad dunk contest, Evan Turner scanned Boston's locker room and admitted that the Celtics don't have any real high-flyers.
Avery Bradley scored a game-high 30 points in the Celtics' 116-104 win over the Hornets.
Bradley scores 30, Celtics defeat Hornets 116-104
The Boston Celtics will make their first national TV appearance of the 2014-15 season after ESPN picked up next Wednesday's game against the Detroit Pistons.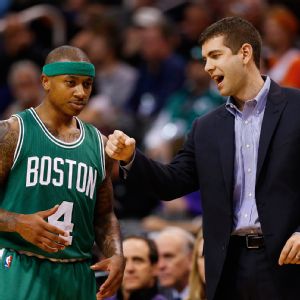 BOSTON -- The Boston Celtics, plagued by slow starts in recent games, watched the Los Angeles Clippers build as much as a 25-point first-half lead during Sunday's 119-106 loss and Isaiah Thomas implored his teammates to be more aggressive out of the gates.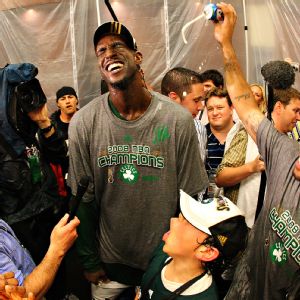 BOSTON -- When Doc Rivers returns to town now, it's an event. That much was obvious Sunday night when what amounted to a receiving line formed in the hallways inside TD Garden with smiling faces eager to greet the former Boston Celtics coach on his way to his pregame chat with reporters.
J.J. Redick scored 27 points as the Clippers downed the Celtics 119-106 for their seventh straight win.
Clippers beat Celtics 119-106 for 7th straight win
Thomas scores 18, Celtics hold off Knicks for 96-92 win
Who are the best and worst owners in the NBA? Our ESPN Forecast panel weighs in.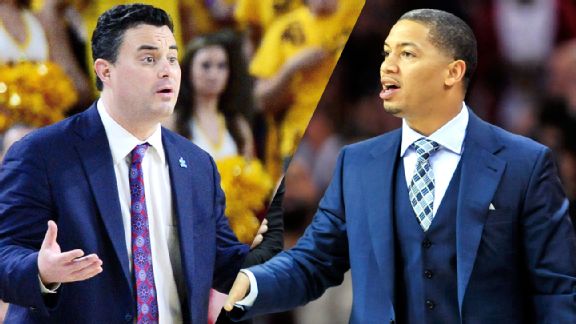 The coaching carousel slowed down in 2014-15 after a flurry of turnover the previous couple of seasons. While we could conceivably see a couple of firings ahead this summer, most NBA teams and head coaches seem to have happy marriages, as only Sacramento, Orlando and Denver have made in-season changes.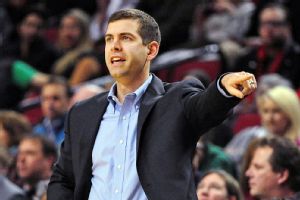 Brad Stevens keeps a steady demeanor, but his Celtics journey hasn't been easy.
C's pretty pleased after ugly win