Jabaal Sheard said it didn't take him long to pick up the vibe around his new team.
Patriots offensive linemen entered "Phase 2" this week -- both in the offseason program and their familiarity with OL coach Dave DeGuglielmo.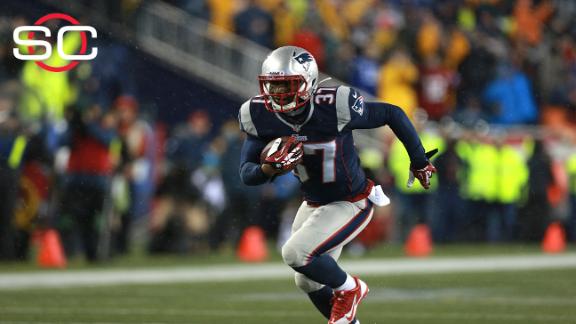 Cornerback Alfonzo Dennard played some good football for the Patriots his first two seasons, but what led to his release on Tuesday?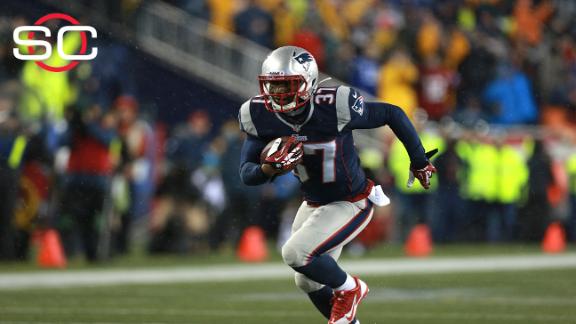 In reviewing the Pats' draft, mailbaggers cite Belichick's sins of omission.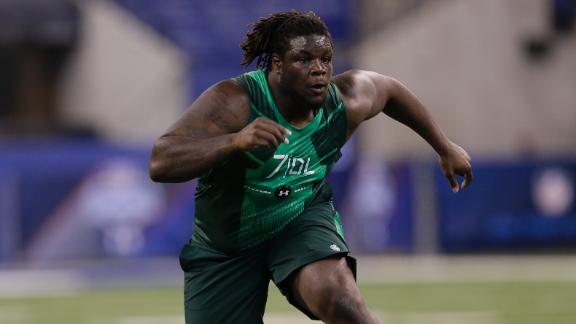 ESPN Insider's NFL draft experts recap the 2015 draft for the New England Patriots, including Mel Kiper's draft grades, Todd McShay's favorite pick and more.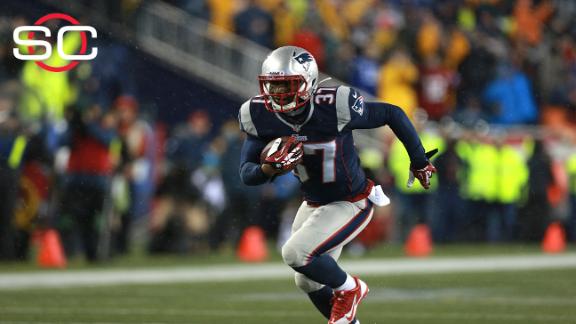 The Patriots have decided to waive cornerback Alfonzo Dennard, a league source told ESPN NFL Insider Field Yates.
Join us today at 1 p.m. ET, 10 a.m. PT as NFL Nation TV breaks down the four teams to receive a "Thumbs Down" for their drafts
The New England Patriots will have $6.639 million to sign their rookie draft picks, the 11th-highest rookie pool in the NFL.
First-round pick Malcom Brown doesn't lack for confidence; one draftee's father once was cut in camp by Bill Belichick.
New England Patriots tight end an annual contender for the honor.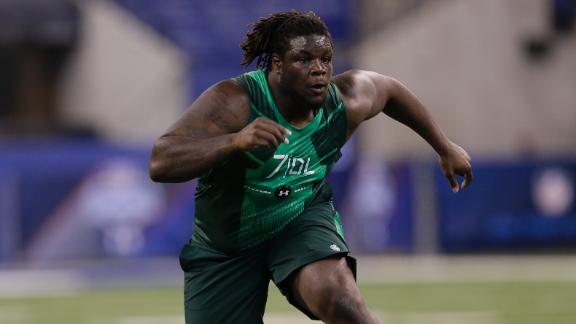 Patriots coach Bill Belichick provided some insight as to the "humble pie" that some of the team's rookie prospects are about to receive.