First-round pick Malcom Brown doesn't lack for confidence; one draftee's father once was cut in camp by Bill Belichick.
New England Patriots tight end an annual contender for the honor.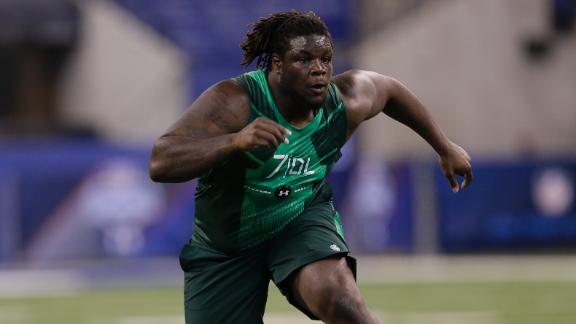 Patriots coach Bill Belichick provided some insight as to the "humble pie" that some of the team's rookie prospects are about to receive.
Picking some winners and losers for the New England Patriots in the wake of their 11-player draft class.
Quick-hit thoughts around the New England Patriots and NFL: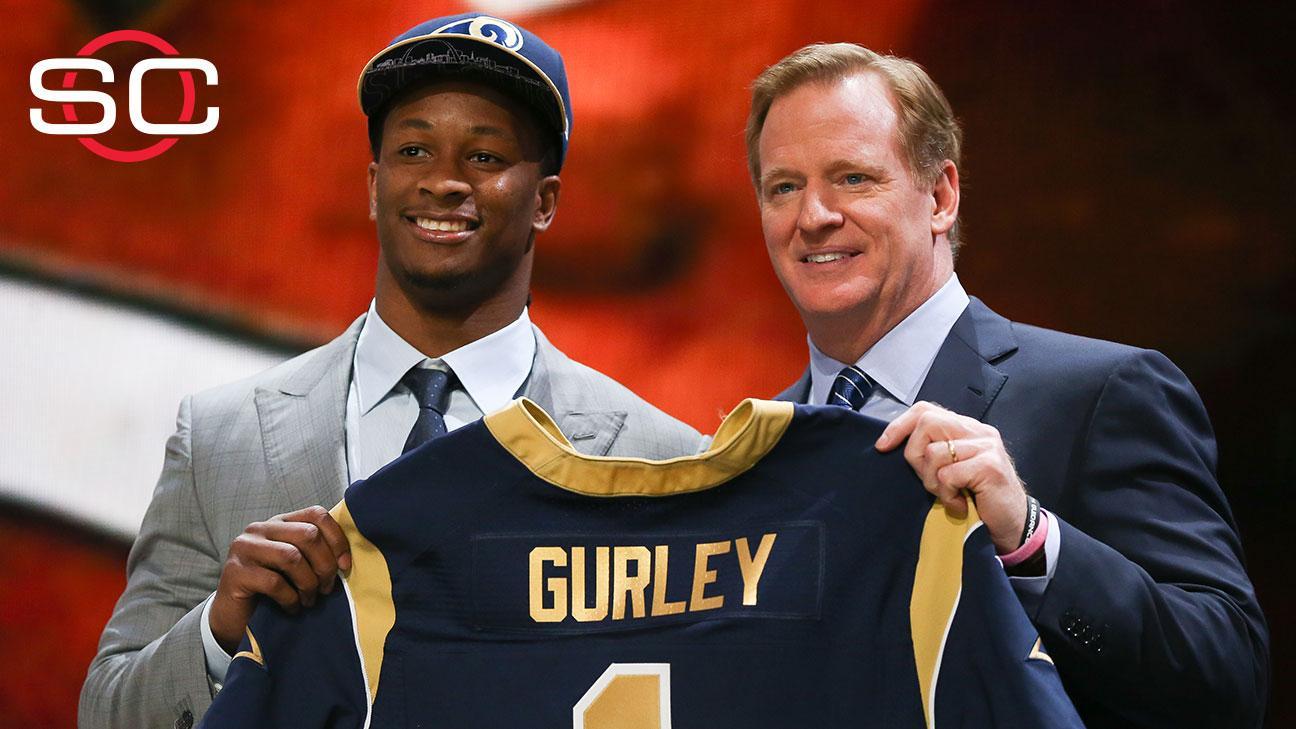 With the 2015 NFL draft in the books, Mel Kiper gives his grades all 32 draft classes. Seattle and Baltimore are among the teams with the best marks.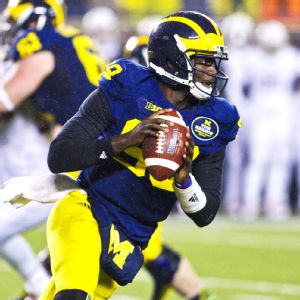 Former Michigan quarterback Devin Gardner, who is converting to wide receiver, is signing with New England as an undrafted free agent, a source told ESPN NFL Insider Adam Schefter.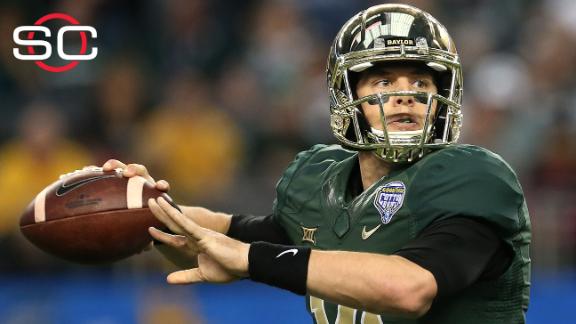 Our NFL Nation reporters assess each team's 2015 NFL draft class.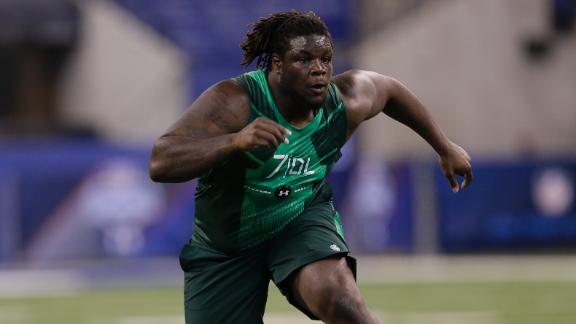 A wrap-up of the New England Patriots' draft:
The Super Bowl champion New England Patriots went to Louisville for the start of a boys weekend and took in the Kentucky Derby.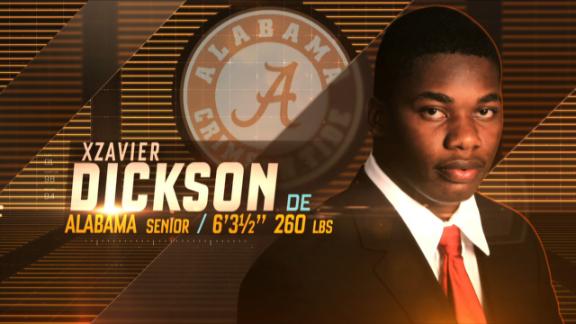 A few quick thoughts on the New England Patriots' final seventh-round pick