Patriots cornerback Sterling Moore talks about "living the dream" on ESPN's "NFL32" program with host Suzy Kolber.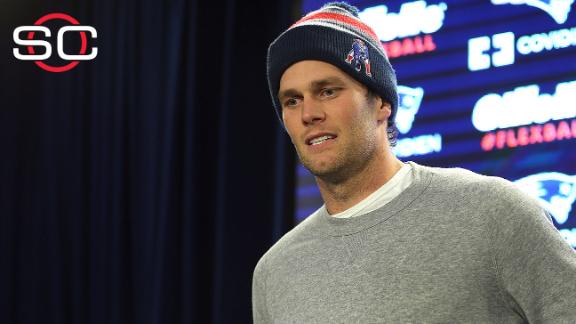 If Tom Brady had just come clean, Deflategate could have evaporated.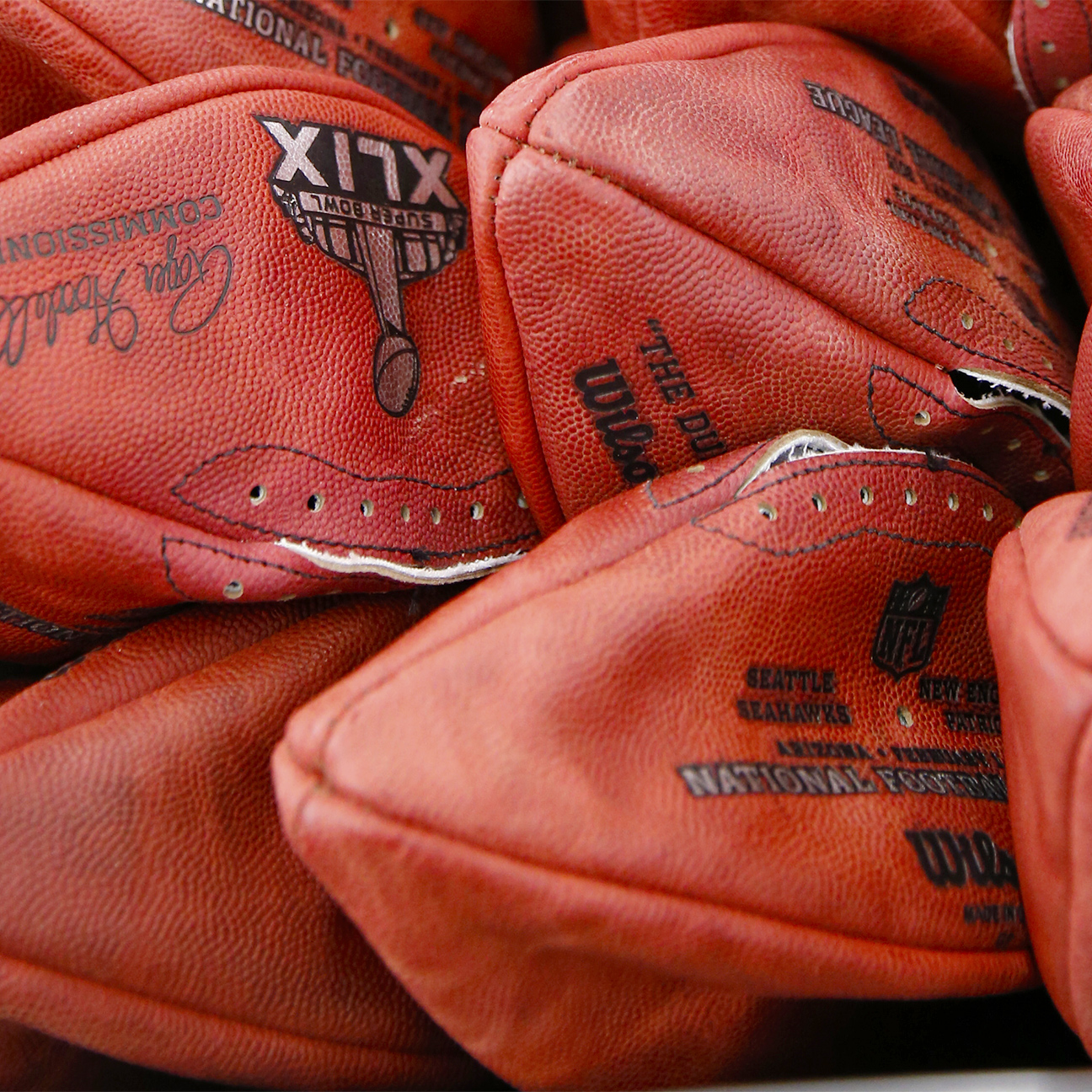 The solution to prevent another Deflategate isn't complex -- tighten ball-maintenance protocols while adding additional supervision.
Tom Brady didn't need to deflate balls for the New England Patriots to beat the Indianapolis Colts, so why was it done? We might never know.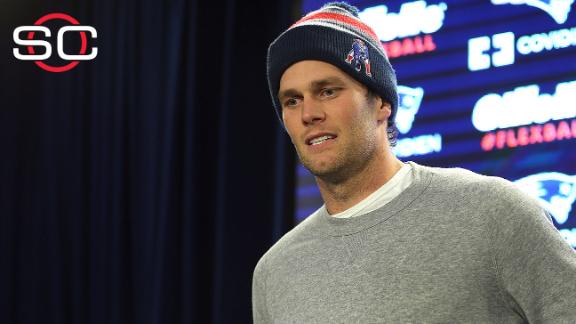 Tom Brady has taken plenty of hits over the years, but none has been as damaging to the all-time great QB as the Wells report findings about his role in Deflategate, Ian O'Connor writes.
Free-agent linebacker Dane Fletcher visited the New England Patriots on Wednesday. He played for the Patriots from 2010-13.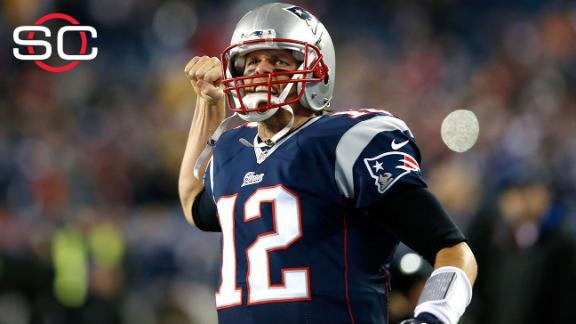 Tom Brady's father defended his son on Wednesday in the wake of the release of the Deflategate report concluding that Patriots workers probably deflated footballs used in the AFC Championship.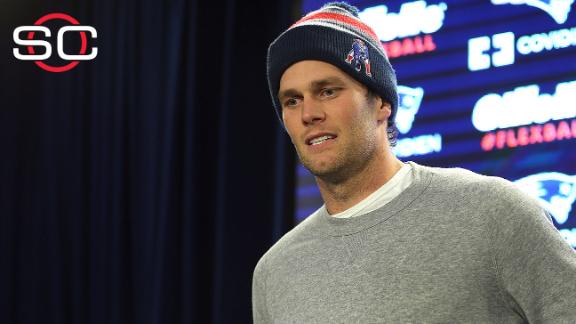 After reading a summary of the Wells report, which said it's probable Patriots personnel deliberately deflated footballs, here are my initial thoughts.
ESPN NFL Insider Adam Schefter passes along some football news that free-agent linebacker Brandon Spikes is visiting the Patriots Wednesday.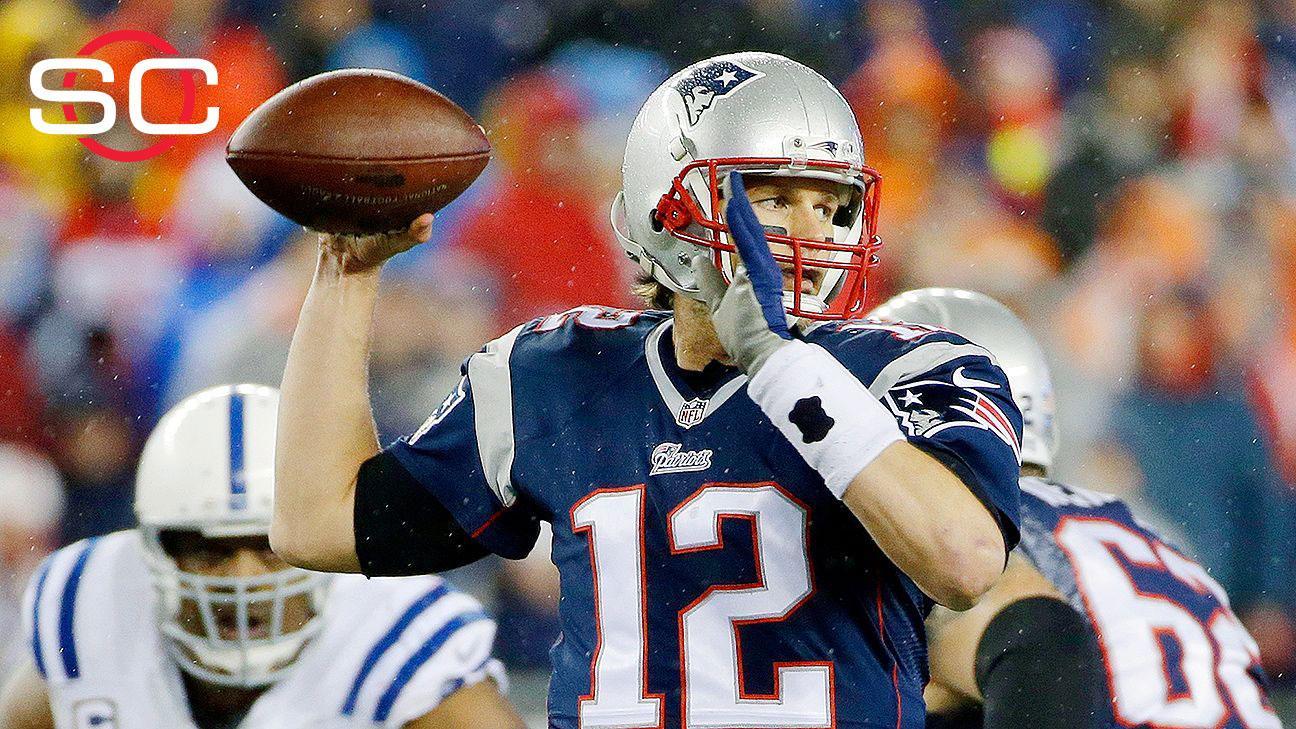 New England Patriots owner Robert Kraft issued a statement Wednesday regarding the Wells report.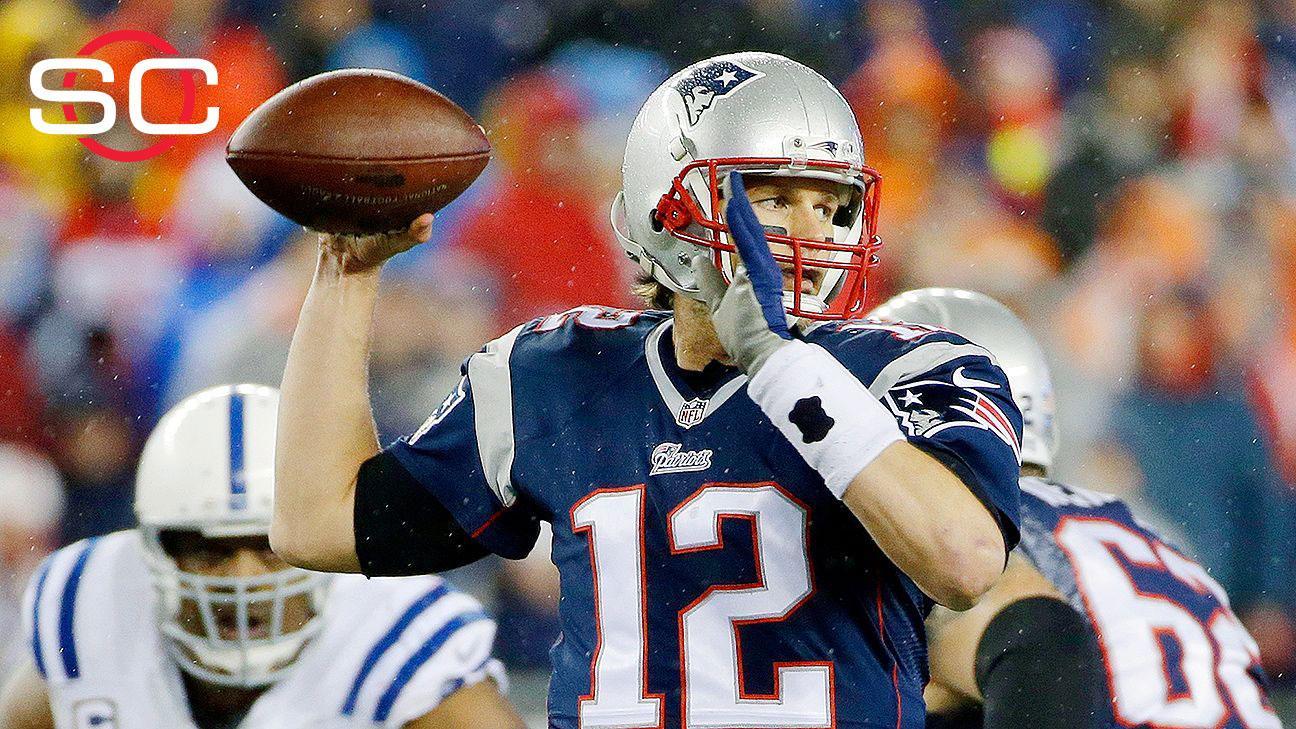 The NFL has found that it is probable that New England Patriots employees deliberately deflated balls during the AFC Championship Game in January.
With release of report pending, it must reveal how many balls were tampered with, by whom, when and how.