The Patriots' report card from Sunday's 31-21 win over the Broncos:
This weekend's quick-hitting thoughts from around the NFL delves into Bill Belichick's scouting methods and talks more about Tom Brady.
New England Patriots fans are planning a rally in support of their beloved quarterback Tom Brady.
As a reporter covering the New England Patriots, this time of year brings back memories of late defensive lineman Marquise Hill.
Attorneys for NFL commissioner Roger Goodell have recommended that Goodell reject the NFLPA's request that he recuse himself from hearing Tom Brady's appeal of his four-game suspension.
Some of the notable news items and sound bites from NFL Players Association executive director DeMaurice Smith's appearance on Outside the Lines.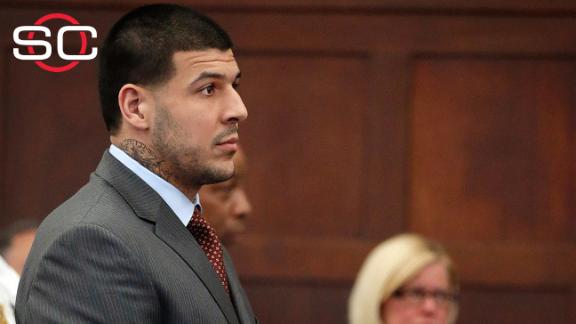 Former NFL player and convicted killer Aaron Hernandez is running out of money after hiring a platoon of lawyers for all his criminal cases, his attorney said.
Sally Jenkins of the Washington Post has strong views on NFL commissioner Roger Goodell's penalties against the Patriots.