The "Baseball Tonight" crew previews the big series between the Red Sox and Cubs at Wrigley Field.
There's no time like the present for the catcher-needy Red Sox to turn to their untouchable blue-chip receiver to handle their catching chores.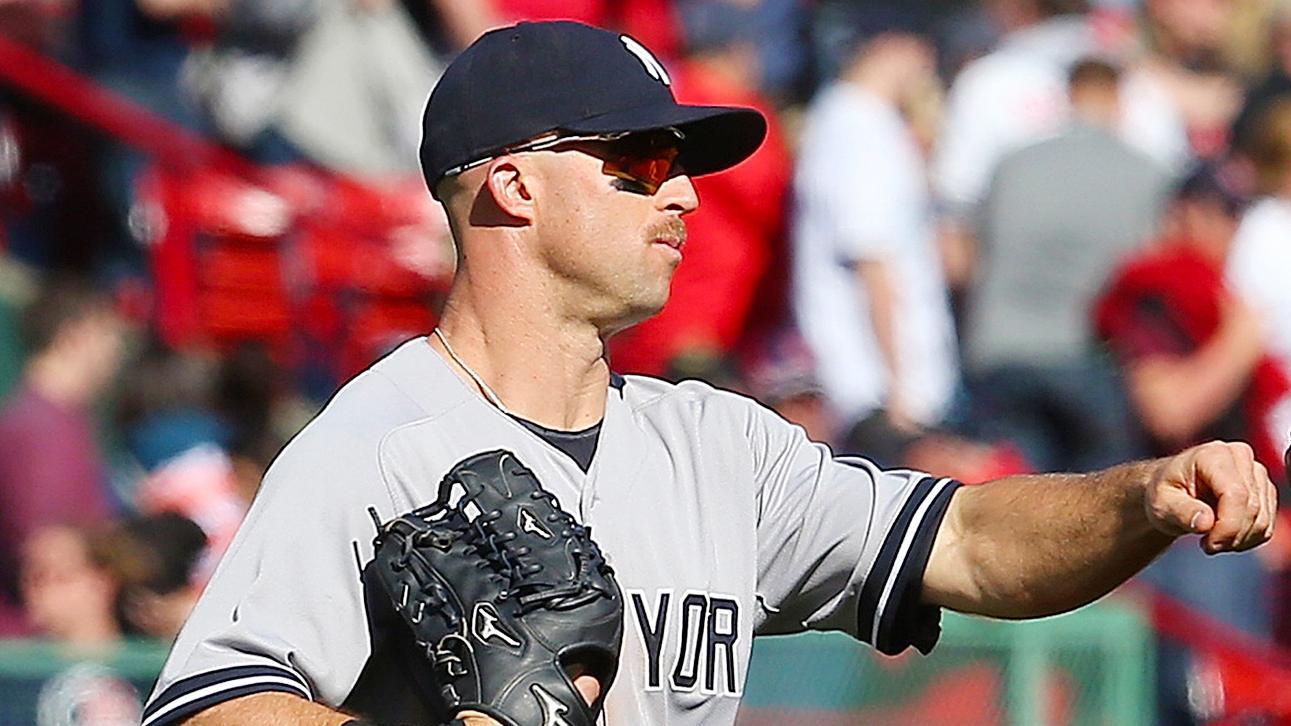 The Boston Red Sox lost for the ninth time in their last 14 games and their second straight to the New York Yankees, this time by a 4-2 score.
Blake Swihart, a heralded Red Sox catching prospect, makes his major league debut Saturday for Boston against the Yankees.
Saturday's episode involves the latest chapter in the vaunted New York Yankees-Boston Red Sox rivalry, and Nathan Eovaldi's first encounter with it.
The catcher, called up after the injury to Ryan Hanigan, will bat ninth against the New York Yankees on Saturday.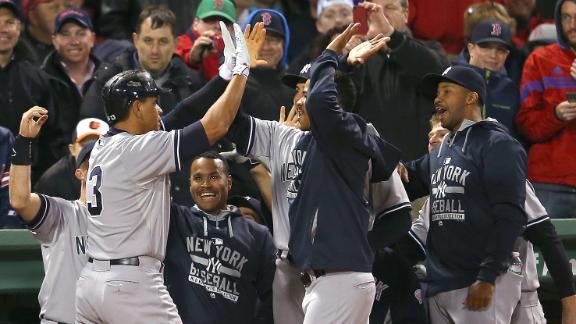 Alex Rodriguez caught the Red Sox battery of Sandy Leon and Junichi Tazawa by surprise on his game-deciding home run.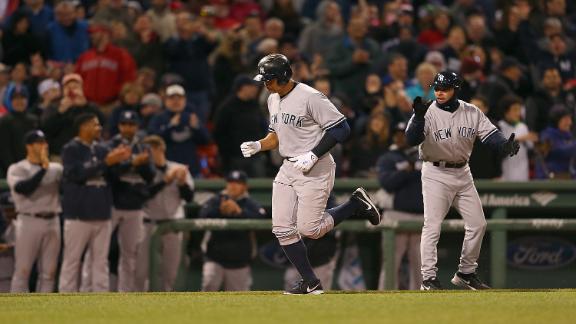 Alex Rodriguez hit the money shot Friday night, depositing home run No. 660 into the left-field bleachers at Fenway Park. Now, about that legal battle between the slugger and the Yankees ...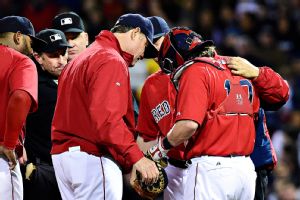 The Boston Red Sox have called up 23-year-old catcher Blake Swihart, the consensus choice as the top prospect in their organization, to replace veteran catcher Ryan Hanigan.
Rapid Reaction from the Boston Red Sox's 3-2 loss to the New York Yankees on a historic Friday night.
A pitch caromed off Mark Teixeira and struck Hanigan in his throwing hand with enough force to leave him shaking his hand in pain.
The Boston Red Sox's Hanley Ramirez enters Fridayâ
BOSTON -- At .125, Boston's Allen Craig has the lowest batting average in the majors since last Aug. 1 among players with at least 100 plate appearances.