Video: Chris Harris joined "Waddle & Silvy" to talk free agency.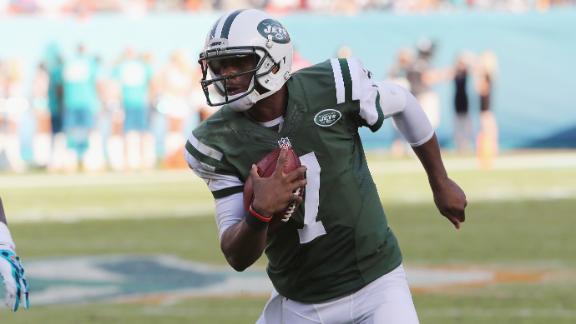 ESPN's NFL Nation reporters discuss the hot topics -- including Geno Smith and "Hard Knocks" -- in video form regarding each of their teams.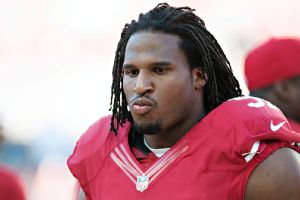 The California Highway Patrol has released audio from the 911 call that led to the arrest of NFL defensive end Ray McDonald on suspicion of child endangerment and domestic viole
Here are five things to watch for at the Chicago Bears' first open organized team activity (OTA) on Wednesday.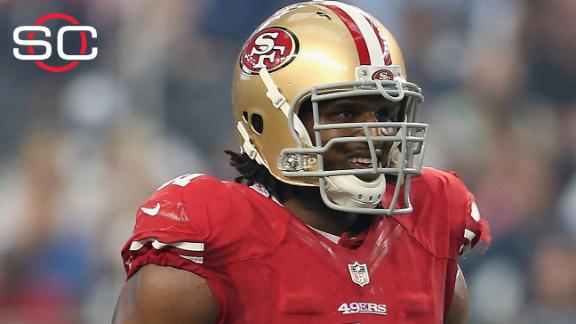 Chicago won't take a cap hit for cutting Ray McDonald, but it will bear some responsibility. A fine, albeit not a substantial one, is on the horizon.
The sudden release of Ray McDonald creates more uncertainty for a Chicago Bears defense stuck in transition mode.
Join us for NFL Nation TV's Spreecast 57 as it addresses the latest goings-on in the league, including Ray Rice's reinstatement.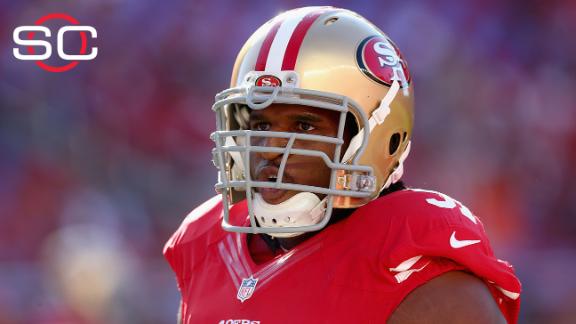 The Bears released Ray McDonald following his Monday morning arrest on domestic violence and child endangerment charges.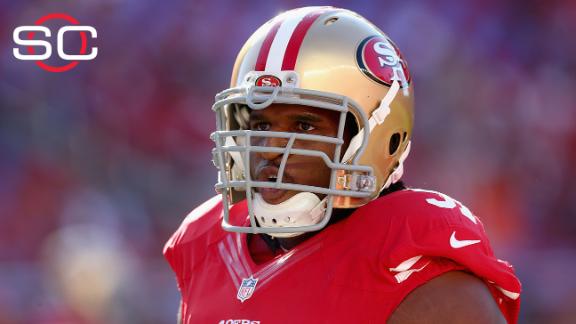 The Chicago Bears released Ray McDonald on Monday after the defensive lineman was arrested earlier in the day on suspicion of domestic violence and child endangerment.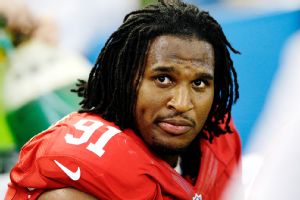 Chicago Bears defensive lineman Ray McDonald has been arrested on a domestic violence charge.