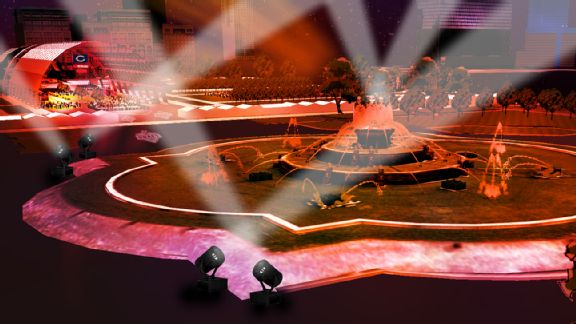 The NFL is bringing the draft to Chicago this weekend, and with it a fan-driven experience it hopes sets the bar for future drafts.
The Bears named running back Matt Forte and cornerback Kyle Fuller s the 2014 winners of the Brian Piccolo Award.
A look at how the Bears fared under former general manager Phil Emery.
Jay Cutler has seen big changes to the Bears' roster and coaching staff this offseason.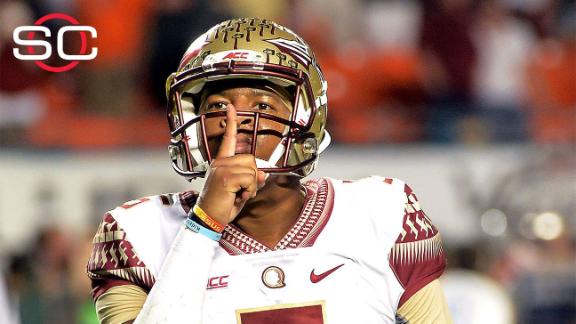 Our ESPN NFL Nation reporters played general manager for the teams they cover and executed a first-round mock draft. Here are the results.
A look at how the Bears fared in the NFL draft under former general manager Phil Emery.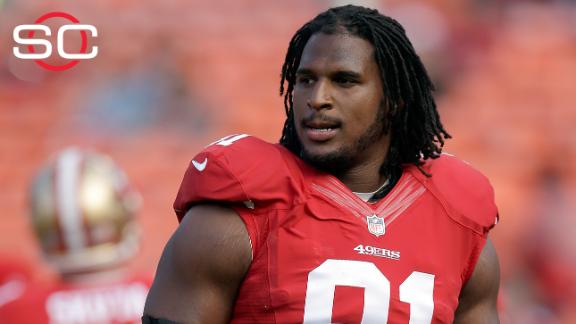 NFL officials said Friday they have informed Bears defensive end Ray McDonald that he won't be disciplined by the league for a domestic violence incident that occurred at his San Jose home.
My belief is the Bears will miss the postseason in 2015. While the organization is on the way up, a large gap exists between Chicago and Green Bay.
Are these two key offensive veterans staying away because they're unhappy with the contracts? We'll know more this week.
With a new general manager, the Chicago Bears can't afford to miss with the seventh overall pick in the NFL draft.
Here is the final in a five-part series examining the Chicago Bears' five best-and-worst first-round draft choices since 2000.
ESPN's three-round live mock draft Thursday netted Chicago a possible future No. 1 wide receiver and a pair of front-seven defenders.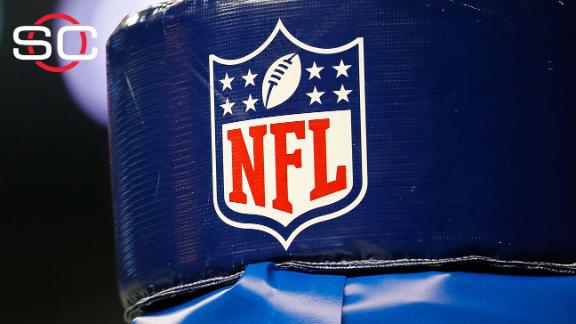 The family of the late NFL safety Dave Duerson plans to appeal terms of this week's class-action concussion settlement "sooner rather than later."