Michael C. Wright grades the Bears in their 23-22 victory over the Panthers.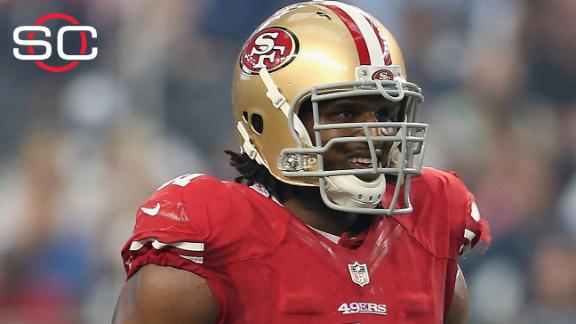 Chicago won't take a cap hit for cutting Ray McDonald, but it will bear some responsibility. A fine, albeit not a substantial one, is on the horizon.
The sudden release of Ray McDonald creates more uncertainty for a Chicago Bears defense stuck in transition mode.
Join us for NFL Nation TV's Spreecast 57 as it addresses the latest goings-on in the league, including Ray Rice's reinstatement.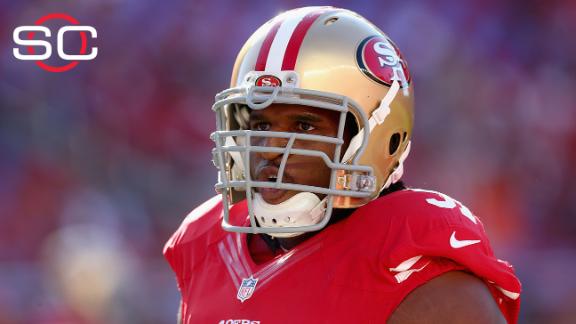 The Bears released Ray McDonald following his Monday morning arrest on domestic violence and child endangerment charges.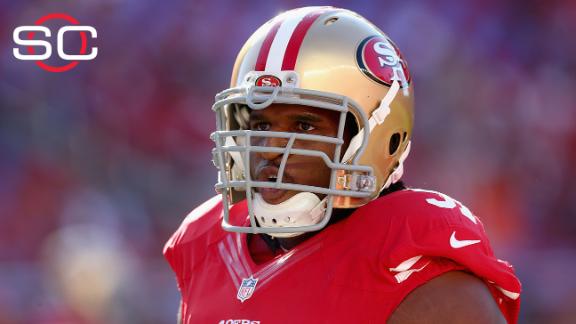 The Chicago Bears released Ray McDonald on Monday after the defensive lineman was arrested earlier in the day on suspicion of domestic violence and child endangerment.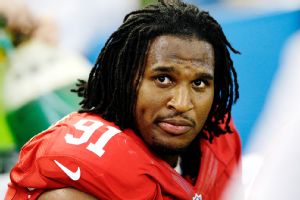 Chicago Bears defensive lineman Ray McDonald has been arrested on a domestic violence charge.
Here's a snapshot of where the Bears stand in the secondary heading toward training camp.
Here is the seventh of eight positional breakdowns of the Chicago Bears' offseason roster following the NFL draft. Today: linebackers.
The front-seven is fluid, with several established veterans expected to settle into pass-rushing roles.