Video: A look back at Chicago's sports in 2011.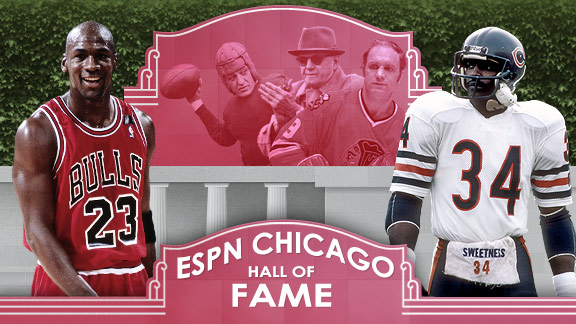 Vote now for the inaugural class of the ESPN Chicago Hall of Fame.
Is Alfonso Soriano a bust? How about Carlos Boozer?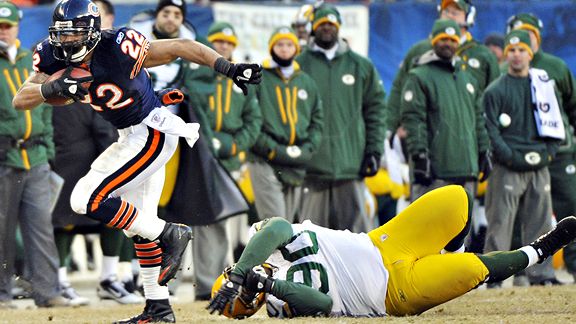 Matt Forte will try his hand at baseball on April 9 at The Cell.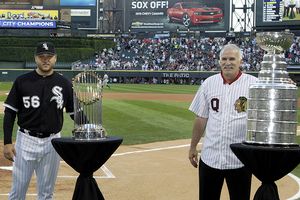 Chicago's greatest sports seasons were celebrated at the Cell.