Video: The Hawks look to win their fourth straight when they take on the Blues.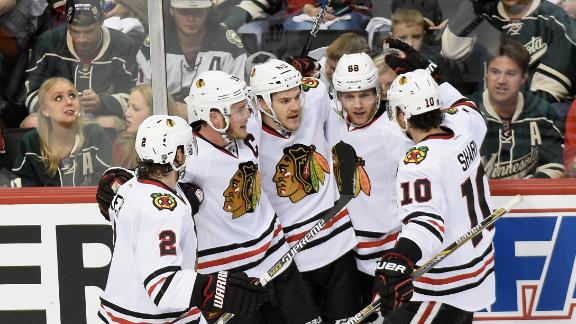 It's not impossible to come back from a 3-0 series deficit, but the Wild are looking at a daunting task against the hard-charging Blackhawks.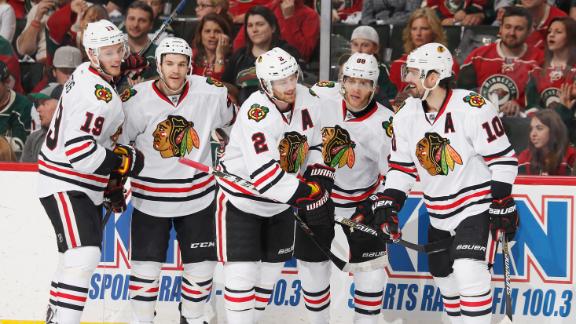 Helped by their special teams and Corey Crawford, the Blackhawks played the way they knew they had to in order to snatch a key Game 3 road win.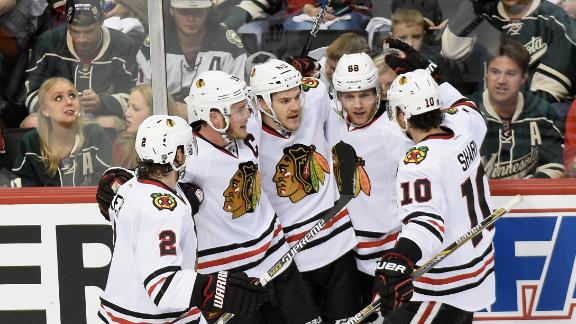 The Blackhawks rode the solid goaltending of Corey Crawford to a 1-0 win and now have a dominant 3-0 series lead over the Wild.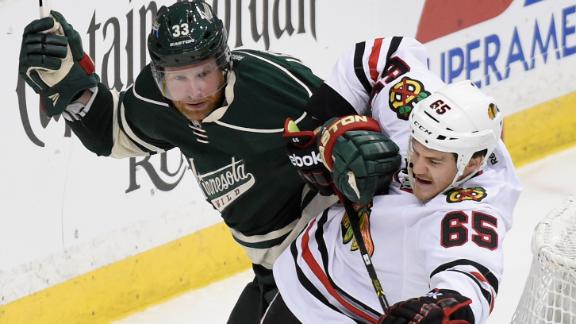 Patrick Kane scored in the first period for Chicago, and Corey Crawford and the Blackhawks made the superstar's goal stand up for a 1-0 win over the Minnesota Wild on Tuesday.
9h
Joe McDonald and Scott Powers
ST. PAUL, Minn. -- Here's what to watch for when the Chicago Blackhawks and Minnesota Wild play Game 3 of their second-round series at Xcel Energy Center on Tuesday:Series recap: The Blackhawks lead the series 2-0 after winning the first two games in Chicago.
The Xcel Energy Center suffered a power outage overnight, but it is not expected to effect ice conditions for Game 3 between the Blackhawks and Wild.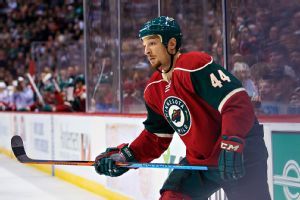 Minnesota Wild forward Chris Stewart will miss Game 3 against the Chicago Blackhawks on Tuesday because of an upper-body injury.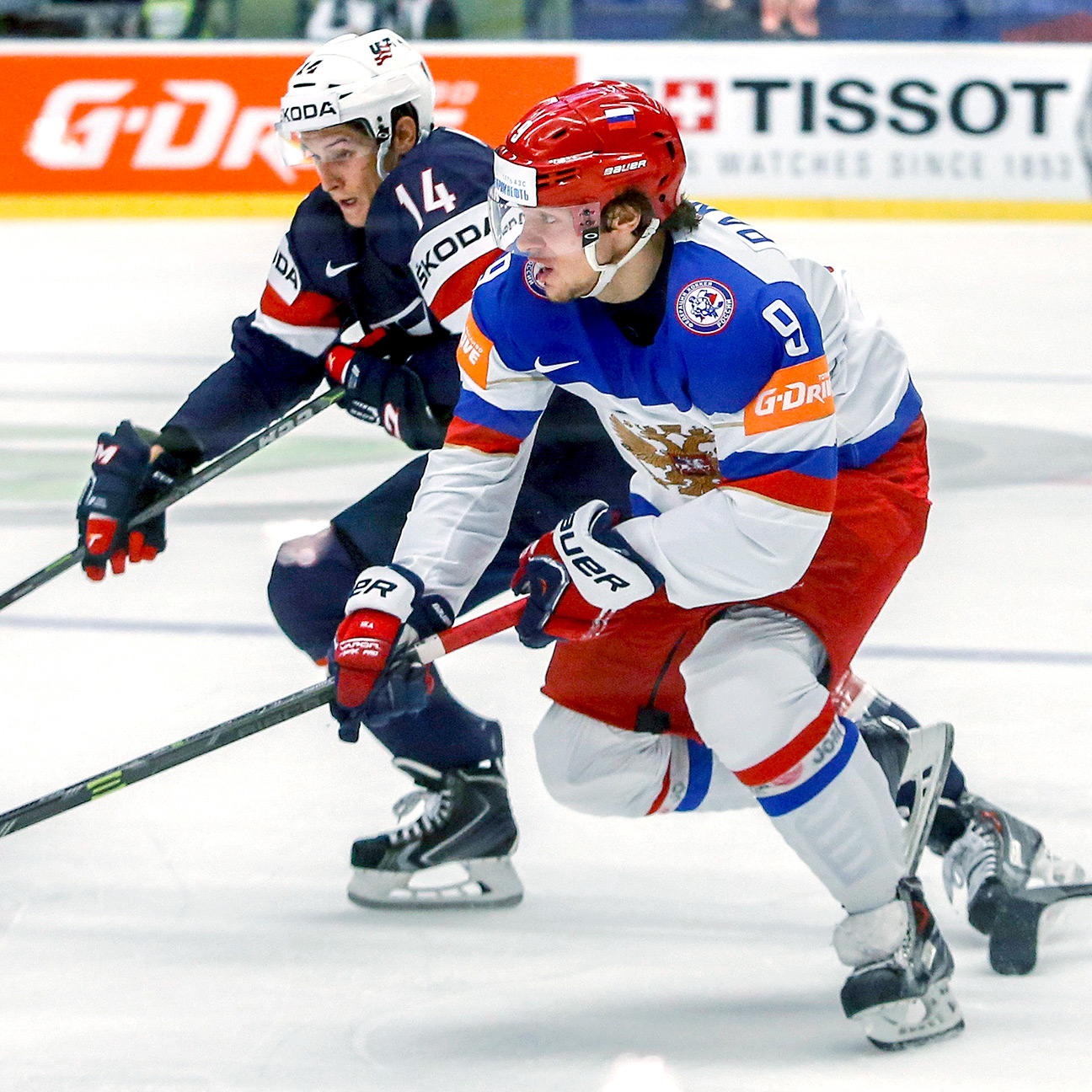 The Blackhawks made waves by signing KHL star Artemi Panarin. Craig Custance explores what exactly the Russian will bring to the team.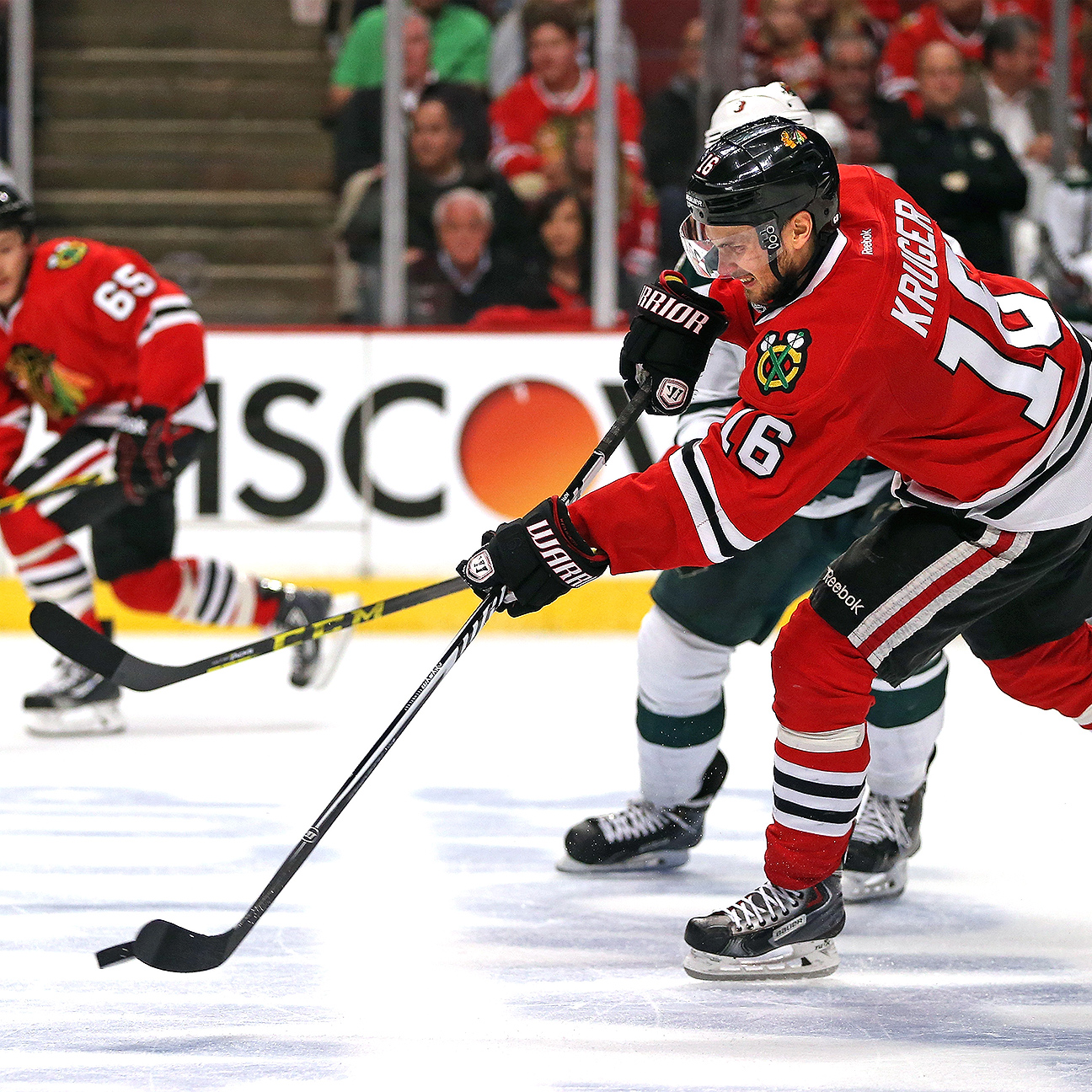 Forward Marcus Kruger is doing what he does best -- working efficiently and outside of the spotlight for the Blackhawks against the Wild.
Once again, the best players -- Kane, Toews, Keith, Hossa, Sharp -- are leading the way in what's been a successful playoff run for the Blackhawks.
The Ducks' Ryan Getzlaf, the Jets' Andrew Ladd and the Hawks' Jonathan Toews are finalists for the Mark Messier NHL Leadership Award.