Video: First Take puts the Noah-Garnett feud on the table.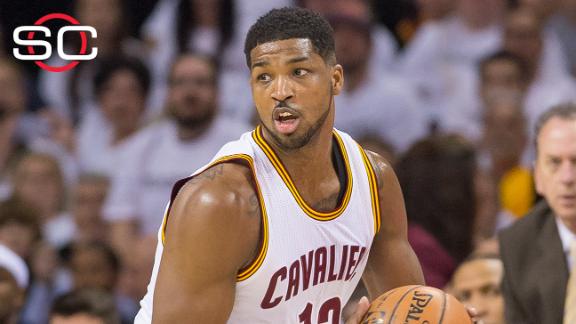 Cavaliers coach David Blatt is planning to change his starting lineup by inserting Tristan Thompson for Game 2 against the Bulls, sources confirmed.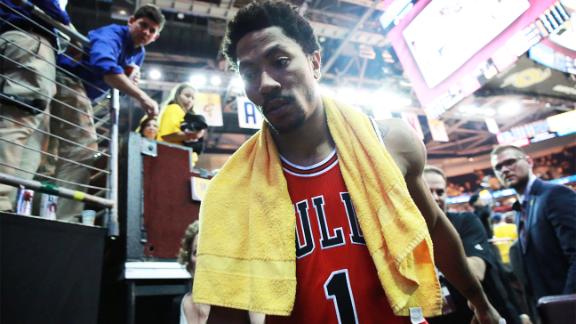 Chicago Bulls point guard Derrick Rose says he is ready for Game 2 after sustaining a stinger at the end of the Bulls' Game 1 win over the Cleveland Cavaliers.
Kevin Love won't be able to suit up, but he could be back on the Cavs' bench in Game 2.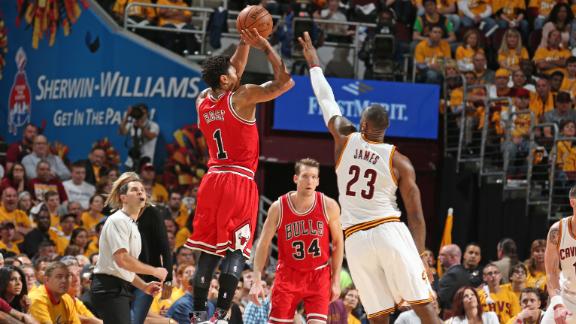 Cleveland Cavaliers star LeBron James admits he had an "off game" in Game 1, but plans to change his mindset in time for Game 2 against the Chicago Bulls.
The NBA commissioner also discussed reforming the division system and the issue of coaches resting healthy players.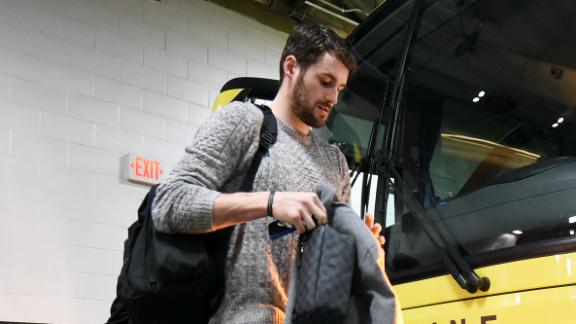 Two critical mistakes led to Chicago's wire-to-wire victory in the series opener of the Eastern Conference semifinals.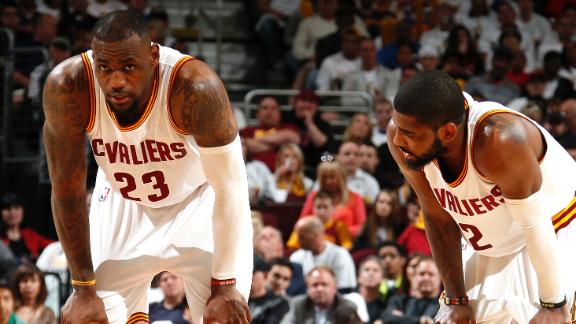 LeBron James was pretty good in Game 1, but he needed to be great. If he's not, then his Cavs could be in for an early playoff exit, writes Brian Windhorst.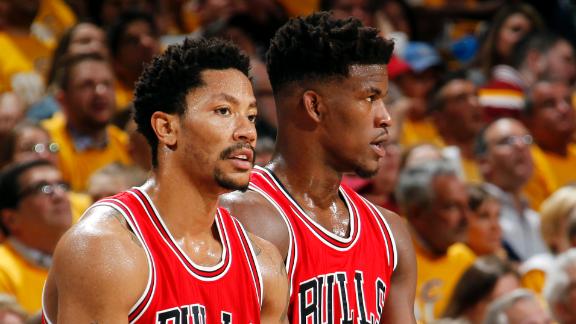 Tom Thibodeau's Bulls have an ugly history after winning Game 1 against LeBron James, but Derrick Rose & Co. look to have what it takes to change that.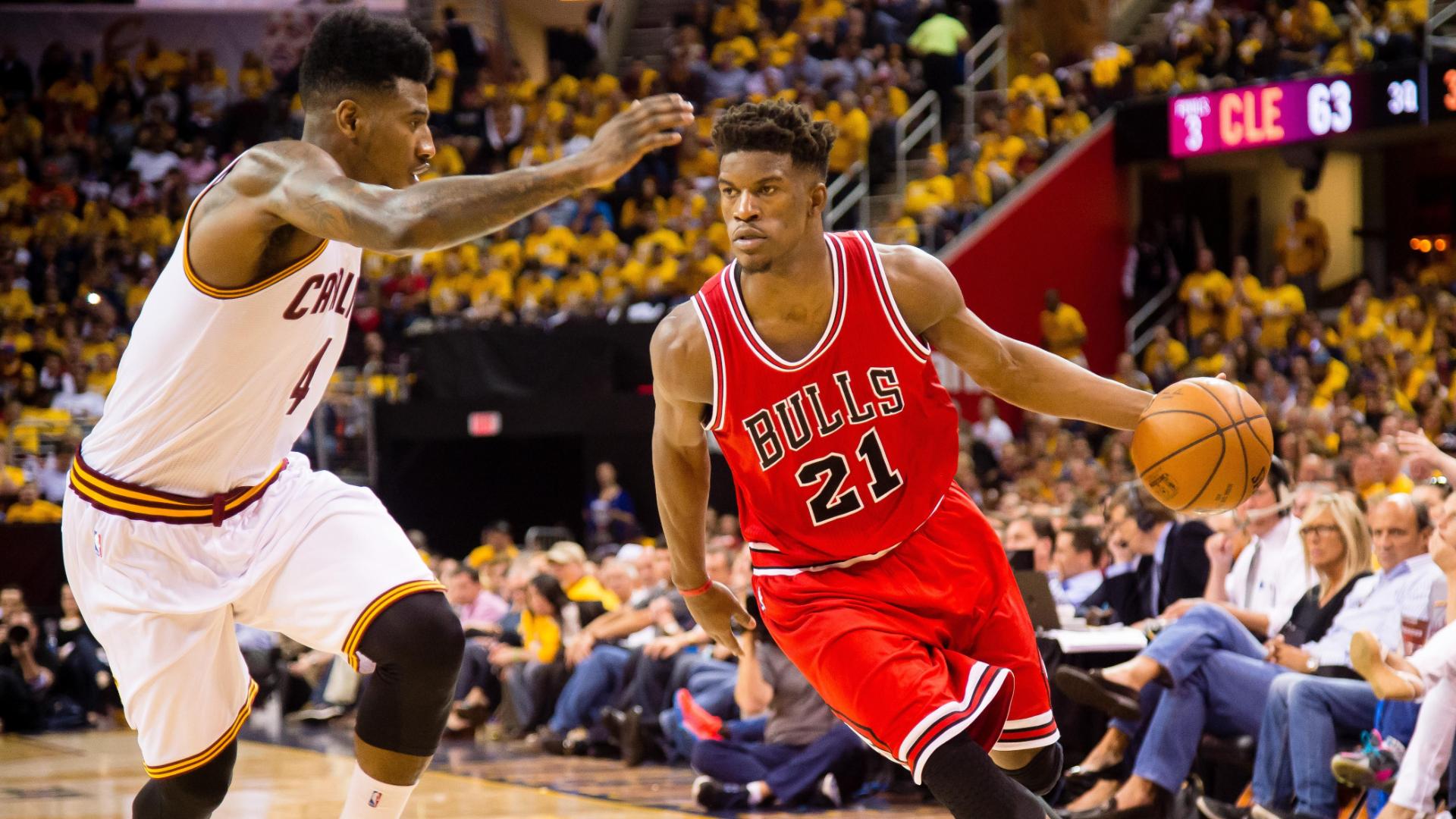 Jimmy Butler has no fear on the court -- even when he's guarding LeBron James on a big stage -- and that's what makes him such a special player.
1d
ESPN Stats & Information
What were the biggest keys to the Bulls' taking a 1-0 lead? They benefited from facing a defense and a lineup that couldn't handle them.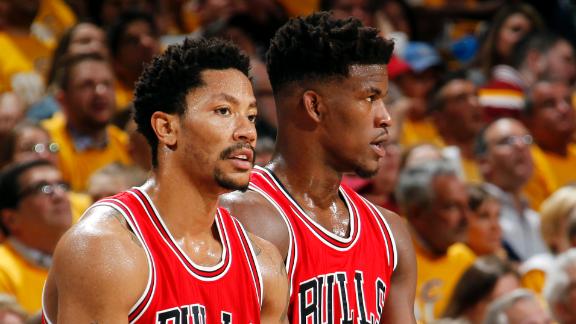 For all their talent and all their success, this really might be the last, best chance for this group of Bulls to win the franchise's first post-Jordan championship, Ramona Shelburne writes.