Video: Thibodeau discusses the drafting of Teague and the health of Rose.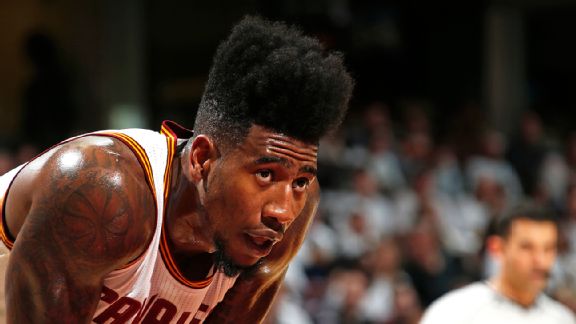 How well Chicago-area native Iman Shumpert does on both ends of the floor should be a major factor in the Cavs' chances of getting past the Bulls.
CHICAGO -- Four years ago, Miami Heat superstar LeBron James literally stood in the way of Derrick Rose, and thus the Chicago Bulls' chances of making the NBA Finals.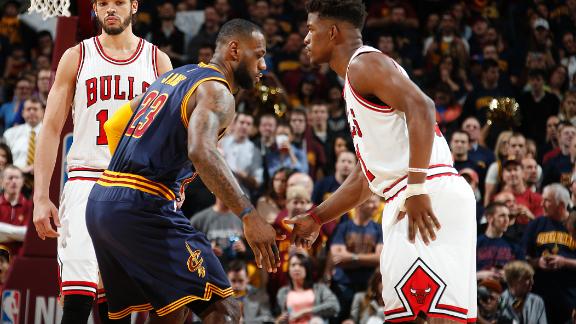 The Cavs saved themselves the stress that comes with an elongated series but gave themselves a new challenge to think about: How will they respond to having eight days off?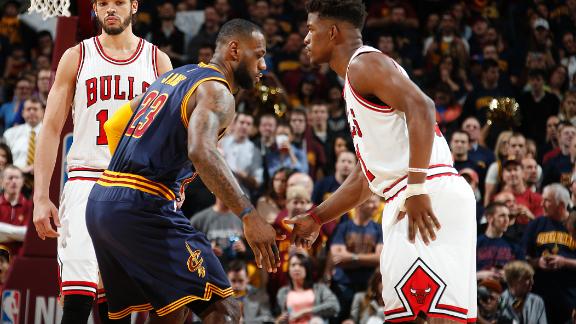 1d
Amin Elhassan and Bradford Doolittle
Amin Elhassan and Bradford Doolittle break down the Chicago Bulls-Cleveland Cavaliers Eastern Conference playoff matchup with expert scouting and advanced statistical analysis.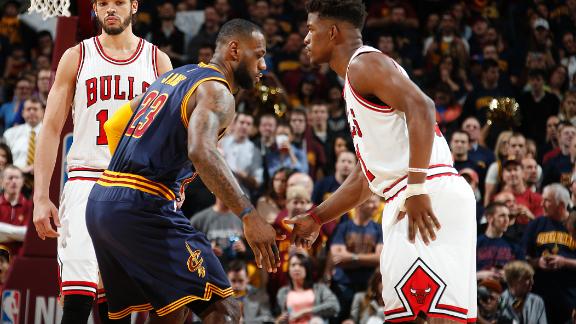 Cavaliers' LeBron James ready for challenge against outspoken Joakim Noah, Chicago Bulls in Eastern Conference semifinals.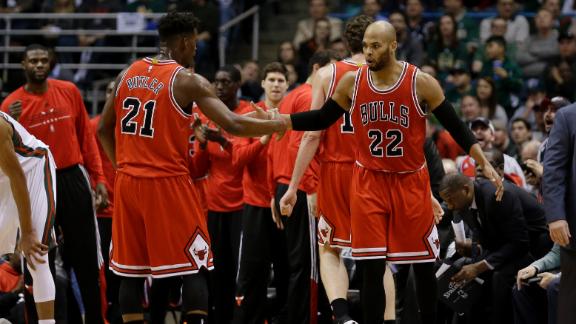 Bulls forward Mike Dunleavy will not be suspended for making contact with Bucks guard Michael Carter-Williams' jaw and neck during Game 6 of the Eastern Conference quarterfinals.
The Bulls' tendency to have highs and lows in their efforts must become a thing of the past if they are to beat the Cavs.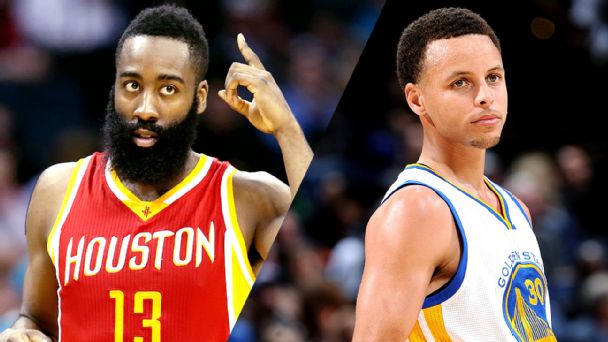 Who will advance to the conference finals? Our writers make their picks for Round 2.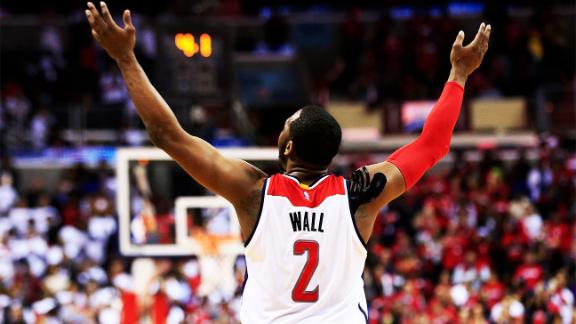 Who have been the 10 biggest difference-makers in the playoffs so far? David Thorpe has a new list.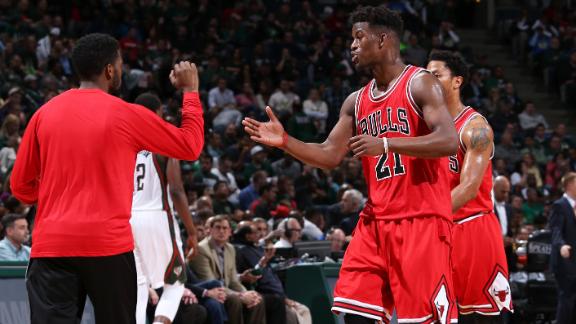 How do you explain the Bulls' 54-point rout of the Bucks in their series-clinching Game 6? Practice makes perfect.