Rankin: Under Armour Summer Jam recap
July, 23, 2012
7/23/12
1:54
PM CT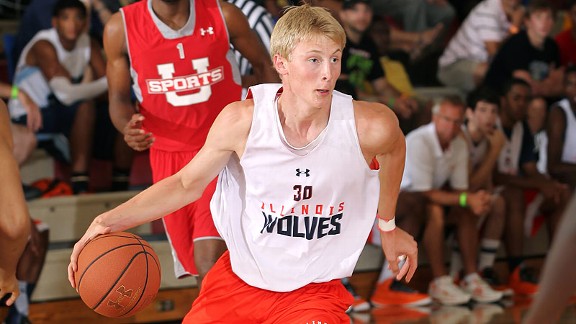 Courtesy of Kelly Kline/UnderArmour
Northwestern wing commit Nate Taphorn put on a show at the Under Armour Summer Jam with his outstanding shooting and ballhandling skills.
Click here to read the entire story
.

College Basketball Recruiting
Reggie Rankin has coached in the SEC, Big 12, MAC, and others over 14 seasons. He has been a scout and analyst for RecruitingNation since 2007.
UIC FLAMES BASKETBALL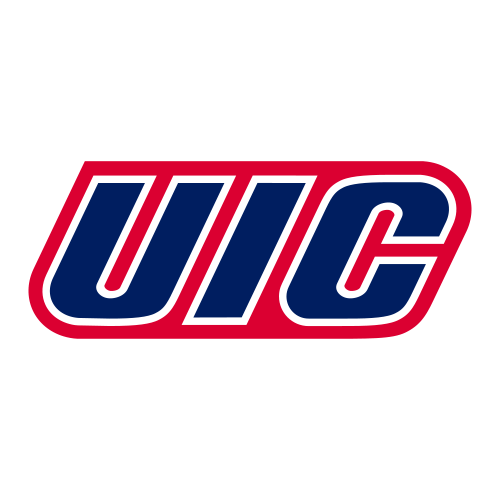 UIC on ESPN Chicago 1000
ESPN Chicago 1000 is the home of UIC Flames basketball. Dave Juday and Kenny Williams call the game action, and Jonathan Hood hosts the halftime and postgame shows.
ABOUT THIS BLOG

Scott Powers
Powers is an award-winning journalist and has been reporting on preps, colleges and pros for publications throughout the Midwest since 1997. He joined ESPNChicago in May 2009 and lives in Chicago.

Adam Rittenberg
Rittenberg joined ESPN.com in 2008 after four years at the Daily Herald, where he covered sports at Notre Dame, Northwestern, DePaul and several other colleges. He lives in Chicago and writes for the Big Ten blog.

Brian Bennett
Bennett joined ESPN.com in August 2008 after nine years at The Courier-Journal in Louisville, Ky., where he covered college sports and the University of Louisville beat. He lives in Louisville and writes for the Big Ten blog.

Matt Fortuna
Fortuna joined ESPN.com in 2011 after working for MLB.com and the Pittsburgh Tribune-Review, where he covered college sports. He grew up in New York and is a Penn State graduate. Fortuna's Notre Dame blog is here.
BLOG ARCHIVE:
CATEGORIES: