Former Purdue guard Kelsey Barlow has transferred to UIC.
SOUTH BEND, Ind. -- The smile on Brian Kelly's face said it all.Asked whether Notre Dame could take its special-teams play to a new level this week, the head coach replied with a question of his own.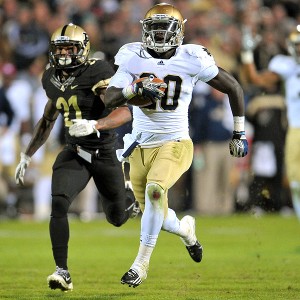 SOUTH BEND, Ind. -- Jonas Gray was locked in a battle with Purdue's Will Lucas at the 2-yard-line Saturday when Lucas suddenly gave out, giving Gray the first-quarter touchdown.
Three straight wins to mask an 0-2 start have Notre Dame above .500 for the first time this season, but it's far from where coach Brian Kelly wanted to be after entering the  season ranked No.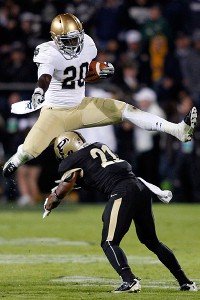 1) Protecting the ball makes for smooth sailing: It seemed like we'd never see the day Notre Dame went 60 minutes without a turnover, but Saturday changed that.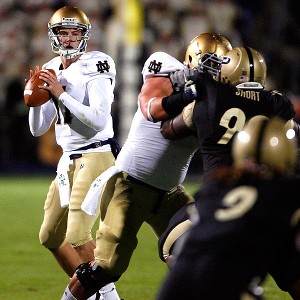 WEST LAFAYETTE, Ind. -- In a makeshift media room a football's throw away from the same Ross-Ade Stadium field he just watched his team demolish Purdue on, Brian Kelly was finishing off his opening statement when screams, roars and general excitement began emanating from the nearby Notre Dame locker room.
WEST LAFAYETTE, Ind. -- A Notre Dame team that had trouble putting everything together did just that Saturday night, routing Purdue by a final of 38-10 before an announced crowd of 61,555 at Ross-Ade Stadium.
WEST LAFAYETTE, Ind. -- Notre Dame goes into halftime leading Purdue 21-3. Here's a quick analysis of what went down in the first 30 minutes:Turning point: It's never early to establish momentum, and Gary Gray did that by picking off Caleb TerBush on the first play from scrimmage.
1. These guys can rush: Aaron Lynch set the tone early by sacking Kirk Cousins and forcing a fumble. The defense continued the assault all day long, getting to Cousins time and time again and rendering the Spartans' run game moot.
Rapid Reaction: Michigan State led Purdue throughout the contest.
Demetri McCamey and E'Twaun Moore earned Big Ten honors.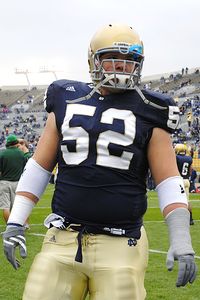 Braxston Cave grew up dreaming of the Irish and will start at center Saturday.
Purdue's Bruce Gaston is ready to open season against Notre Dame.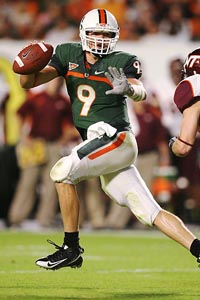 Notre Dame will face an equally mysterious team in Purdue on Saturday.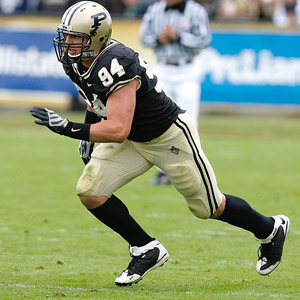 There are some areas Notre Dame can exploit among its early opponents.