Theo Epstein says the Cubs are not considering trading Starlin Castro.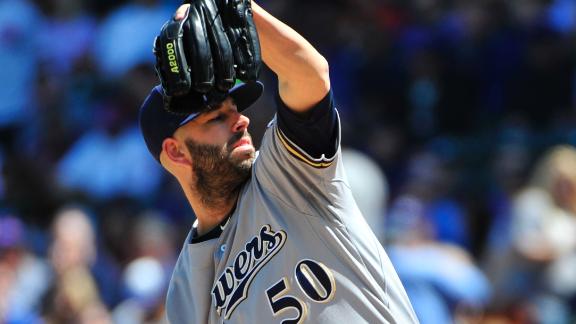 Fiers strikes out 12, Braun homers as Brewers beat Cubs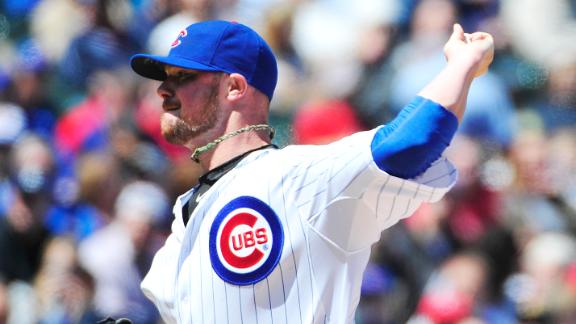 It took a month longer than he had hoped, but Jon Lester earned his victory with the Cubs by throwing seven scoreless innings.
Jon Lester pitched seven scoreless innings for his first victory with Chicago and Addison Russell hit his first career home run in the Cubs' 1-0 victory over the Milwaukee Brewers 1-0 on Friday.
Jon Lester throws seven shutout innings in Chicago's home victory over Milwaukee.
While rebuilding Wrigley Field's bleachers has been a major inconvenience, MLB's commissioner said a little hassle now is worth the long-term benefit.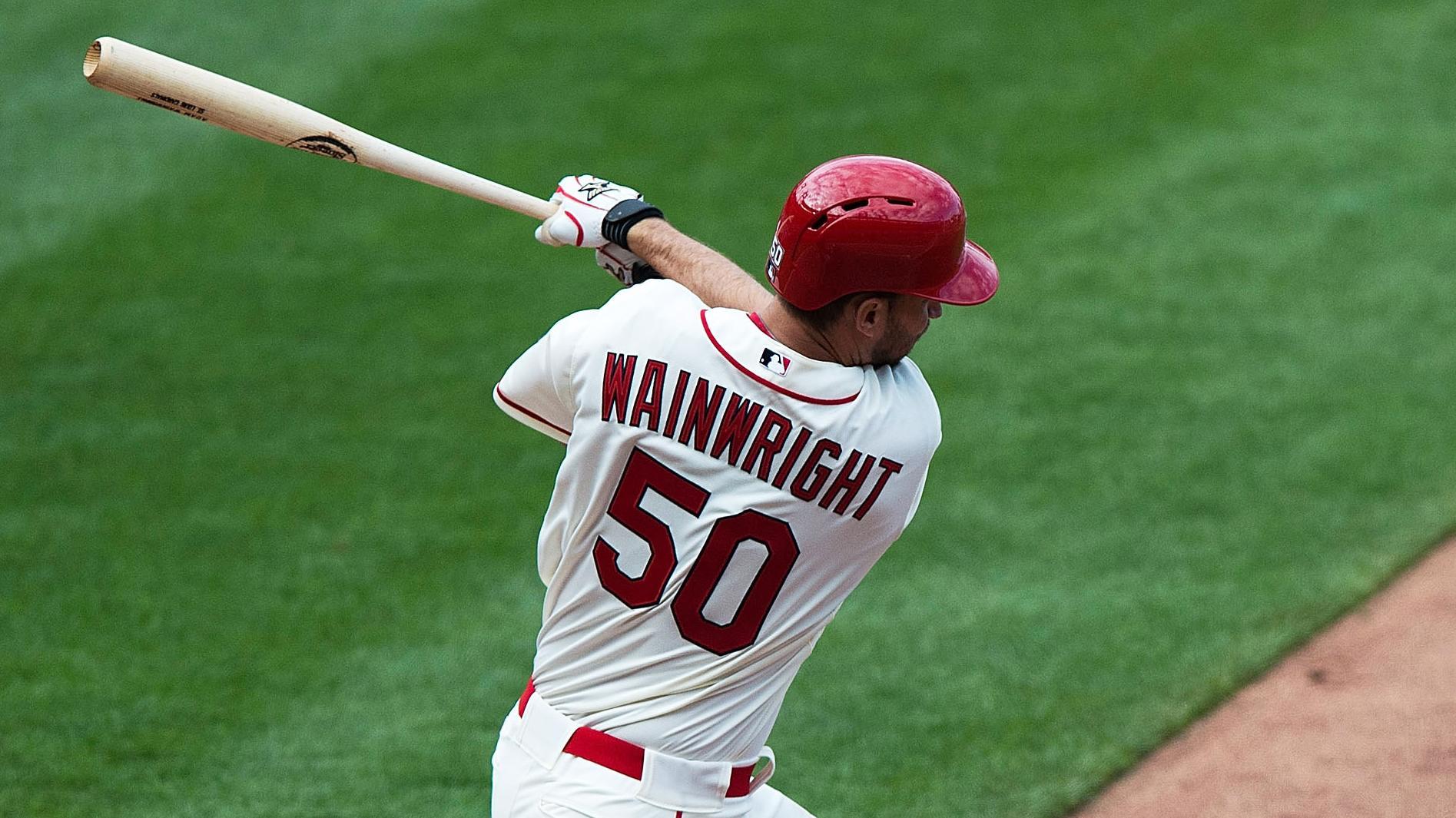 Rob Manfred says the recent instances of pitchers injuring themselves while batting haven't changed his opinion that MLB benefits from the two leagues playing under different rules.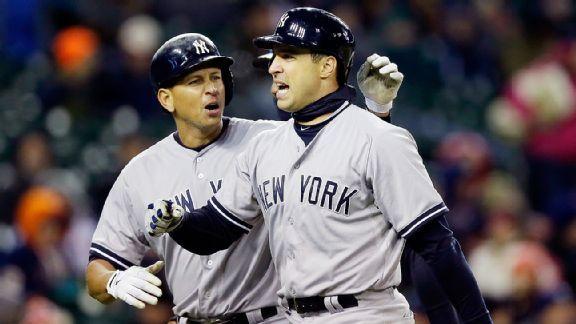 Ten early surprises in the baseball season -- some good, some not so good.
It's still early, but the baseball being played on the north side of Chicago has been remarkable. It might be time to adjust expectations.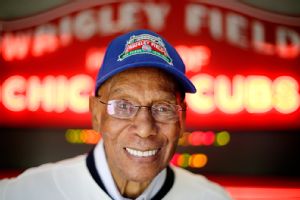 The attorney for Ernie Banks' wife says the late Chicago Cubs great's longtime caretaker hasn't turned over all pertinent financial information about his estate.
Behind solid starting pitching and players who get on base, the Cubs have won 12 of their first 20, a pace that could get them to the playoffs.
Cole, McCutchen lead Pirates past Cubs, 8-1