The Cubs and Braves are close on a deal that would send Dempster to Atlanta.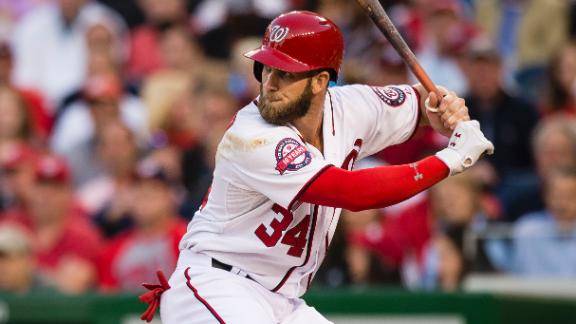 Kris Bryant and Bryce Harper, two of baseball's most exciting young stars, played with and against each other while growing up.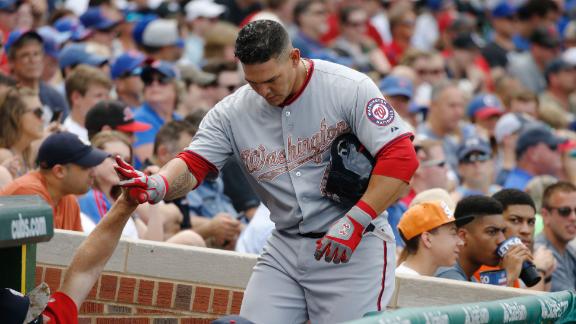 Joe Maddon says he likes debates about baseball, and his quick hooks with Cubs starting pitchers have provided plenty of fodder.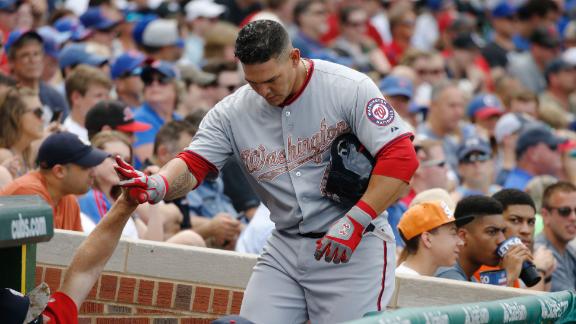 Roark, Ramos lead Nationals past Cubs 2-1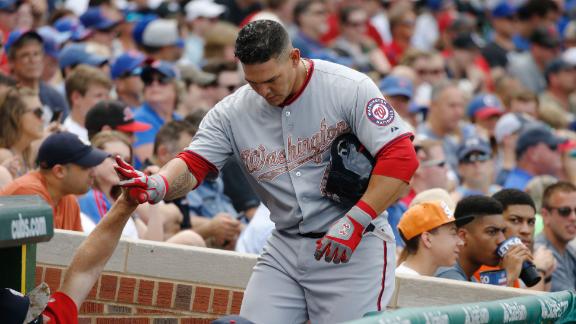 The Cubs fell to the Nationals on Wilson Ramos' home run in the sixth inning off reliever Justin Grimm.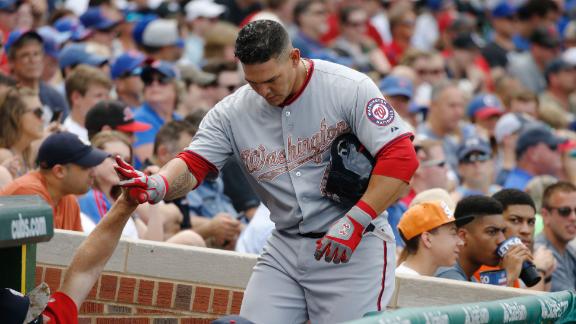 Cubs manager Joe Maddon isn't happy his team is playing an early-afternoon game on Memorial Day after playing a day game in Phoenix the day before.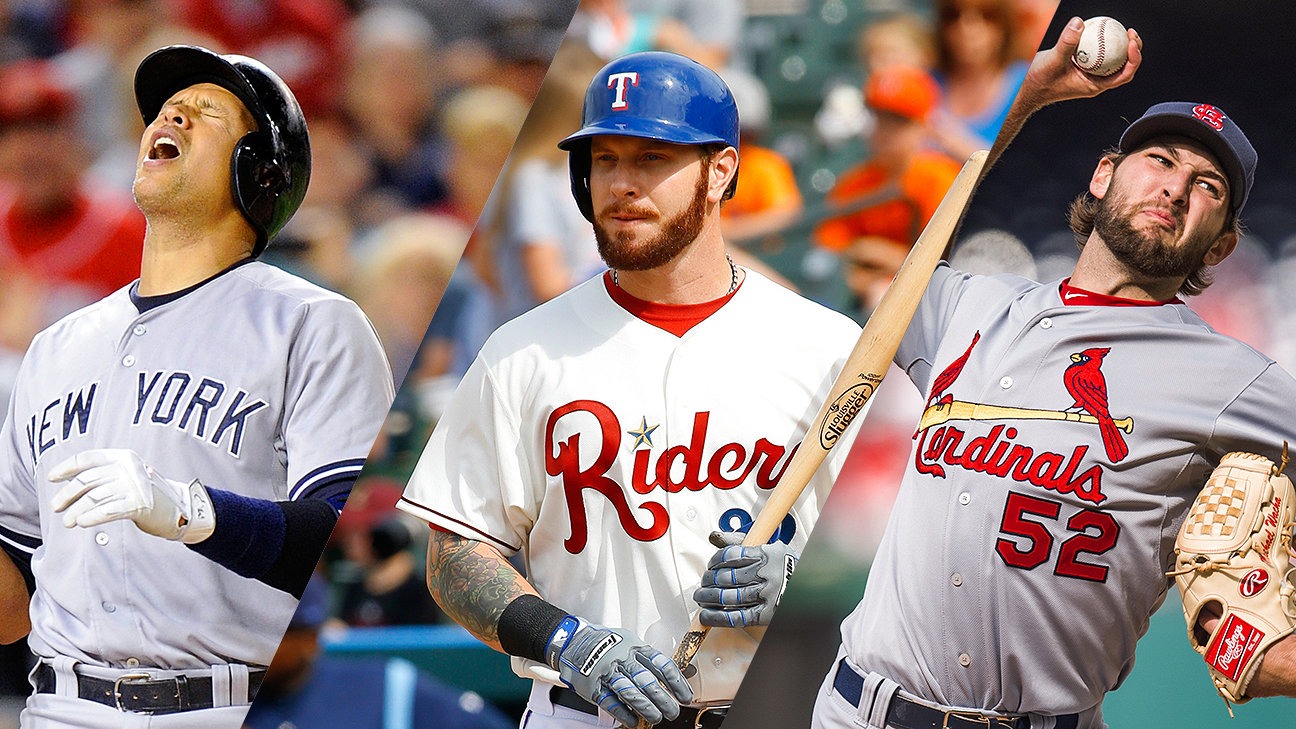 The Yankees are sliding, Josh Hamilton is returning, and Michael Wacha is in some elite company.
Addison Russell has taken a few lumps as he's learning a new position on the fly at the big-league level.
Javier Baez is coming around at the plate, but there doesn't seem to be anywhere to put him in the Cubs lineup for now.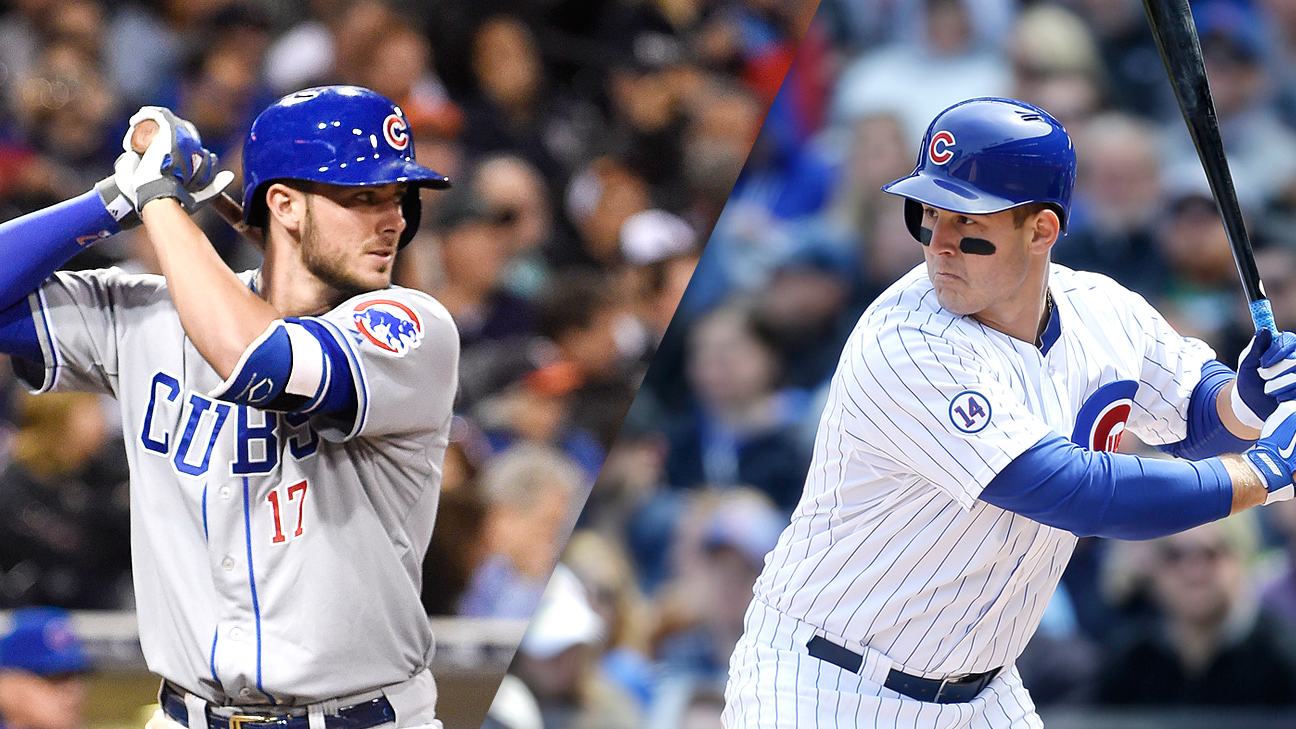 1d
Ken Woolums, ESPN Stats & Information
A look at how these two teams have put their rosters together with talented and young high-end hitters.
The Chicago Cubs are glad to come home if for no other reason than they won't have to face Arizona's first baseman anymore.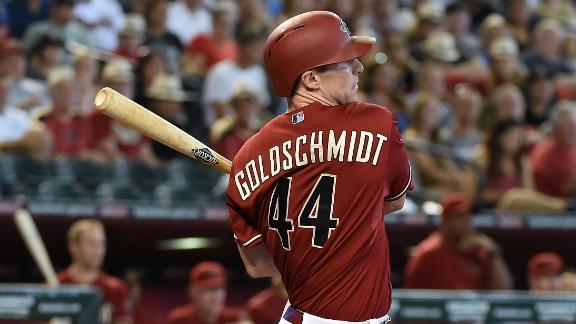 The Cubs closed a six-game road trip with a loss to the Diamondbacks, who got a two-run homer from Paul Goldschmidt.
Sources: Cubs, Braves near Dempster deal