Video: Baseball Tonight previews the Cardinals-Cubs series this weekend.
The Cubs struggled to put runs on the board against the Brewers, but they're maintaining a positive approach.
Joe Maddon, who had several themed trips when he was manager of the Rays, puts together a hockey-themed trip.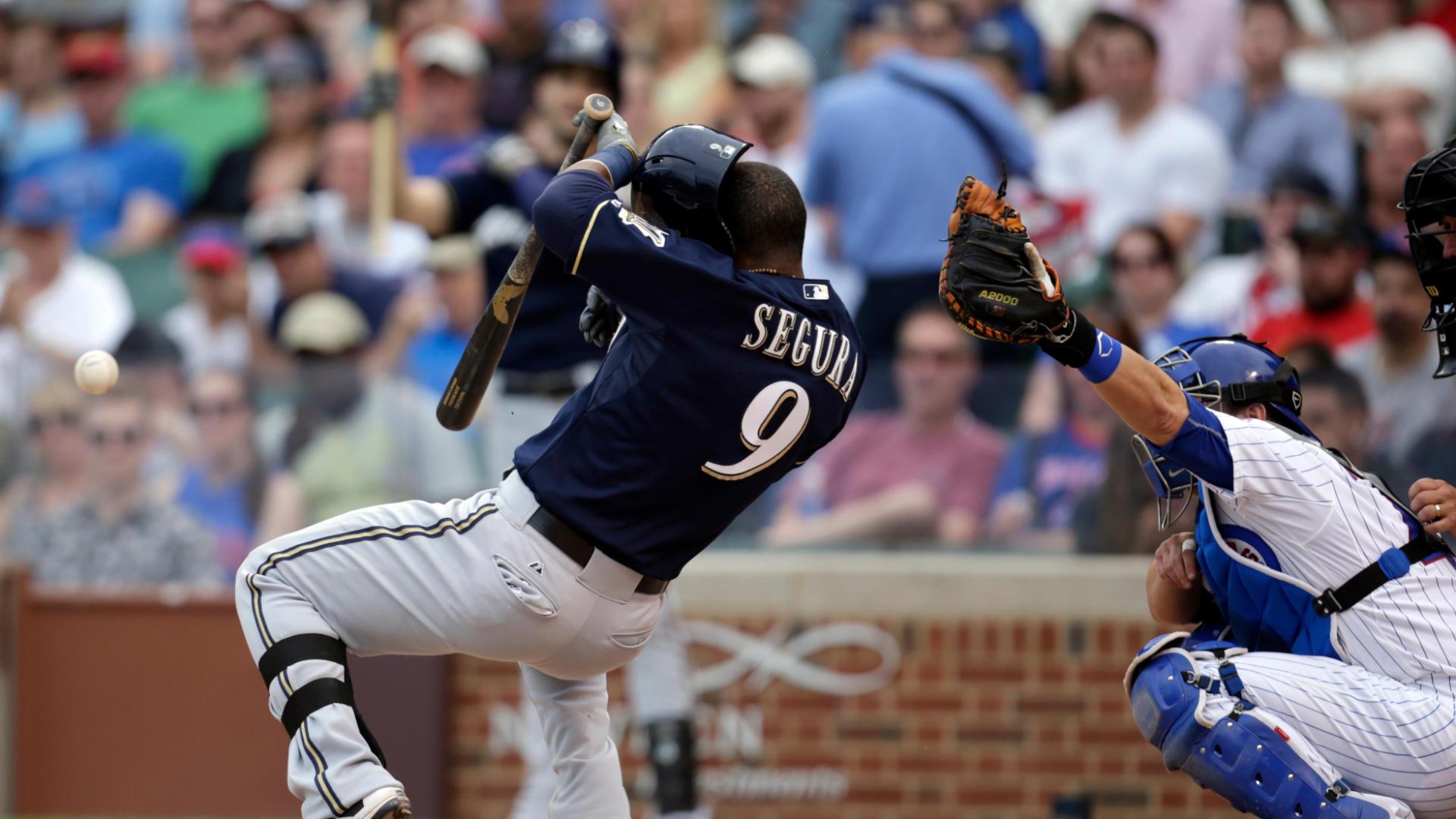 Ramirez homers, drives in 3 to lead Brewers over Cubs 5-3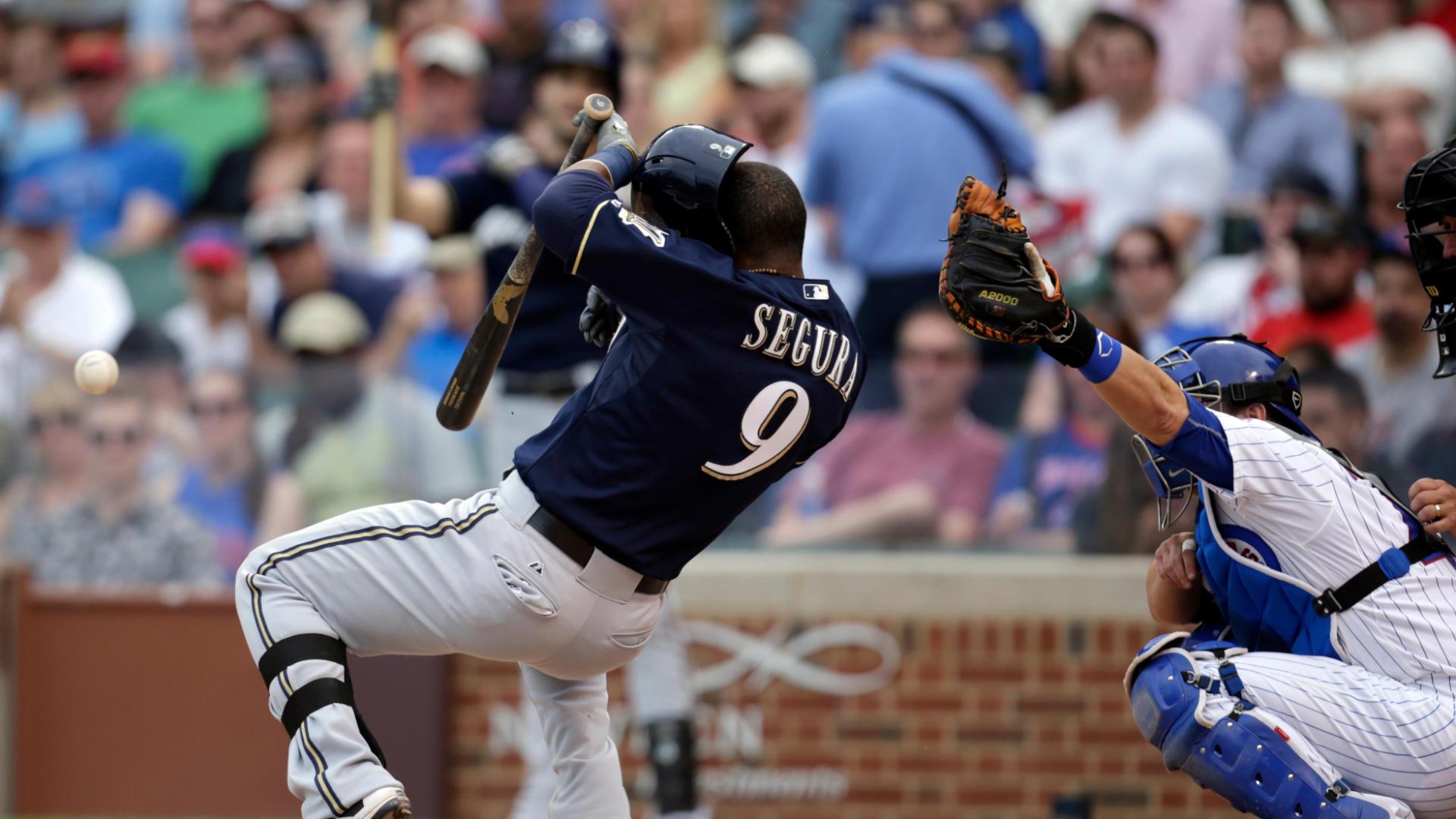 The Chicago Cubs could not corral the Milwaukee Brewers late in a 5-3 defeat Sunday at Wrigley Field.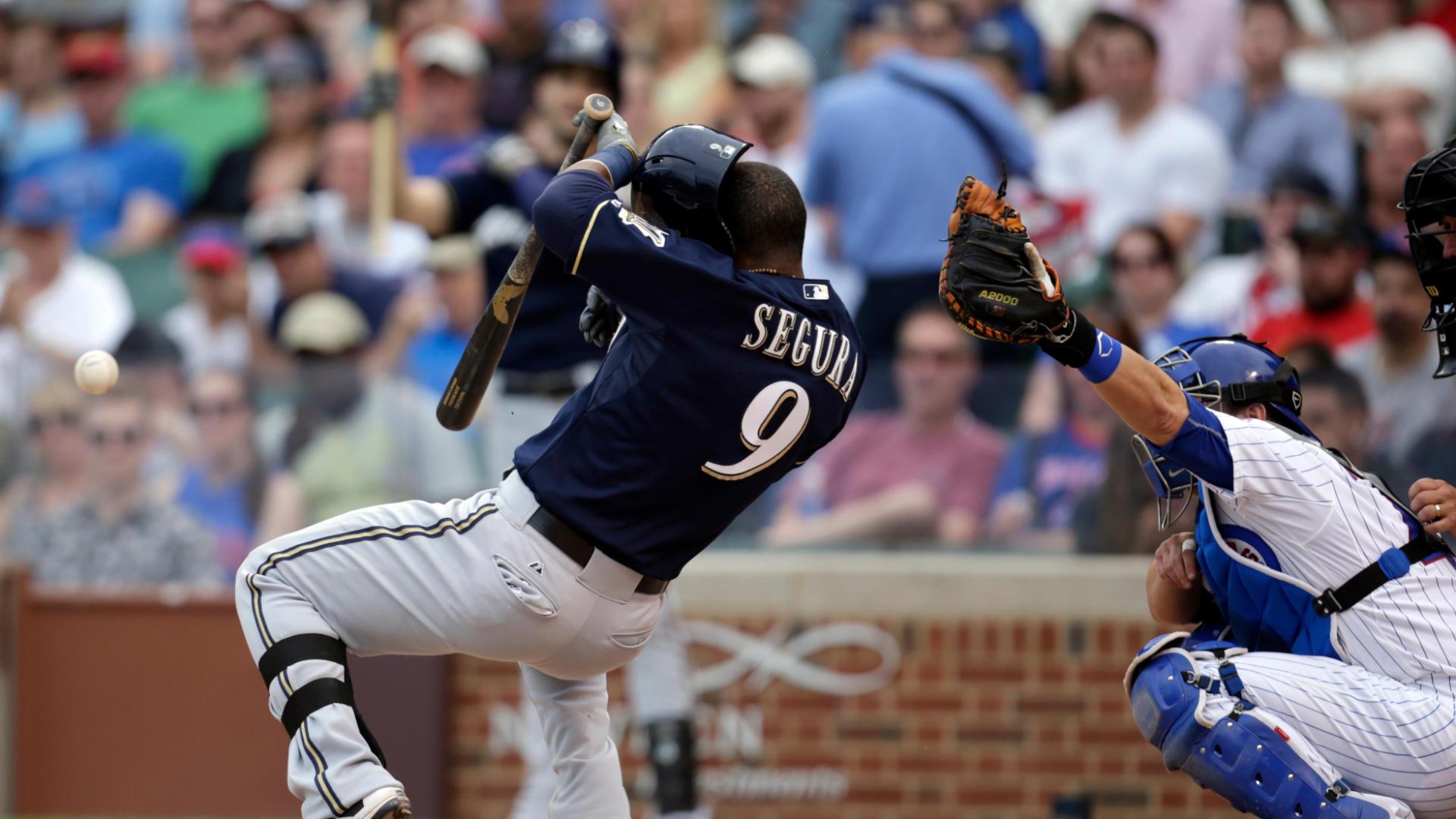 Milwaukee Brewers shortstop Jean Segura left Sunday's game against the Chicago Cubs after he was hit on the helmet by Pedro Strop's pitch in the eighth inning.
The Cubs have claimed right-handed pitcher Anthony Varvaro off waivers from the Boston Red Sox and designated left-handed pitcher Joseph Ortiz for assignment.
To make room on the 40-man roster, left-hander Joseph Ortiz was designated for assignment.
The Chicago Cubs' Bryant isn't afraid of repeating days like Saturday's four-strikeout performance, using it as more of a challenge moving forward.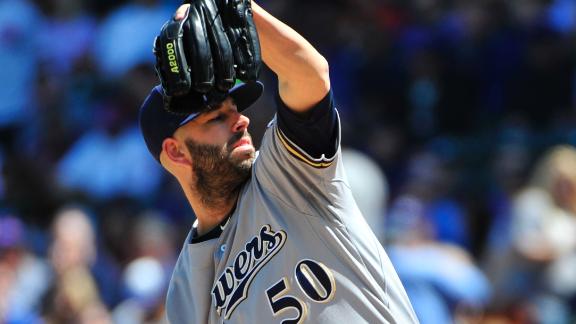 Fiers strikes out 12, Braun homers as Brewers beat Cubs
It took a month longer than he had hoped, but Jon Lester earned his victory with the Cubs by throwing seven scoreless innings.
Jon Lester pitched seven scoreless innings for his first victory with Chicago and Addison Russell hit his first career home run in the Cubs' 1-0 victory over the Milwaukee Brewers 1-0 on Friday.
Jon Lester throws seven shutout innings in Chicago's home victory over Milwaukee.