Chat alert: Bruce Levine talks Cubs and White Sox at noon Tuesday.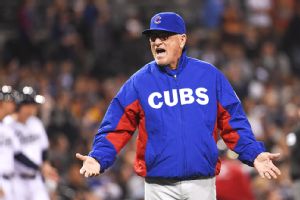 Cubs manager Joe Maddon isn't happy his team is playing an early-afternoon game on Memorial Day after playing a day game in Phoenix the day before.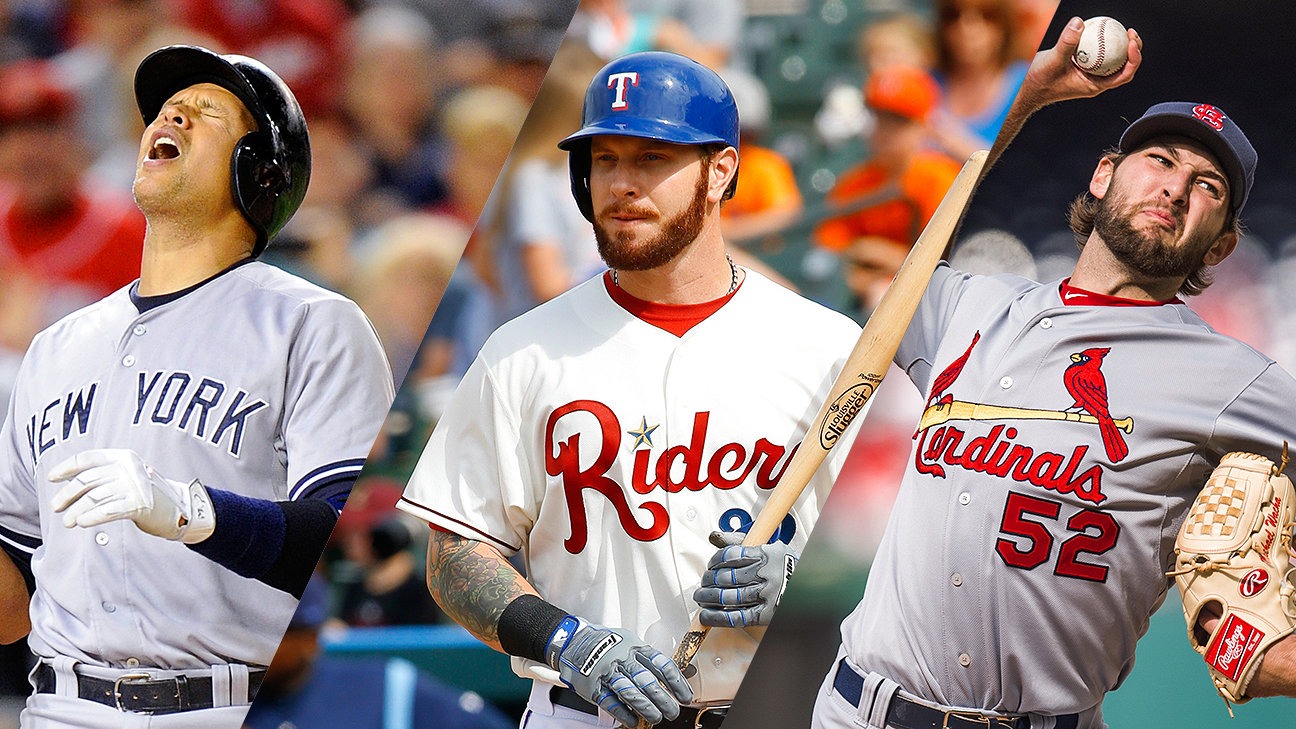 The Yankees are sliding, Josh Hamilton is returning, and Michael Wacha is in some elite company.
Addison Russell has taken a few lumps as he's learning a new position on the fly at the big-league level.
Javier Baez is coming around at the plate, but there doesn't seem to be anywhere to put him in the Cubs lineup for now.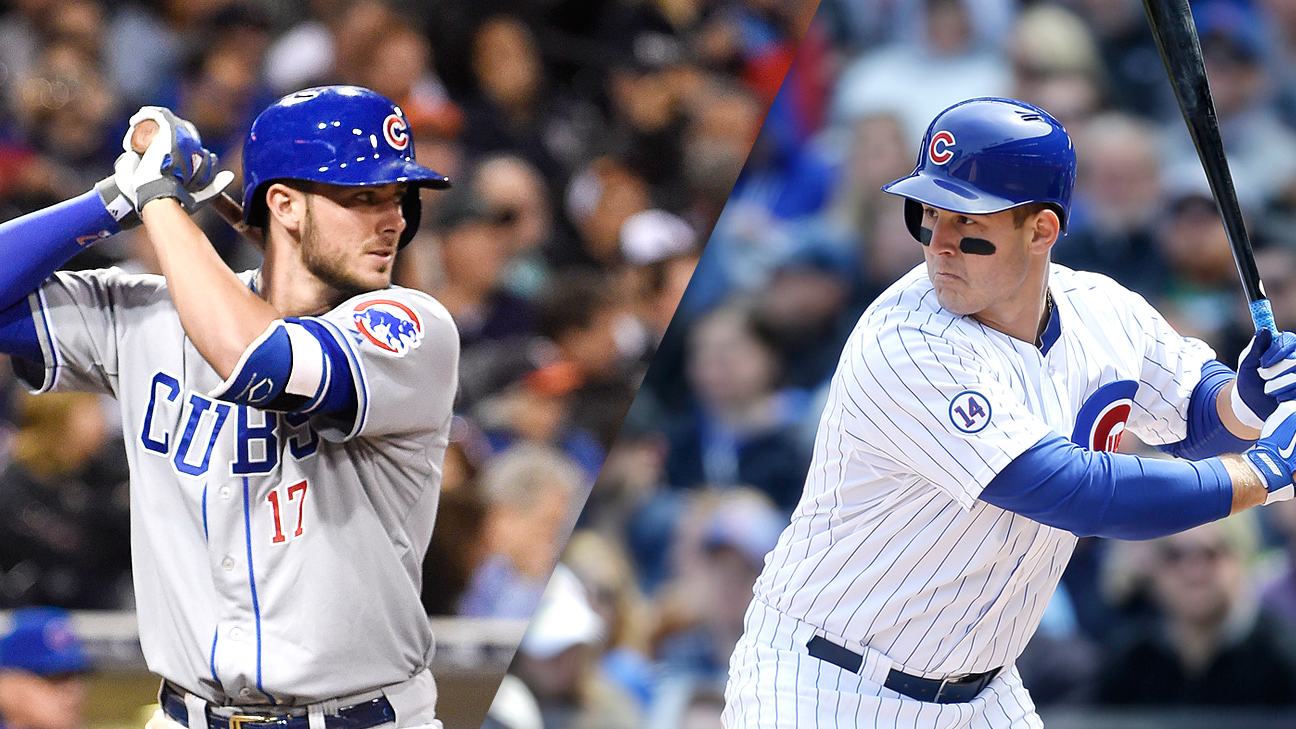 7h
Ken Woolums, ESPN Stats & Information
A look at how these two teams have put their rosters together with talented and young high-end hitters.
The Chicago Cubs are glad to come home if for no other reason than they won't have to face Arizona's first baseman anymore.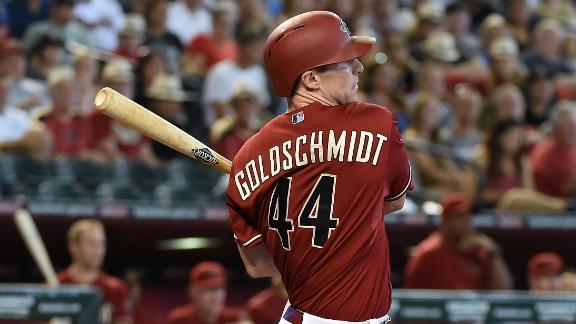 The Cubs closed a six-game road trip with a loss to the Diamondbacks, who got a two-run homer from Paul Goldschmidt.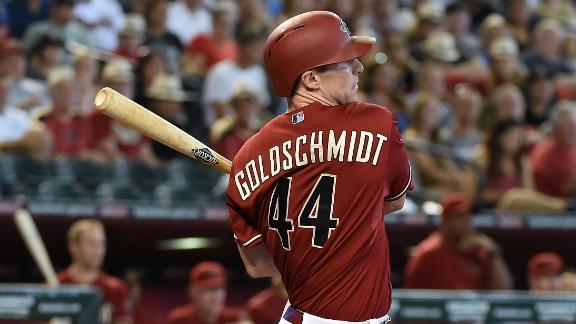 Goldschmidt homers, D-Backs beat Cubs 4-3 to take series
As the Cubs face the Diamondbacks on Sunday they will have the ultimate insider to provide a scouting report on starter Jeremy Hellickson.
Anthony Rizzo's power display for the Cubs against the Diamondbacks headlines Saturday's rundown of top performers on big-league diamonds.
The Cubs' first baseman broke out for six RBIs and a game-winning blast in the ninth to power the Cubs' 9-6 victory over Arizona.
Rizzo drives in 6, Cubs rally late to beat D-Backs 9-6