Former Cub Chad Tracy signed with the Florida Marlins.
The Cubs didn't get any breaks in the late innings Thursday.
Aramis Ramirez was activated from the DL; Chad Tracy designated.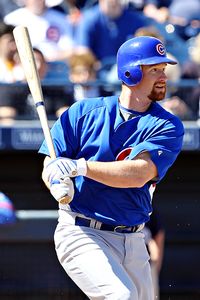 Chad Tracy won a spot on the Cubs bench, and Kevin Millar was released.
There were a number of reasons Andres Blanco was traded to the Rangers.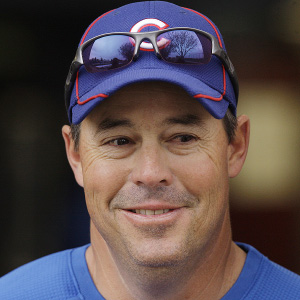 Jim Hendry says special assistant Greg Maddux's impact on the Cubs has been substantial.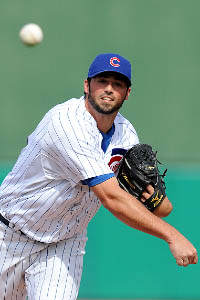 Rookie pitcher Justin Berg has made the Cubs' Opening Day roster.
Lou Piniella will let bench players battle it out on Thursday against the Padres.
Source: The Cubs are set to sign former Arizona INF Chad Tracy
Former Cub Tracy signs with Marlins