Video: Doug Padilla on how disappointing baseball has been in Chicago this year.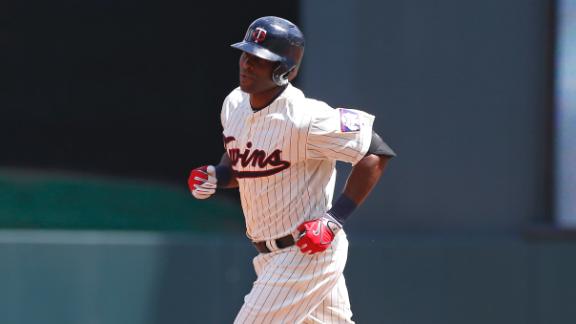 Plouffe, Hunter homer, help Nolasco, Twins beat White Sox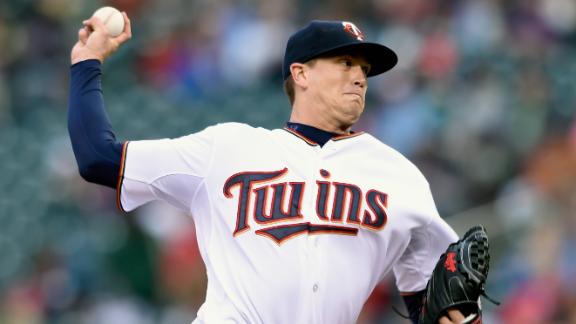 Gibson pitches 8 strong innings, Twins beat White Sox 1-0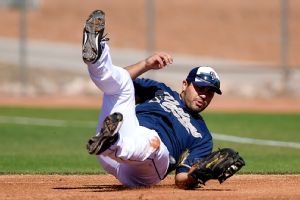 Carlos Quentin retired Friday after chronic knee injuries cut short his All-Star career.
Makeup games tough on Chicago White Sox, but Rob Manfred says league did best it could with the games lost because of civil unrest in Baltimore.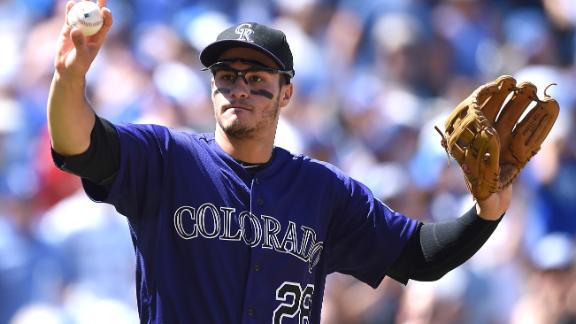 Some defensive gems came from unexpected sources.
Twins rough up Sale in 12-2 victory
Chicago got to play only once in its three-game set at Baltimore, and it has been struggling mightily to score.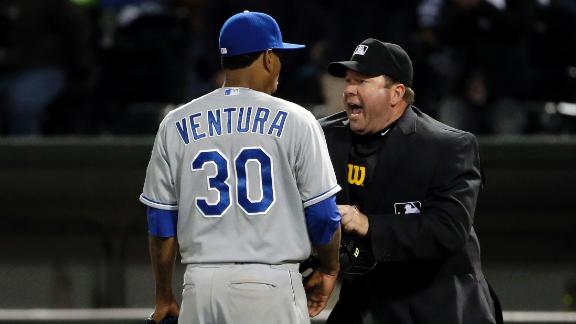 After decades of irrelevance, the Kansas City Royals finally have a reputation. It just isn't a very good one.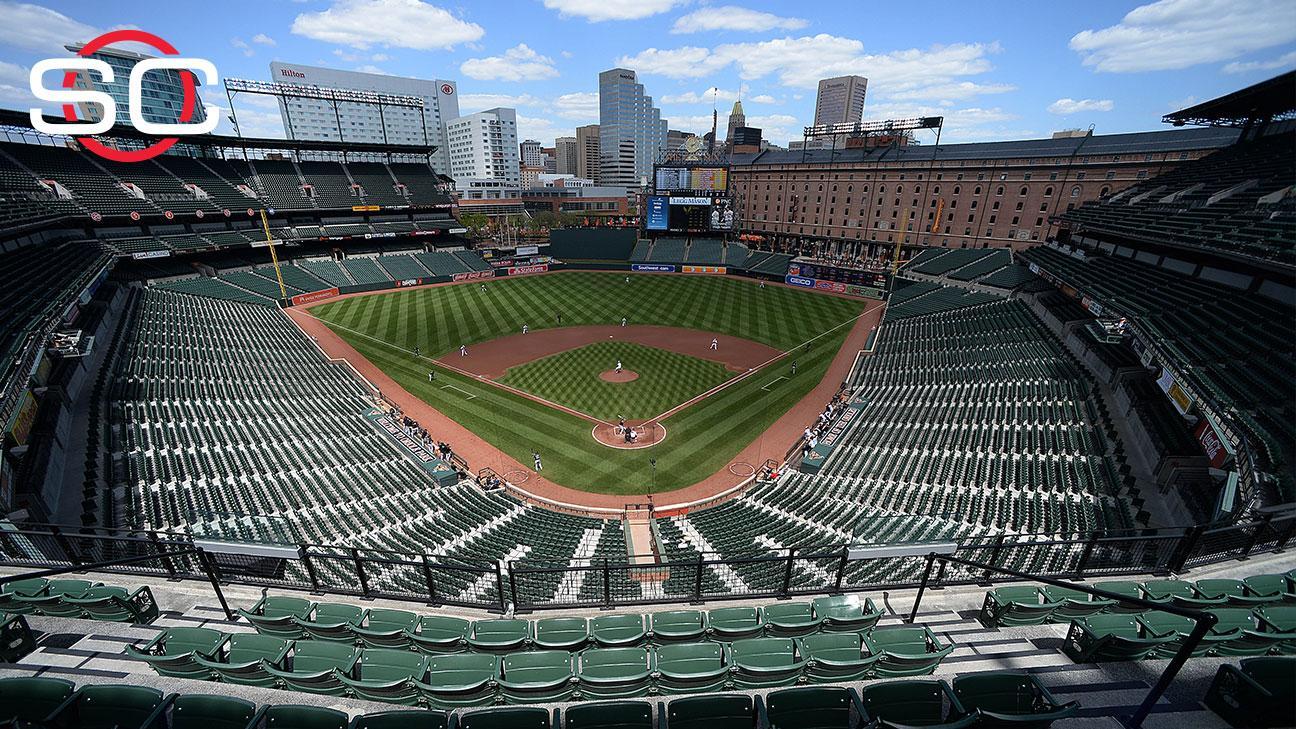 Save for some media, there was nobody around Wednesday to see Chicago get thumped by Baltimore at Camden Yards, yet everybody, it seemed, was watching
Music played and they held the seventh inning stretch, but with no fans in the stands in Baltimore, the Orioles beat the Chicago White Sox, 8-2.
Playing in Major League Baseball's first game without fans, the Baltimore Orioles rolled to an 8-2 victory Wednesday over the Chicago White Sox.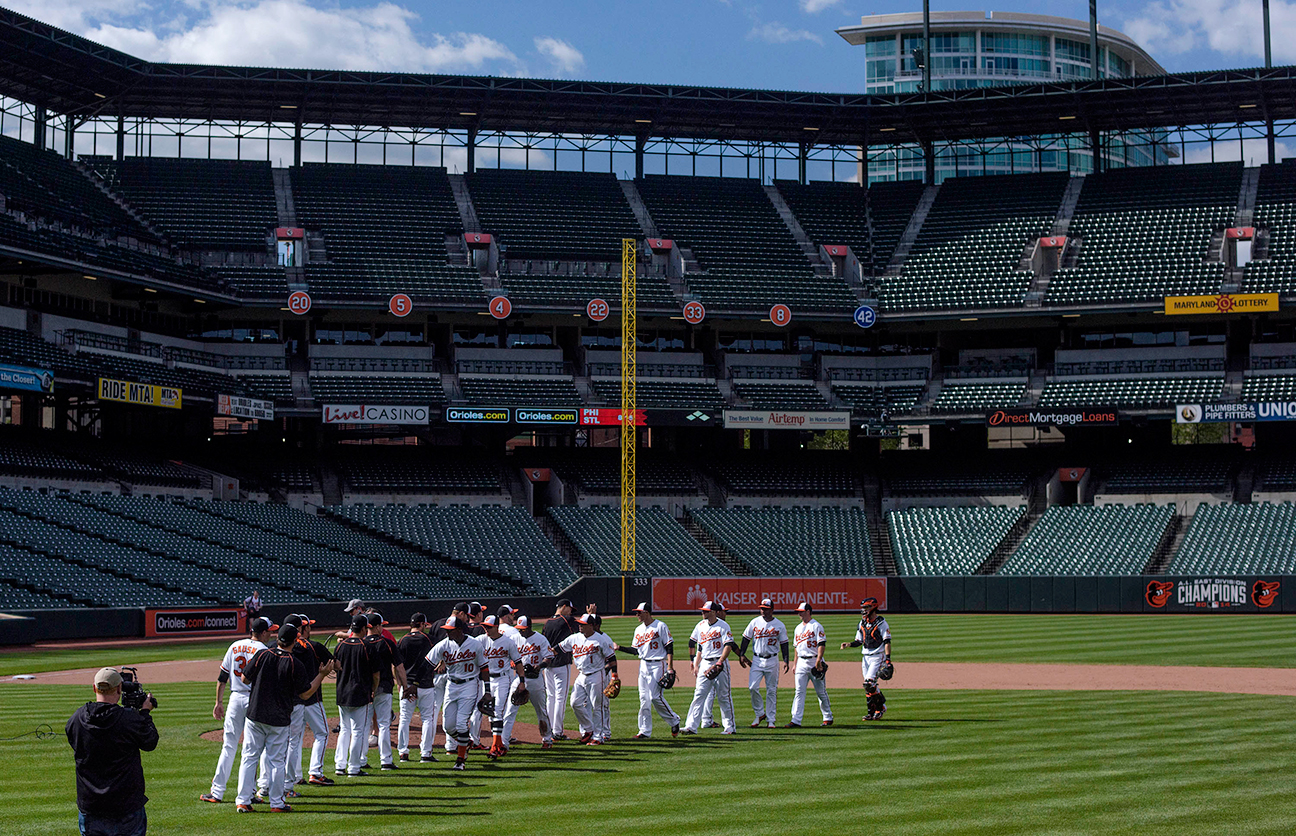 Civil unrest forces the Baltimore Orioles to play in empty stadium in first-ever MLB game without fans.
Prior to Wednesday's fan-free game, several Baltimore players addressed the chaos and unrest that's ravaged the city over the past week.
Or at least as normal as playing against the Orioles in an empty Camden Yards can be, but at least they're back to work.