Video: White Sox will be active during the offseason.
With a pressure fracture to the pinky finger of his right-hand not healing properly, Matt Albers underwent surgery to correct the issue.
All indications point to Chicago White Sox pitchers Jeff Samardzija and Chris Sale dropping their suspension appeals following their outings this week.
Chicago White Sox GM Rick Hahn: Everybody needs to accept responsibility for a team that has lacked fight and been uninspiring over the first month.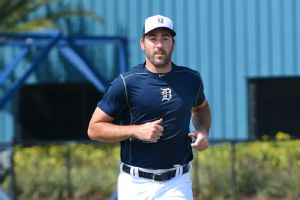 Justin Verlander is trying to stay patient while he recovers from a strained right triceps. It is a difficult task for the right-hander.
Chicago 's early struggles have not subsided as offense continues to disappoint.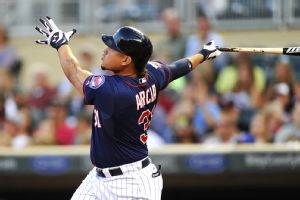 The Minnesota Twins have placed left fielder Oswaldo Arcia on the 15-day disabled list, due to a strained right hip flexor muscle.
Tristan H. Cockcroft and Derek Carty get you ready for daily fantasy baseball by giving advice and answering your questions, starting at 6:15 p.m. ET.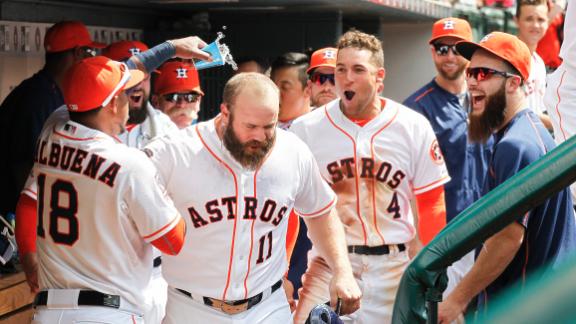 Who did the most on Sunday? Well, it might always depend who you ask, but Evan Gattis and the red-hot Astros tonight's list.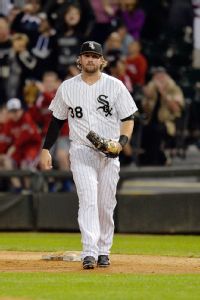 The Los Angeles Dodgers have acquired first baseman Andy Wilkins from the Toronto Blue Jays for cash considerations.
Plouffe slam, 5 RBIs, Twins rout White Sox for 4-game sweep
Mitchell, who was the White Sox's first-round pick in 2009, was 2 for 40 at Triple-A Charlotte.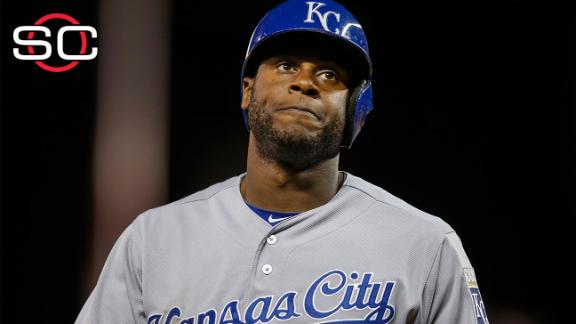 Lorenzo Cain was hoping that nobody saw him throw the punch.
Plouffe, Hunter homer, help Nolasco, Twins beat White Sox
Gibson pitches 8 strong innings, Twins beat White Sox 1-0