Video: Tim Kurkjian predicts improvement from Adam Dunn.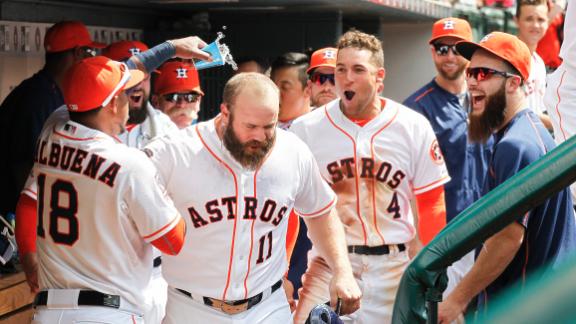 Who did the most on Sunday? Well, it might always depend who you ask, but Evan Gattis and the red-hot Astros tonight's list.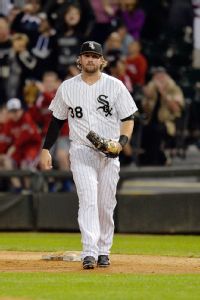 The Los Angeles Dodgers have acquired first baseman Andy Wilkins from the Toronto Blue Jays for cash considerations.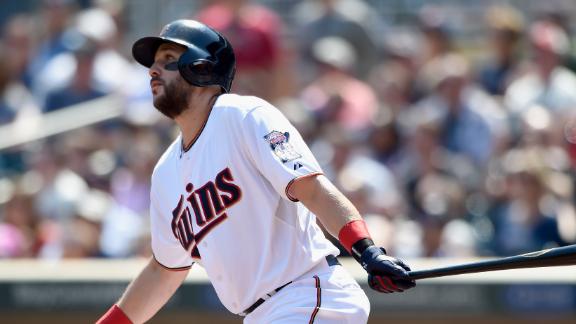 Plouffe slam, 5 RBIs, Twins rout White Sox for 4-game sweep
Mitchell, who was the White Sox's first-round pick in 2009, was 2 for 40 at Triple-A Charlotte.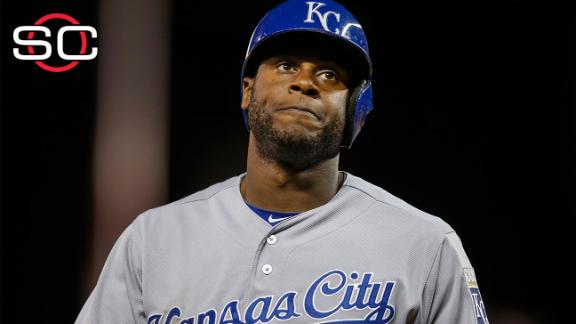 Lorenzo Cain was hoping that nobody saw him throw the punch.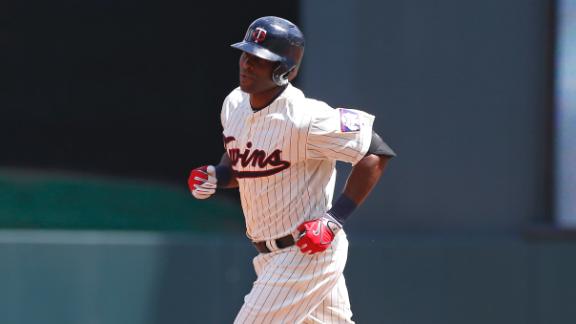 Plouffe, Hunter homer, help Nolasco, Twins beat White Sox
Gibson pitches 8 strong innings, Twins beat White Sox 1-0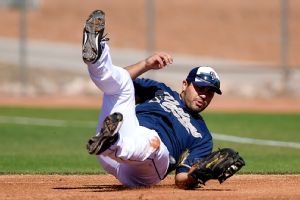 Carlos Quentin retired Friday after chronic knee injuries cut short his All-Star career.
Makeup games tough on Chicago White Sox, but Rob Manfred says league did best it could with the games lost because of civil unrest in Baltimore.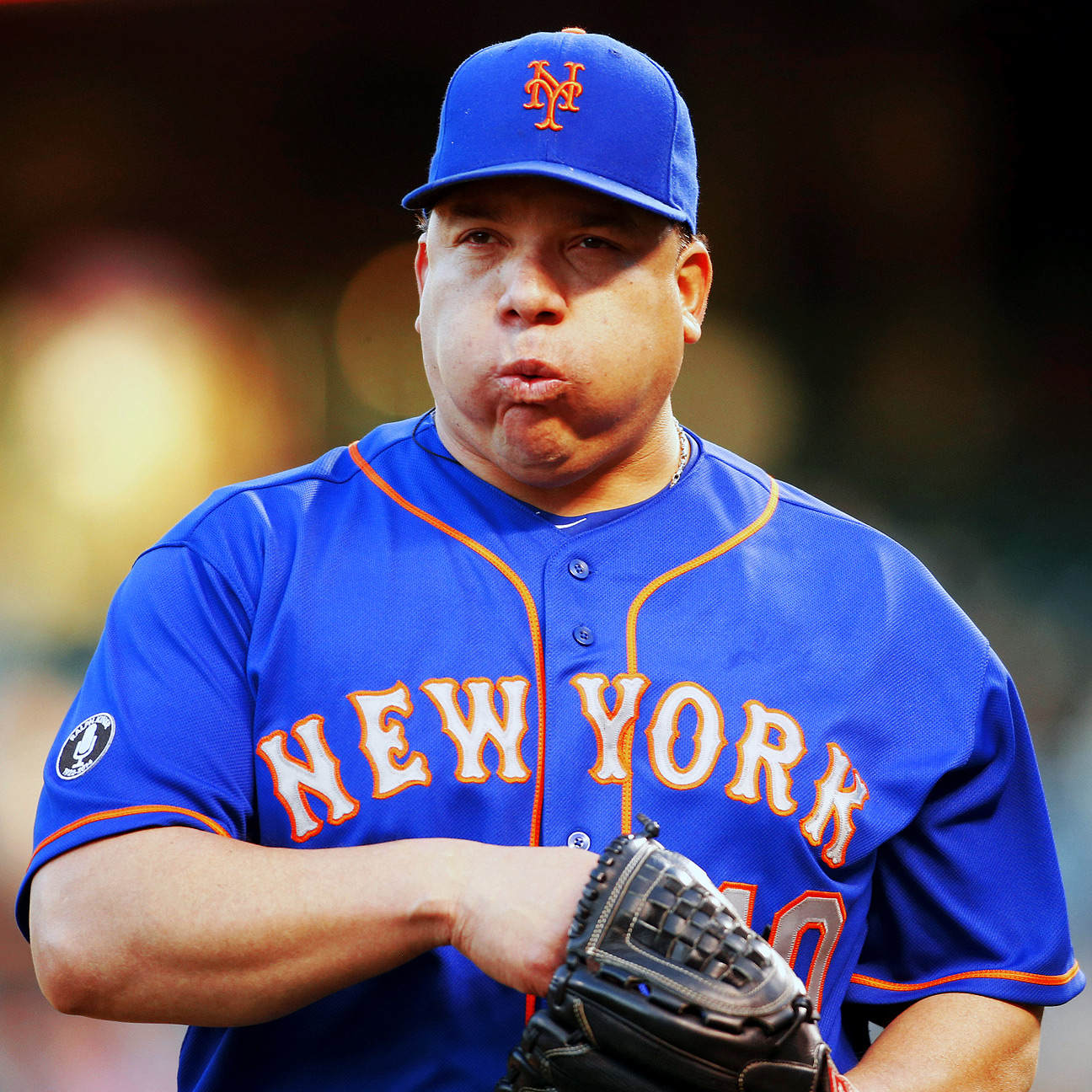 Some defensive gems came from unexpected sources.
Twins rough up Sale in 12-2 victory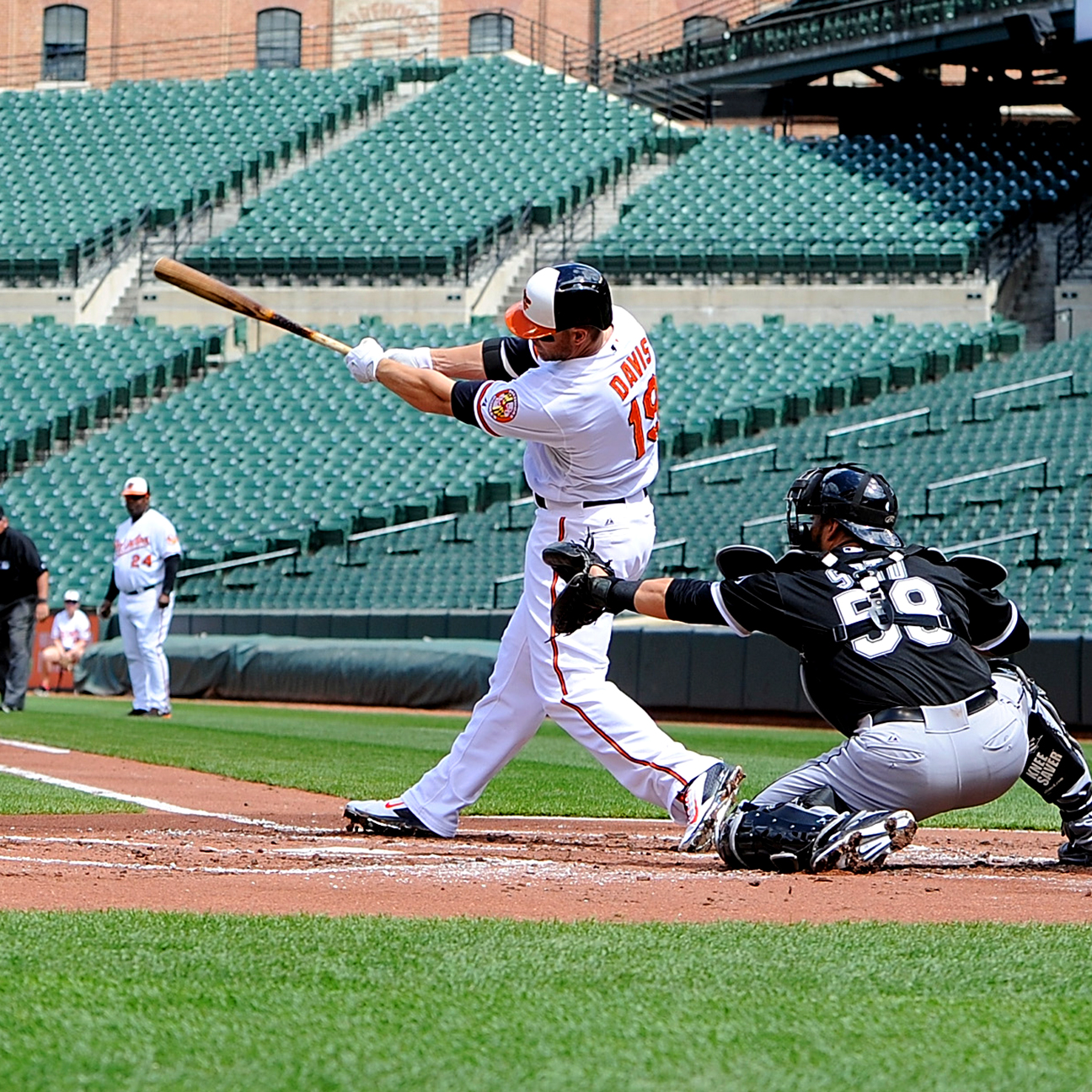 Chicago got to play only once in its three-game set at Baltimore, and it has been struggling mightily to score.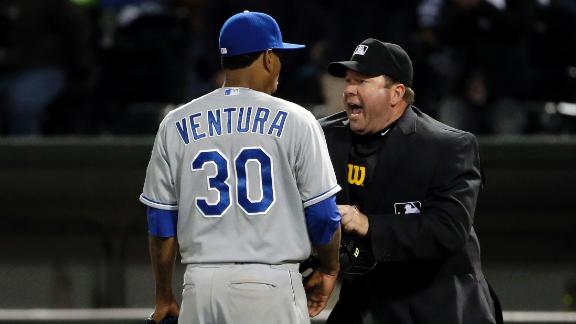 After decades of irrelevance, the Kansas City Royals finally have a reputation. It just isn't a very good one.