Video: Is Carlos Boozer the Bulls' X factor for next season?
The NBA commissioner also discussed reforming the division system and the issue of coaches resting healthy players.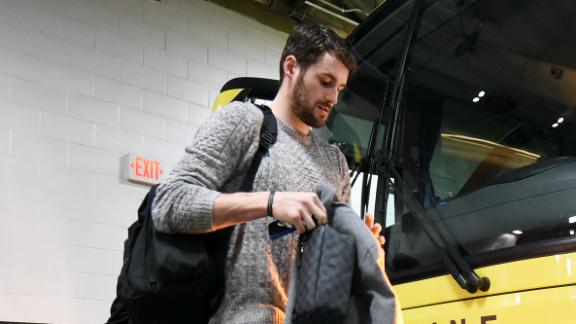 Two critical mistakes led to Chicago's wire-to-wire victory in the series opener of the Eastern Conference semifinals.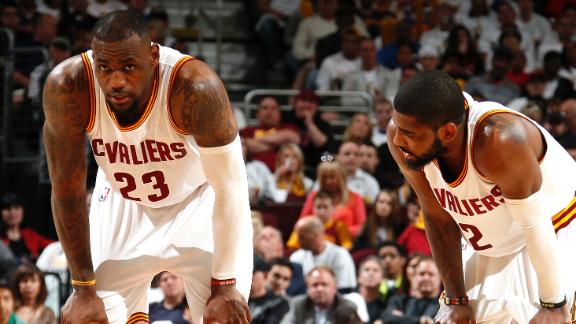 LeBron James was pretty good in Game 1, but he needed to be great. If he's not, then his Cavs could be in for an early playoff exit, writes Brian Windhorst.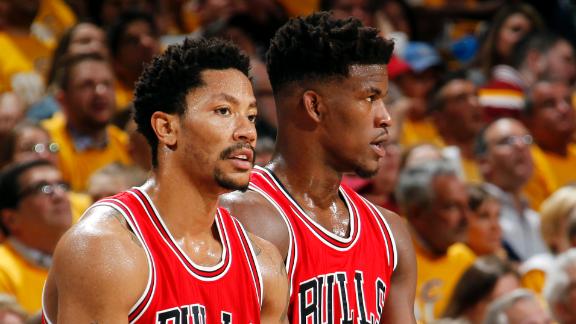 Tom Thibodeau's Bulls have an ugly history after winning Game 1 against LeBron James, but Derrick Rose & Co. look to have what it takes to change that.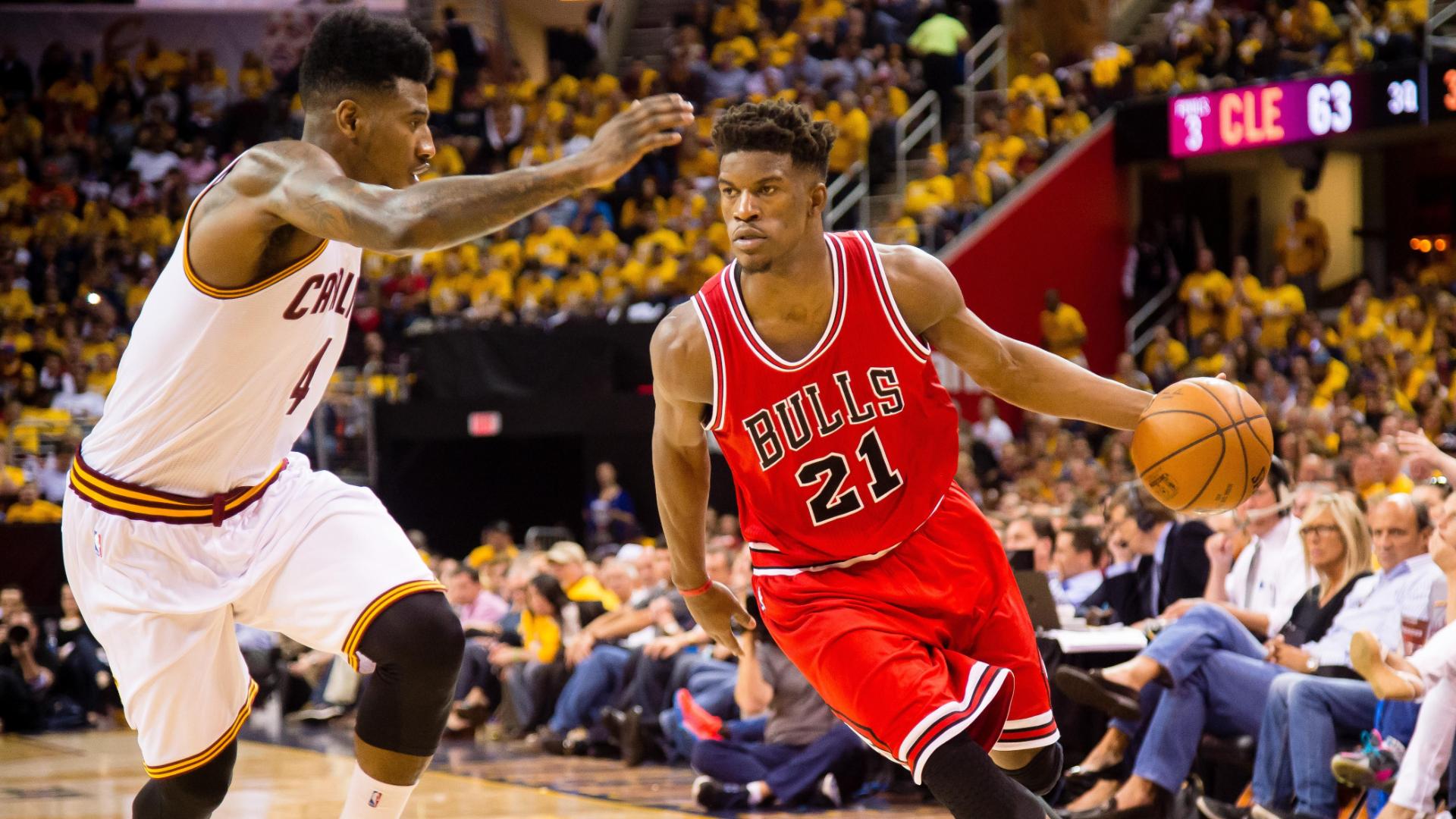 Jimmy Butler has no fear on the court -- even when he's guarding LeBron James on a big stage -- and that's what makes him such a special player.
14h
ESPN Stats & Information
What were the biggest keys to the Bulls' taking a 1-0 lead? They benefited from facing a defense and a lineup that couldn't handle them.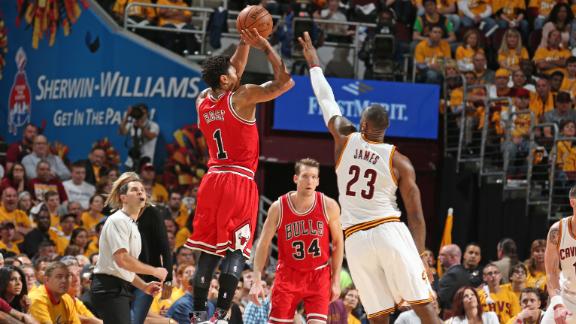 Derrick Rose scored 25 points and Pau Gasol added 21, leading the Chicago Bulls to a 99-92 victory over the short-handed Cleveland Cavaliers in Game 1 of the Eastern Conference semifinals.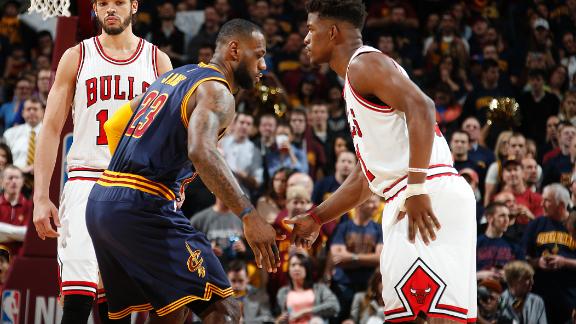 The Bulls' ensemble cast has all the pieces to beat LeBron James' Cavaliers, but Chicago must stay focused.