Manhattan defeated Iona 71-68 to win the MAAC and advance to the NCAA tournament.
It's March. Championship Week begins Friday, and we're less than two weeks away from the Big Dance.We'll probably see a multitude of thrillers, overtime games and clutch performances in the coming weeks.
From Sept. 30 through Oct. 25, Insider will be rolling out its college basketball preview, including breakdowns on every Division I team, projected order of finish for every conference and essays from Insider's hoops experts.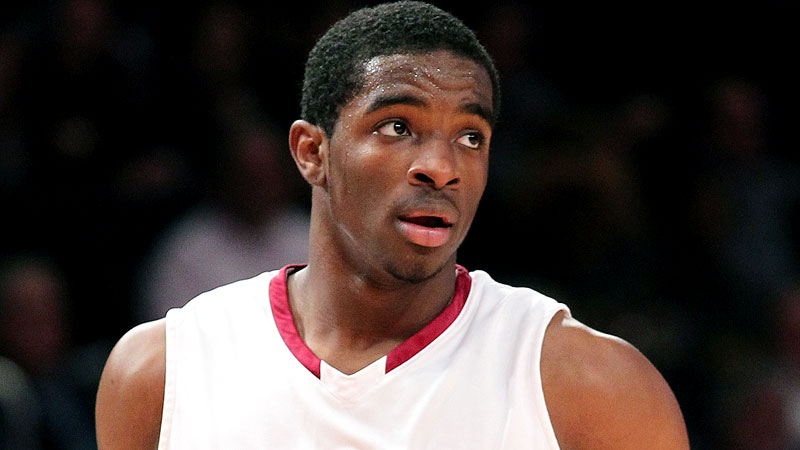 It's college basketball preview season, and you know what that means: tons of preseason info to get you primed for 2013-14. But what do you really need to know?
This week, ESPN.com has been breaking down the nonconference schedules of each team in nine of the nation's top leagues. Now let's take a look at the slates of a dozen of the top teams outside of those conferences.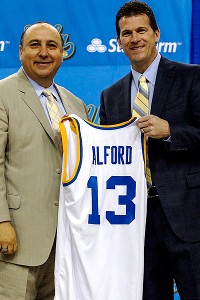 Every new coach hopes to start strong. But that's rarely an easy task. The transition is usually difficult. New system, new staff, new players and new rules.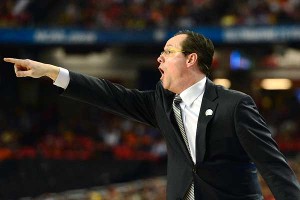 The best thing about the college basketball offseason is that it ends. The second best thing about the college basketball offseason is that when it ends, it ends so quickly and so exhaustively that within a few days you have to remind yourself that there was ever an offseason in the first place.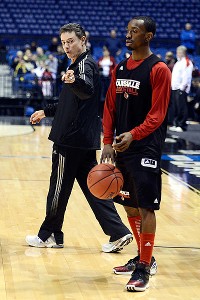 Editor's Note: Over two days, we're releasing the brackets/matchups for 11 of the top early-season events. Starting Wednesday at 10 a.m. ET, we'll unveil the final six: Charleston, 2K Sports, Diamond Head, CBE, Wooden and Maui.
1. Creighton's Doug McDermott is nowhere near close to making a decision on whether to declare for the NBA or return to the Bluejays, his father and coach Greg McDermott said.
DAYTON, Ohio -- Quick reaction to No. 2 Ohio State's 95-70 blowout of No. 15 Iona:Overview: Iona entered the tournament as an interesting potential upset candidate, a very efficient, up-tempo offensive group with an experienced scoring star in Arizona transfer Lamont "MoMo" Jones.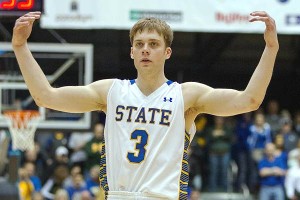 I know the feeling. You're nervous. You know the big names -- Ben McLemore, Victor Oladipo, Trey Burke -- but who's this Nate kid I keep hearing about?
On Monday night, the Iona Gaels secured their second straight NCAA tournament appearance. This year -- rather than being gifted a totally surprising at-large pass by the selection committee -- they handled things the old-fashioned way, holding on for a 60-57 win over Manhattan in the MAAC conference tournament final.
1. Duke athletic director Kevin White said Monday the ACC will likely continue to keep the tournament in Greensboro, N.C. But White said the ACC should look to New York -- Madison Square Garden or Brooklyn -- at some point in a rotation of tournament sites.
Iona advances to the NCAA tournament with a 60-57 win over Manhattan in the MAAC title game.
Saddle Up is our semi-daily preview of the night's best basketball action.Charleston vs. Davidson, 7 p.m. ET, ESPN2 -- The Southern Conference title game at the U.