Andy Katz discusses disciplinary measures put in place at Louisville, Florida and Nebraska.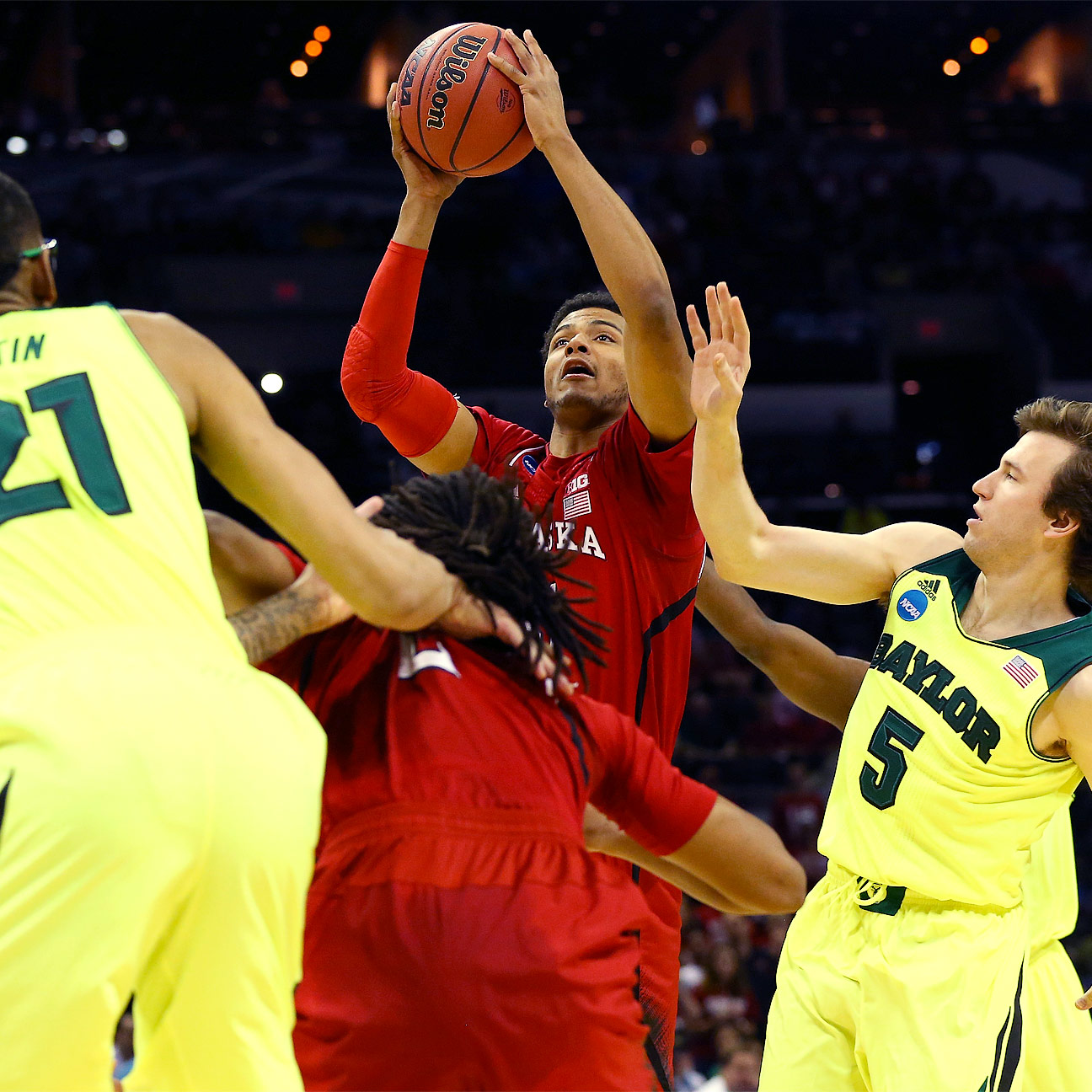 Nebraska forward Shavon Shields isn't just another ballplayer who decided to shave his head bald. He did so as a show of support for Avery Harriman, the 7-year-old son of Huskers assistant coach Chris Harriman who is battling cancer.
Control the boards, control the outcome.It's not always that simple, but it's that simple.Connecticut was barely in the positive in rebounding margin (plus-0.
Andy Katz looks at what Mick Cronin, Tim Miles and Tad Boyle are focusing on with their teams this offseason.
Andy Katz looks at Nebraska's nonconference schedule, Maryland's ACC/Big Ten draw and Fred Hoiberg's potential NBA future.
For the third time since the ACC/Big Ten Challenge began in 1999, more teams have been added to the mix. The battle for conference supremacy started with just nine games deciding the outcome back when that was the extent of ACC membership.
The NBA's early-entry deadline passed Sunday night as Division I coaches were returning from the only April recruiting weekend.For the first time since the end of the season, the coaches finally know whom they will have and whom they won't for next season.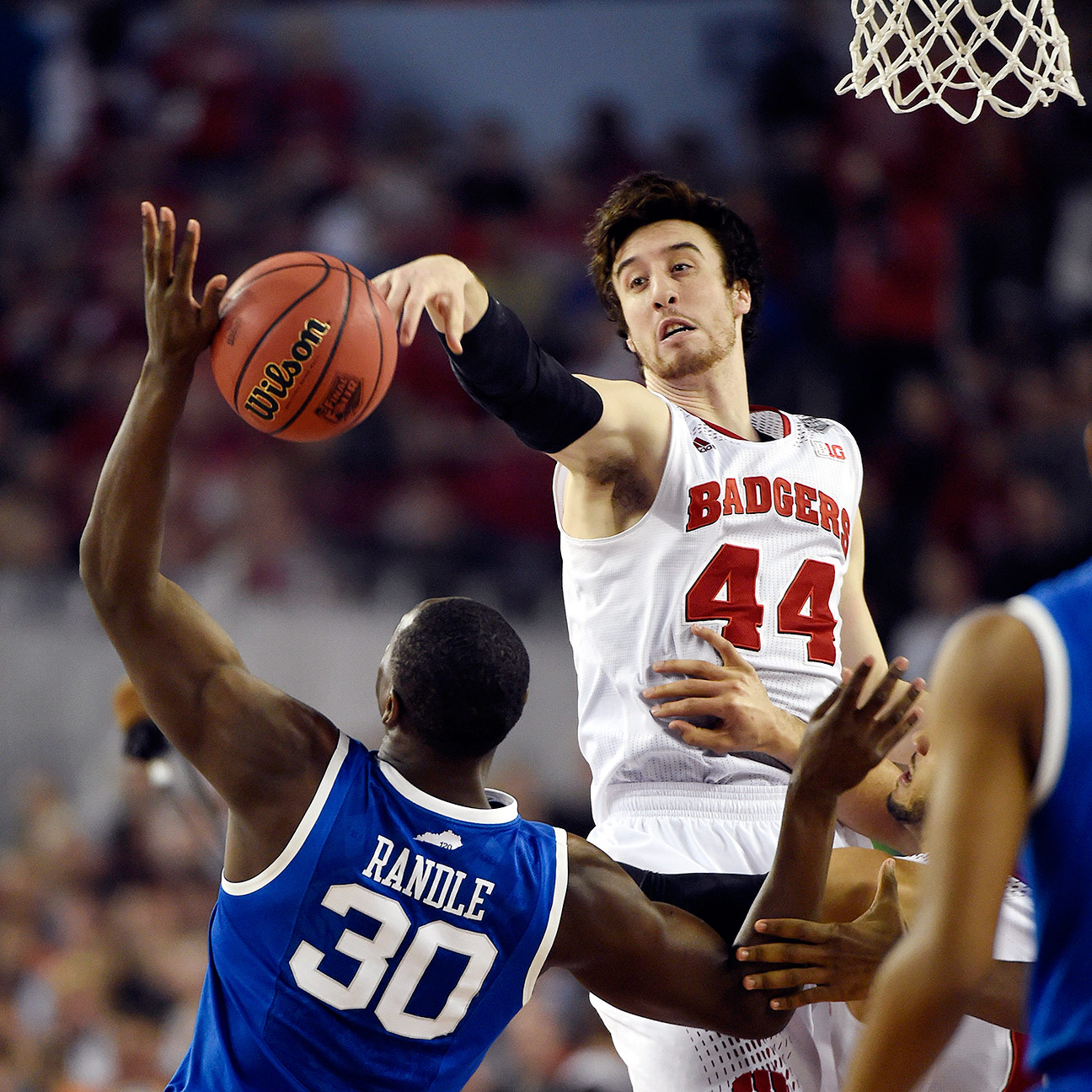 The Big Ten competed with the Big 12 for the mythical "best conference" title throughout the season. It came close to making a historic statement to settle the matter with three teams positioned to reach the Final Four.
Andy Katz discusses three Big Ten topics: How Michigan's Caris LeVert can be the program's next star, how Minnesota can build from its NIT title and Nebraska's 2014-15 schedule.
The Big Ten's bubble teams are officially in wait-and-see mode after Friday's quarterfinals while one Conference USA bubbler moved past another:Big Ten Illinois: The Illini needed at the very least a win over Michigan on Friday (and then probably a win against Ohio State on Saturday) to get anywhere near the bubble conversation.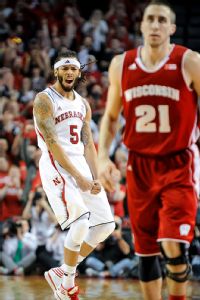 LINCOLN, Neb. -- Ndamukong Suh sat courtside and shot T-shirts into the crowd, because, hey, this is Nebraska, and there's never a break from football.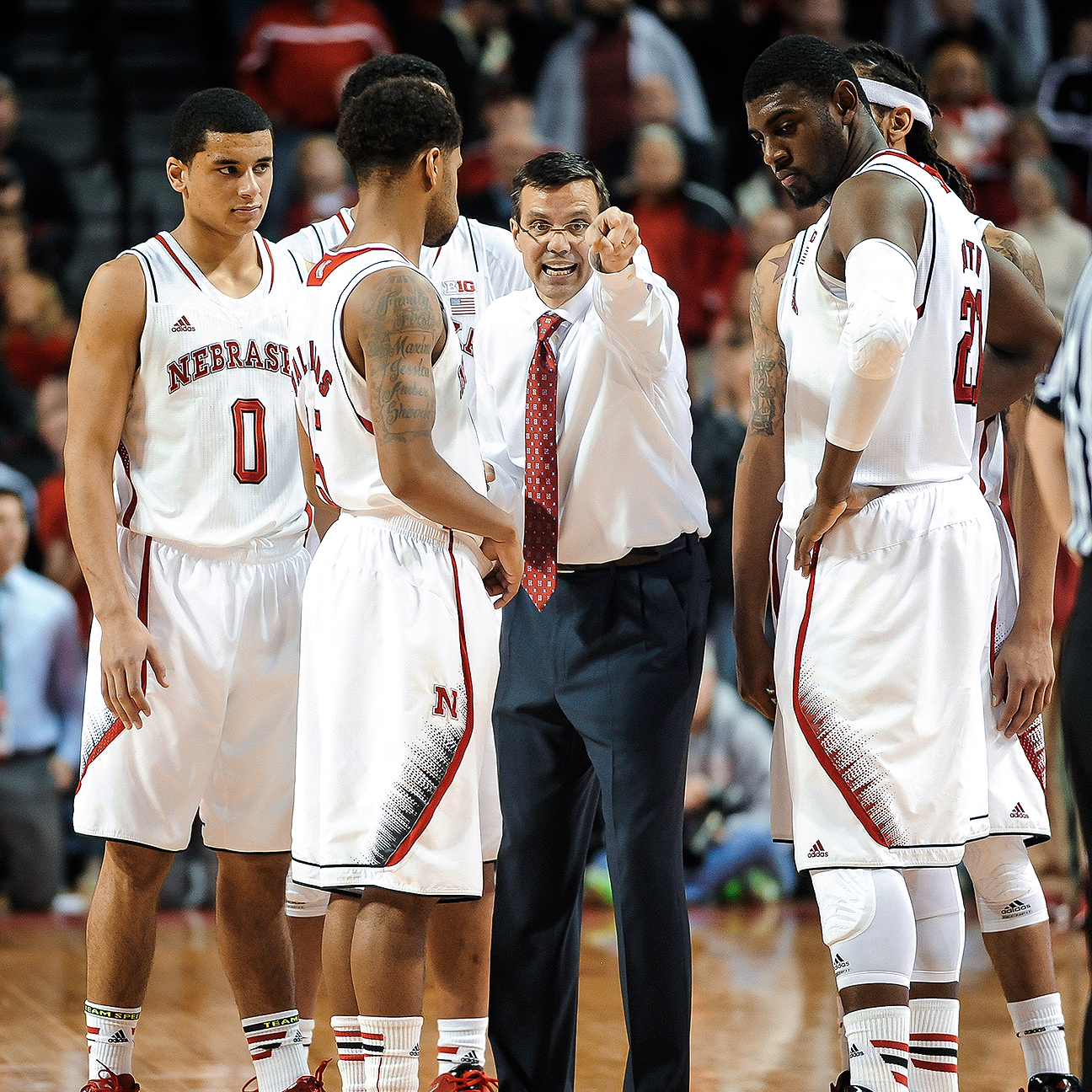 On Feb. 13, 2013, a few hours before eventual outright Big Ten champion Indiana destroyed Nebraska 76-47 in Bloomington, Ind., Cody Zeller parody account @TheBigHandsome warmed up for the game with a clever piece of trash talk: "Duke & UNC are playing tonight.
ESPN reporter Andy Katz discusses Wichita State's challenging road to an undefeated season, Georgia's bubble chances and Terran Petteway's strong play.
In his weekly report, Jay Bilas identifies a handful of college basketball players who are not getting the credit they deserve.
Andy Katz discusses Nebraska becoming a threat in the Big Ten, Arizona State's rekindled tournament hopes and a great cause taking place on Saturday across college basketball.