CBB Live Extra's Bruce Pearl makes his picks for Saturday's marquee matchups.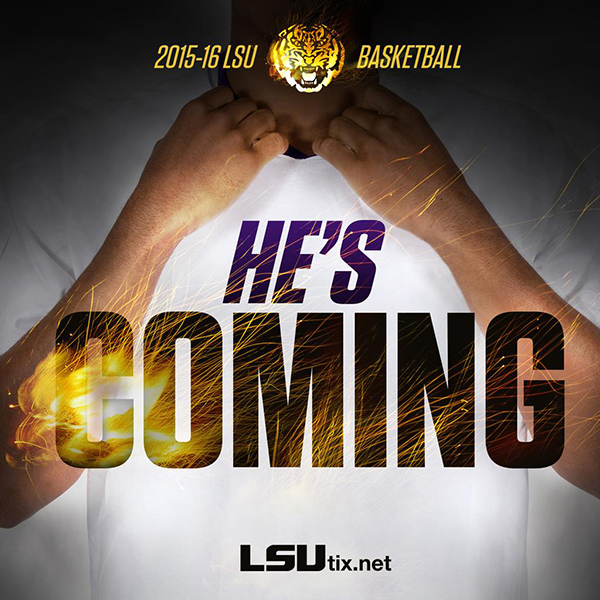 LSU has the nation's No. 1 incoming freshman in Ben Simmons, and the school is already using his presence to sell tickets.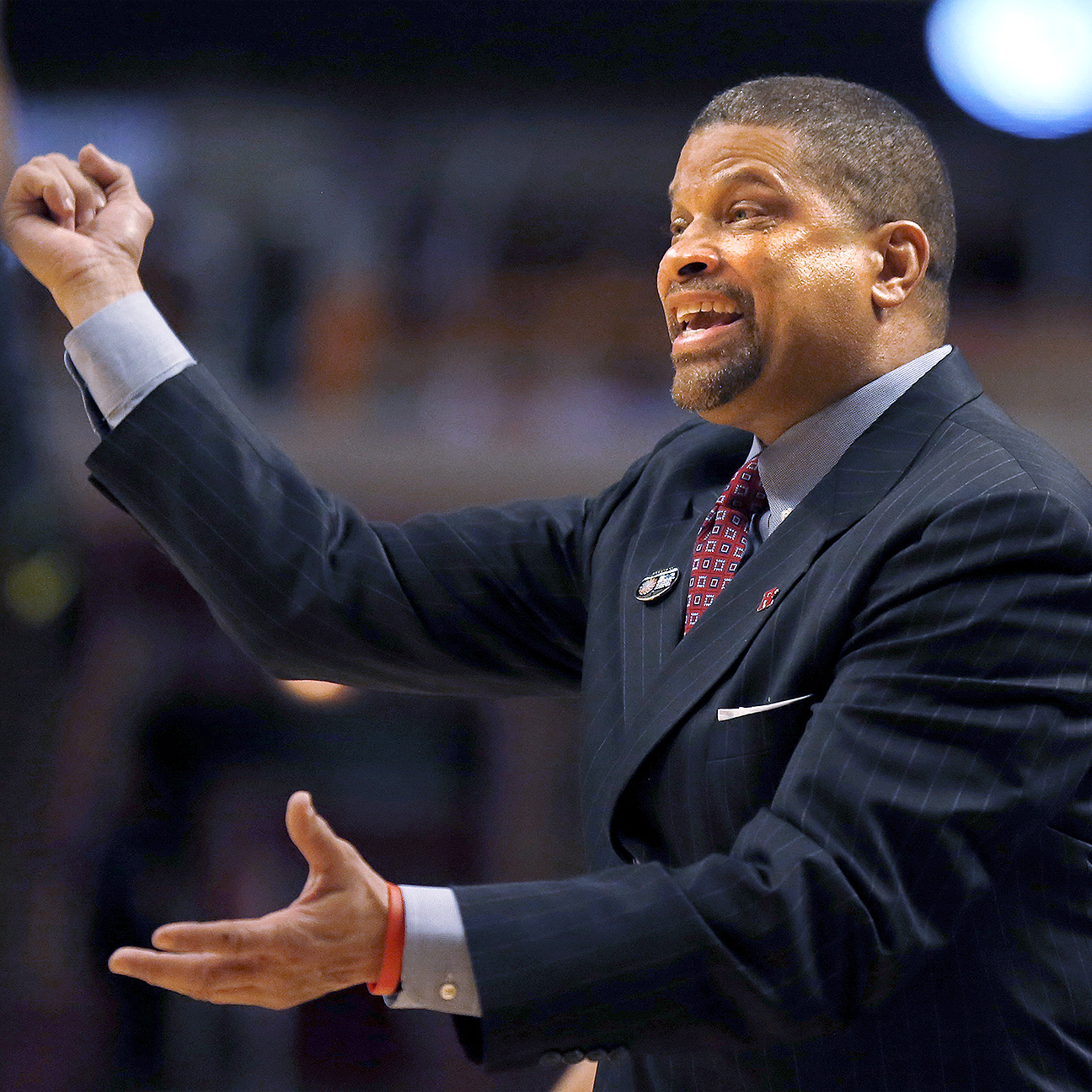 Rutgers lost its top two scorers, but coach Eddie Jordan has a top-60 freshman coming in. Will it be enough to get out of the Big Ten's basement?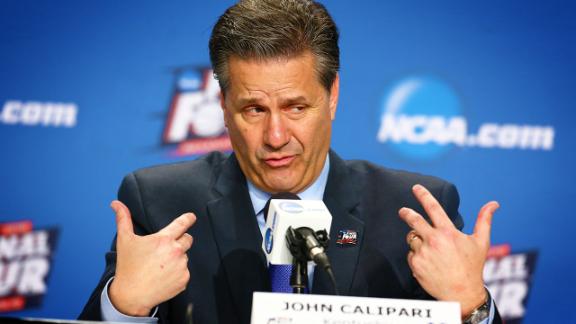 Andy Katz discuses a big factor in Karl-Anthony Towns development, D'Angelo Russell's thoughts on OSU and John Calipari's interest in the NBA.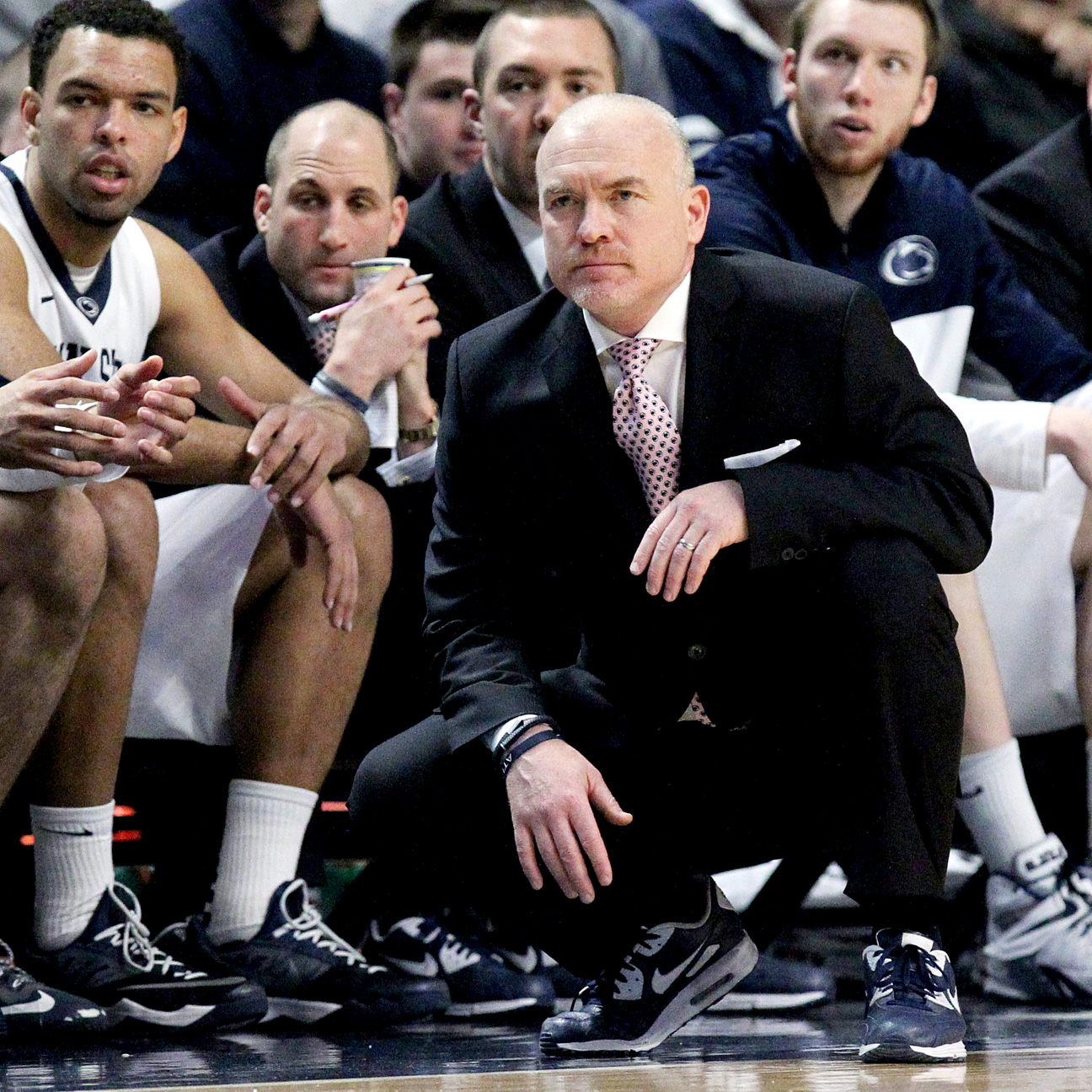 Penn State has seen one NCAA tournament since 2001, but Pat Chambers recorded his first winning season at the school. Is another step forward coming?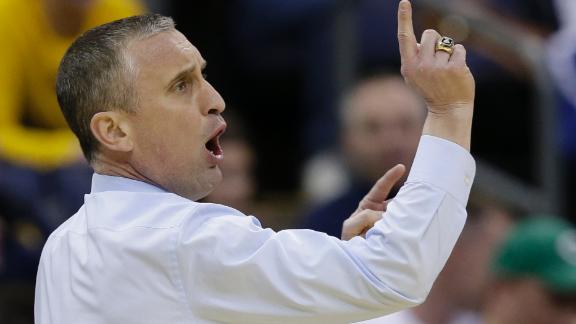 Andy Katz talks priorities for new head coaches Mike White and Bobby Hurley and breaks down an assistant moving back to a former staff.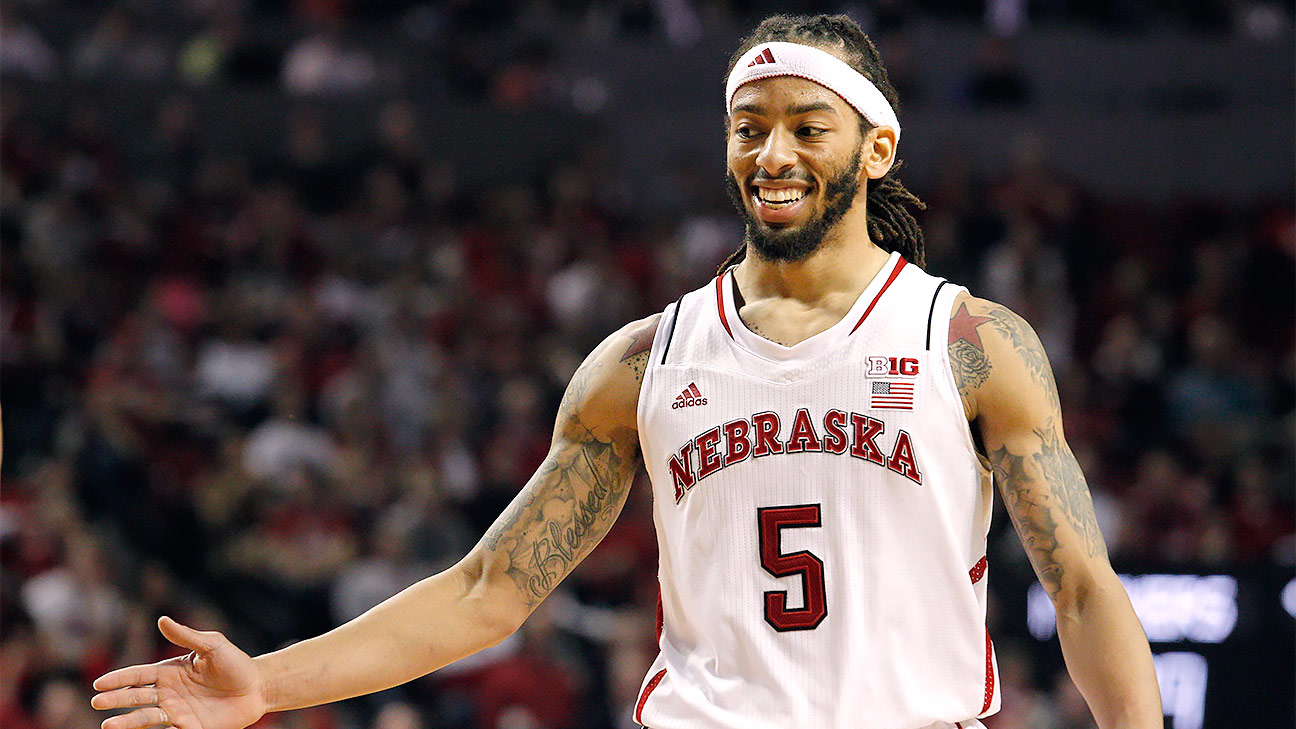 Two seasons ago, Nebraska appeared in its first NCAA tournament in 16 seasons, but last season was a step back. Where does that leave the Cornhuskers?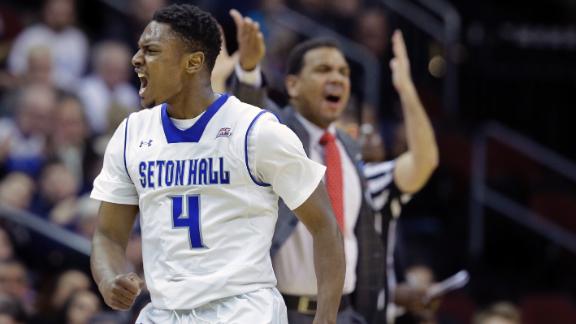 Andy Katz breaks down the impact of pushing back the deadline for college players to declare for the NBA draft.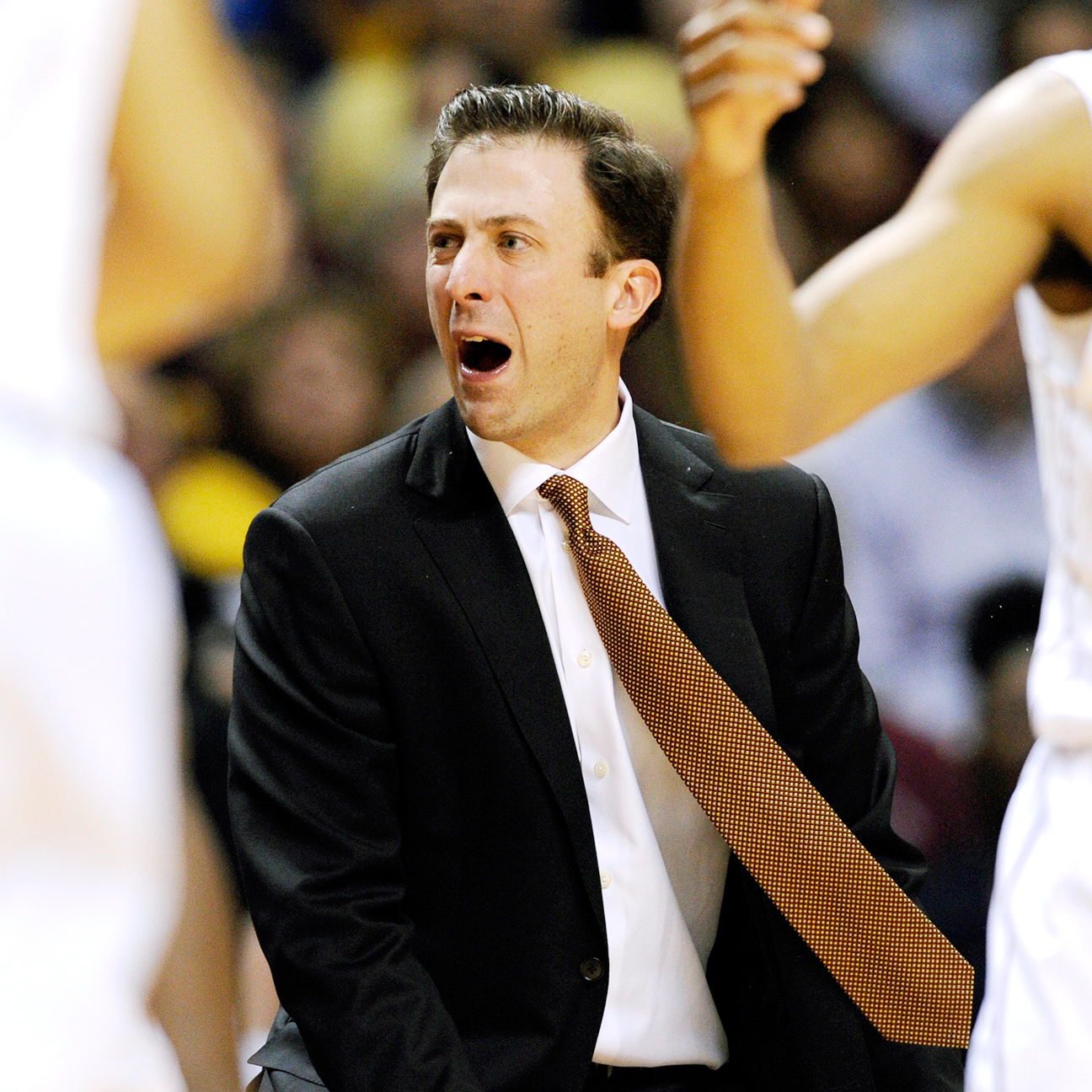 After numerous rumors to the contrary, Richard Pitino is returning as Minnesota coach but will have a team loaded with freshmen.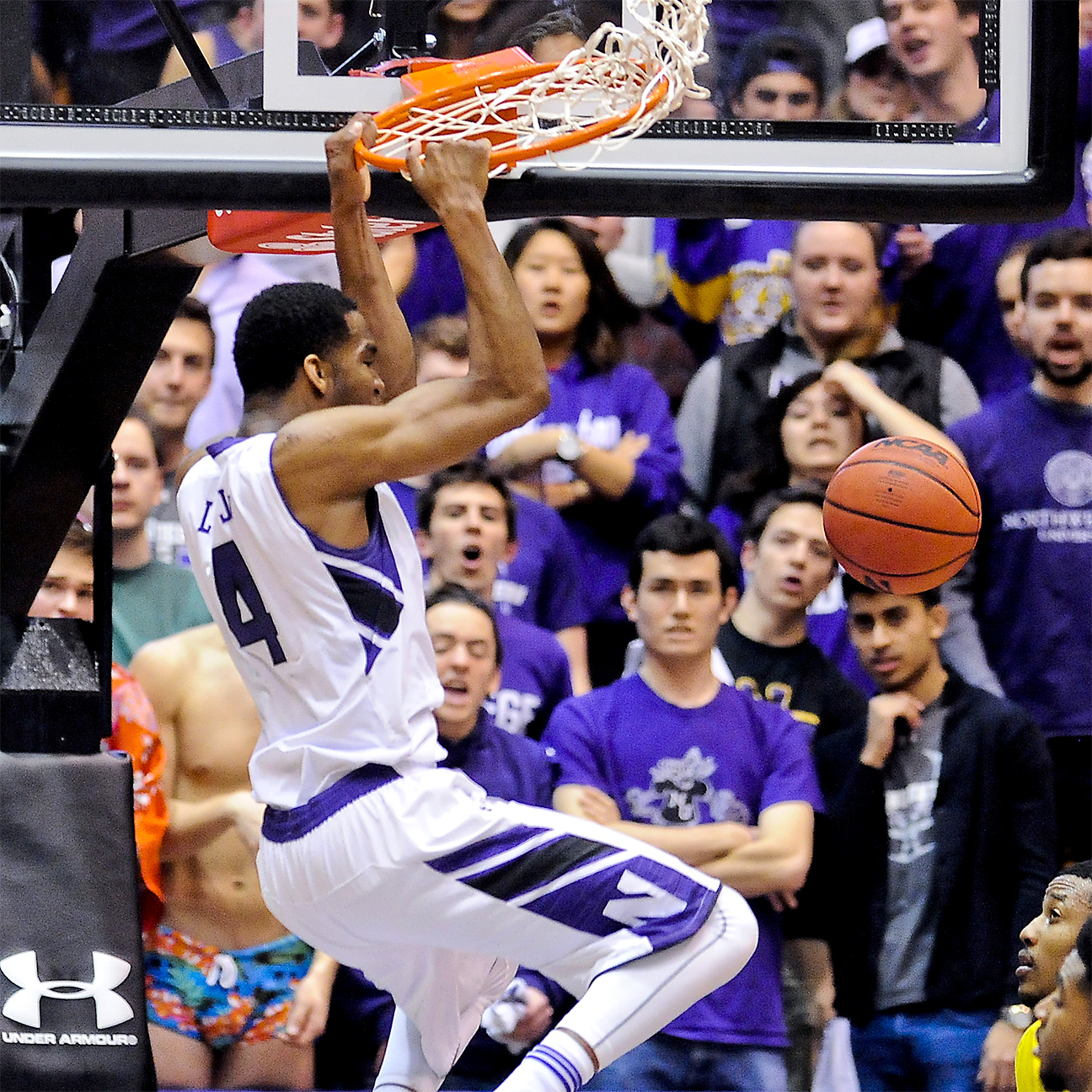 Last season's win total may not have shown it, but Chris Collins is doing the right things at Northwestern, and another top-100 recruit will help.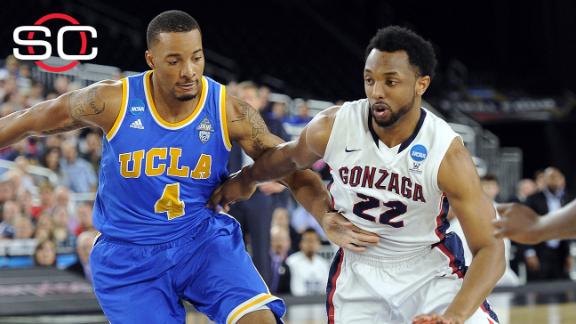 Give the NCAA rules committee credit. Its members saw need for change and followed through with proposed fixes that should improve college basketball.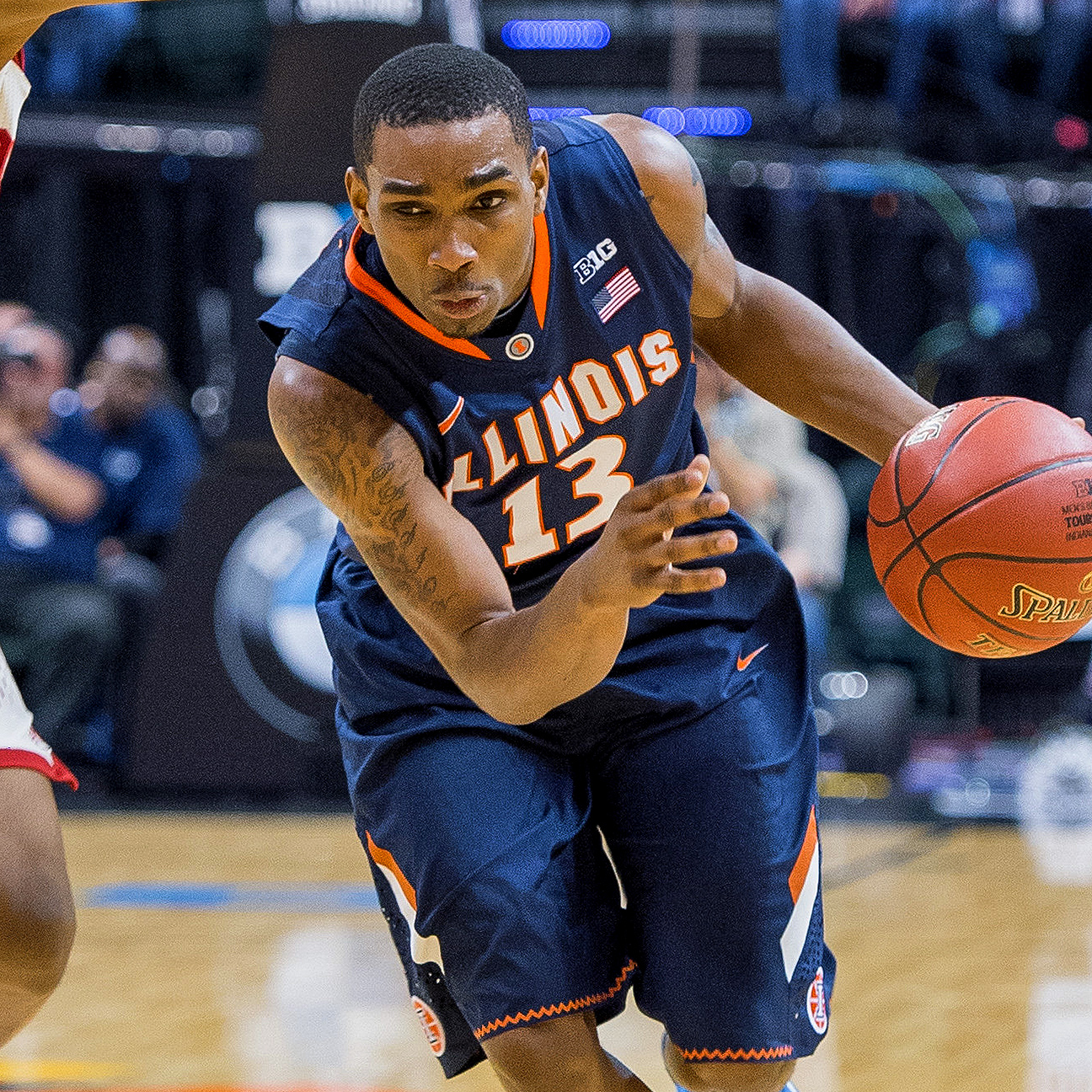 Illinois simply couldn't score last season. Will the Illini's returning players and the nation's No. 20 recruiting class change that?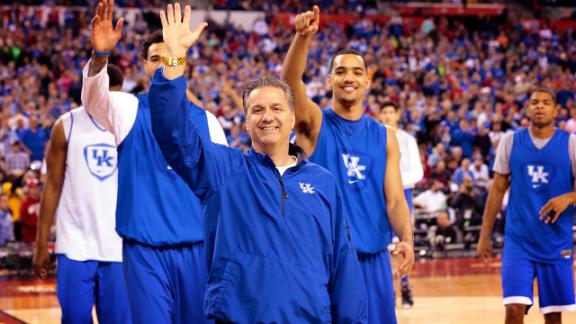 For the first time, the Big 12/SEC Challenge will be played during conference season, and this set of matchups features Kentucky traveling to Kansas.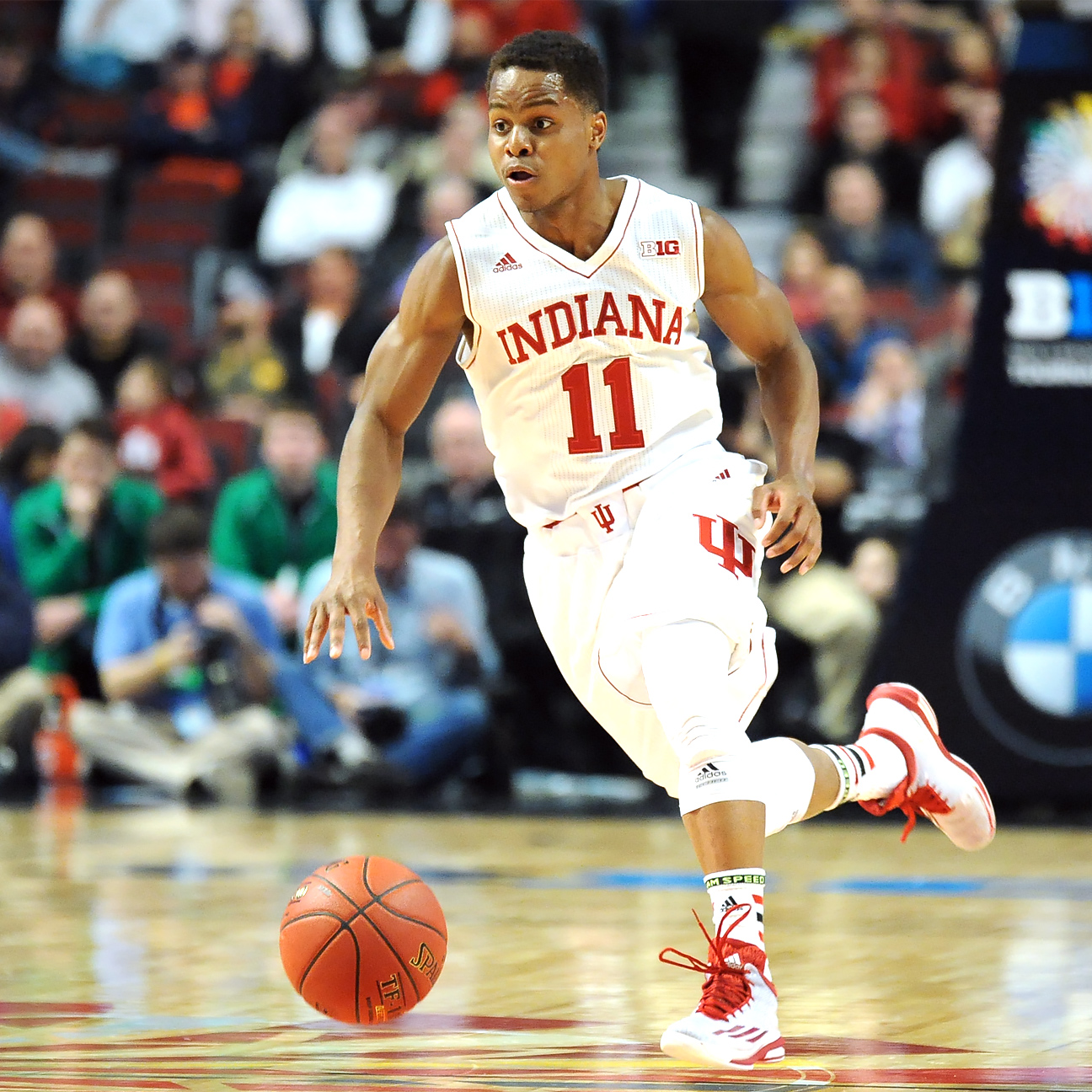 Indiana has everyone back, including Yogi Ferrell, and big man Thomas Bryant is coming in. But can the Hoosiers keep it together off the court?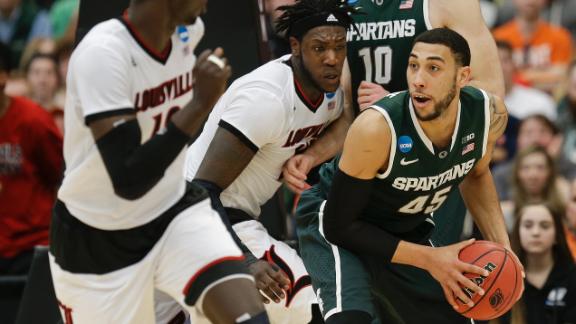 Maryland and North Carolina will meet in the Big Ten/ACC Challenge, an event that continues to serve up premier early-season matchups.