Kwamain Mitchell scored 19 points to lead the Saint Louis Billikens past the VCU Rams 62-56.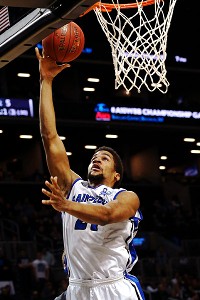 NEW YORK -- For years, the debate has raged over whether or not conference tournaments are really a good idea. And, sure, if you have a league that plays a home-and-away round robin -- like the Big 12, Missouri Valley or West Coast -- you'd think that your regular season has already supplied some really good information.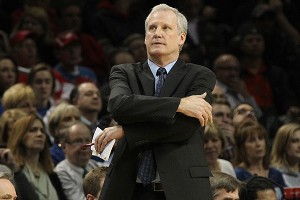 NEW YORK -- If you're looking for a sleeper pick for your NCAA tournament pool (for fun purposes only, of course), I have a guy who has a team for you.