Andy Katz discusses NCAA tournament outlooks for Illinois, VCU and Boise State.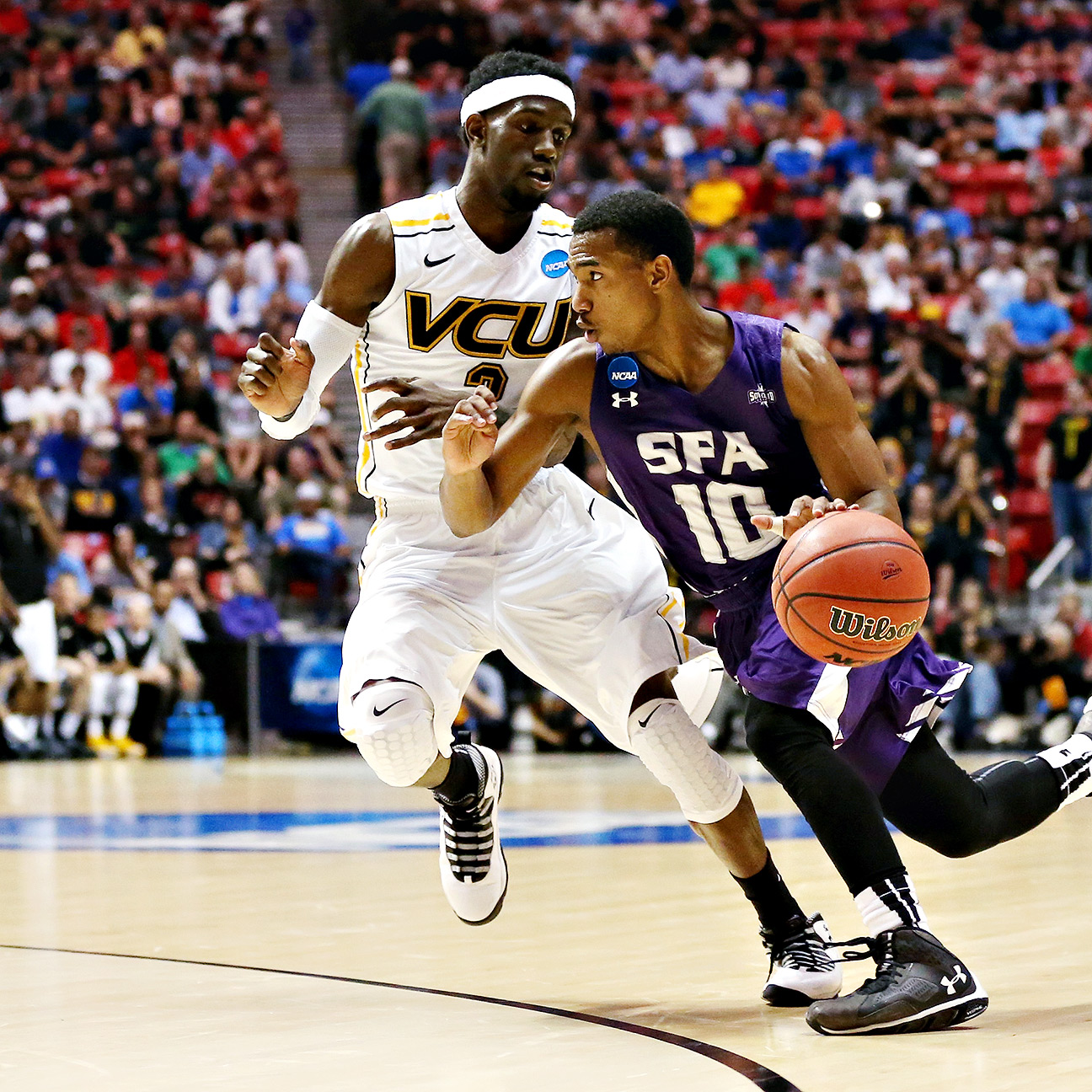 Briante Weber is the face of VCU's "havoc" system and one of the most accomplished on-ball defenders. How'd he end up at VCU?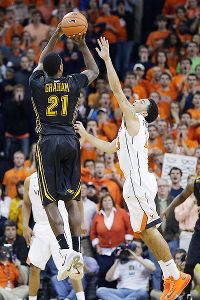 CHARLOTTESVILLE, Va. -- Fans who tuned in to the final three minutes of No.14 VCU's 59-56 victory over No. 25 Virginia on Tuesday night didn't quite witness a display indicative of the entire game.
Another wacky week in the Atlantic 10, another mostly futile attempt to place the lion's share of these teams in something resembling a hierarchy. Let's give it a less wordy shot:1.
828d
Jeremy Lundblad, ESPN Stats & Information
Player of the Night – Ben McLemore, KansasBen McLemore scored 33 points, including a game-tying 3-pointer at the end of regulation, to give Kansas a 97-89 overtime win over Iowa State.