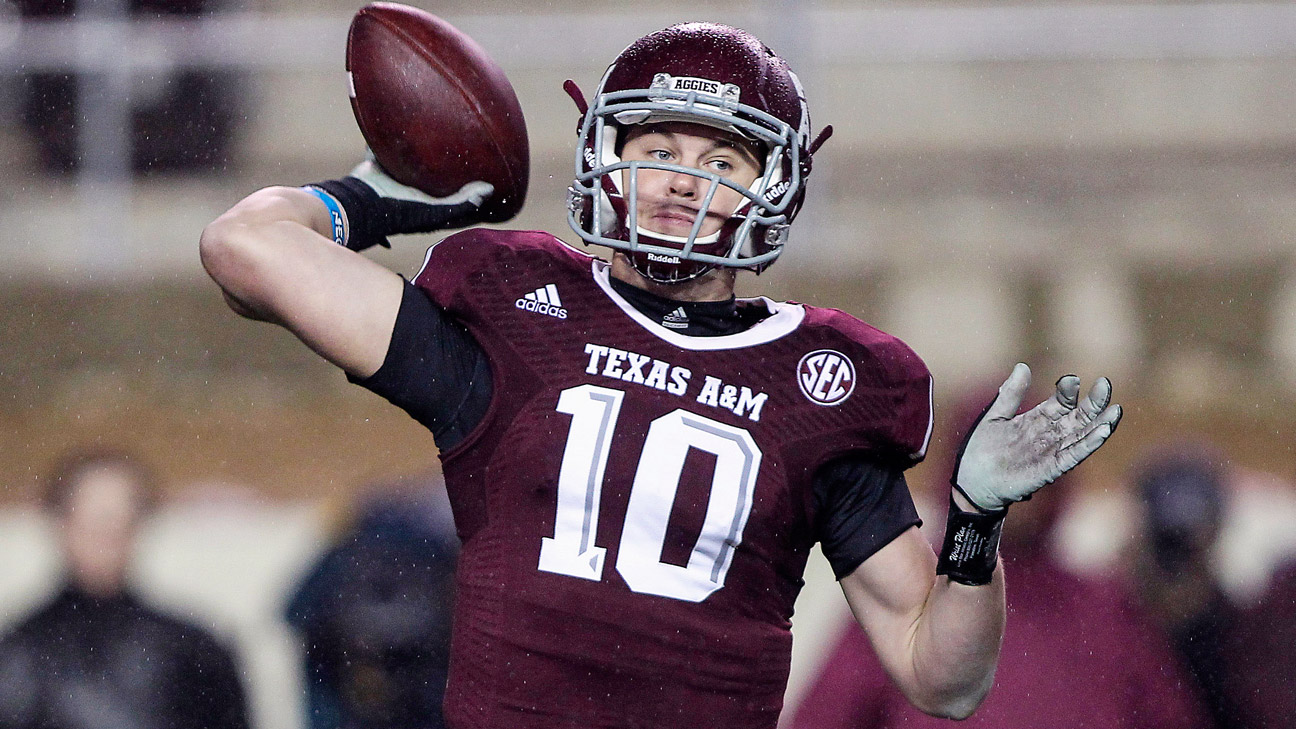 Uncertainty at quarterback still an issue for several teams.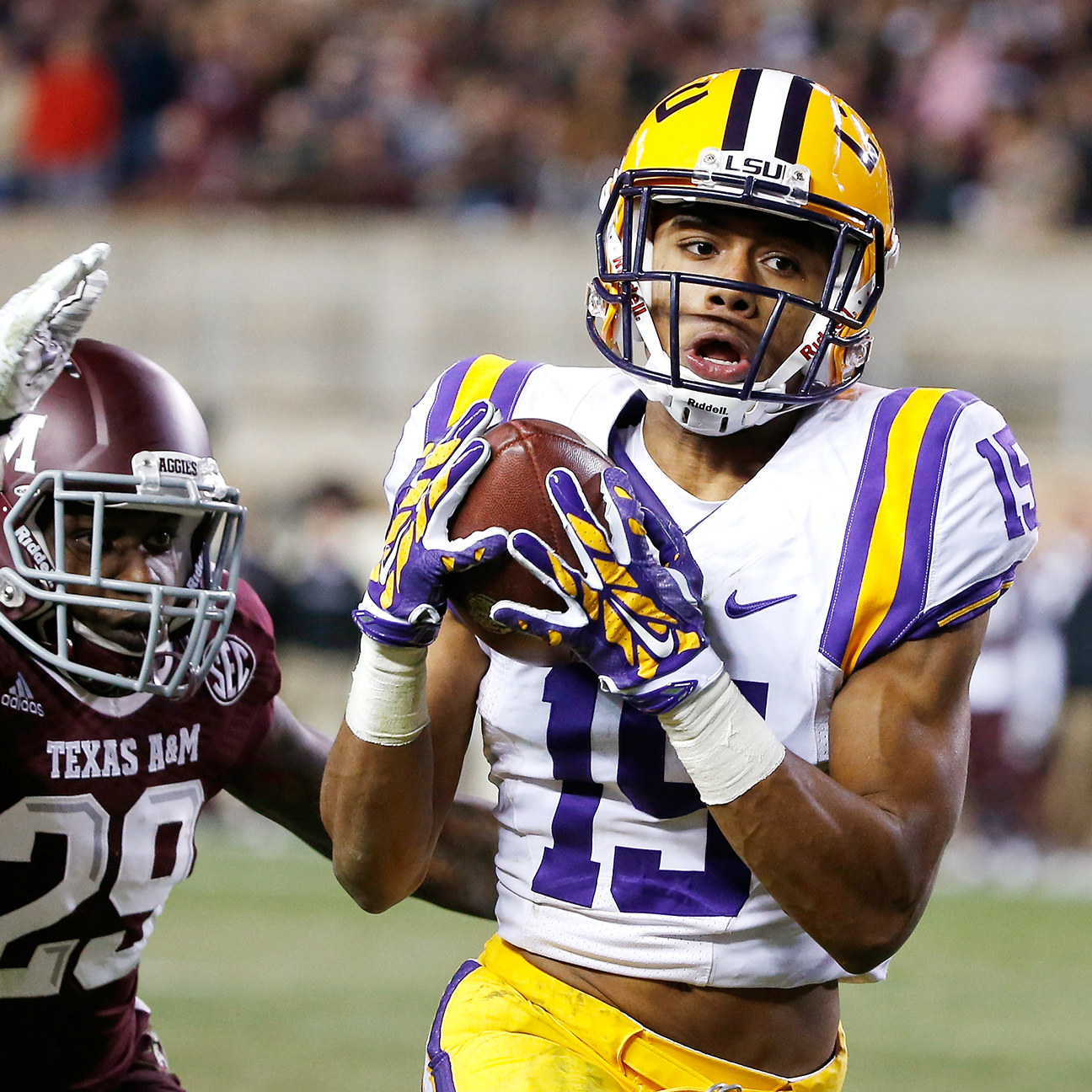 All week, we're turning our attention to who improved the most and fit the mold of "breakout players" in the SEC.
The 2011 game between Alabama and LSU has seen nine players become first-round picks and 16 of the 22 defensive starters be drafted.
The former Tide QB went undrafted but will get a shot to go to camp with the Green Bay Packers.
It's time to take one last stab at conference power rankings heading into the real offseason.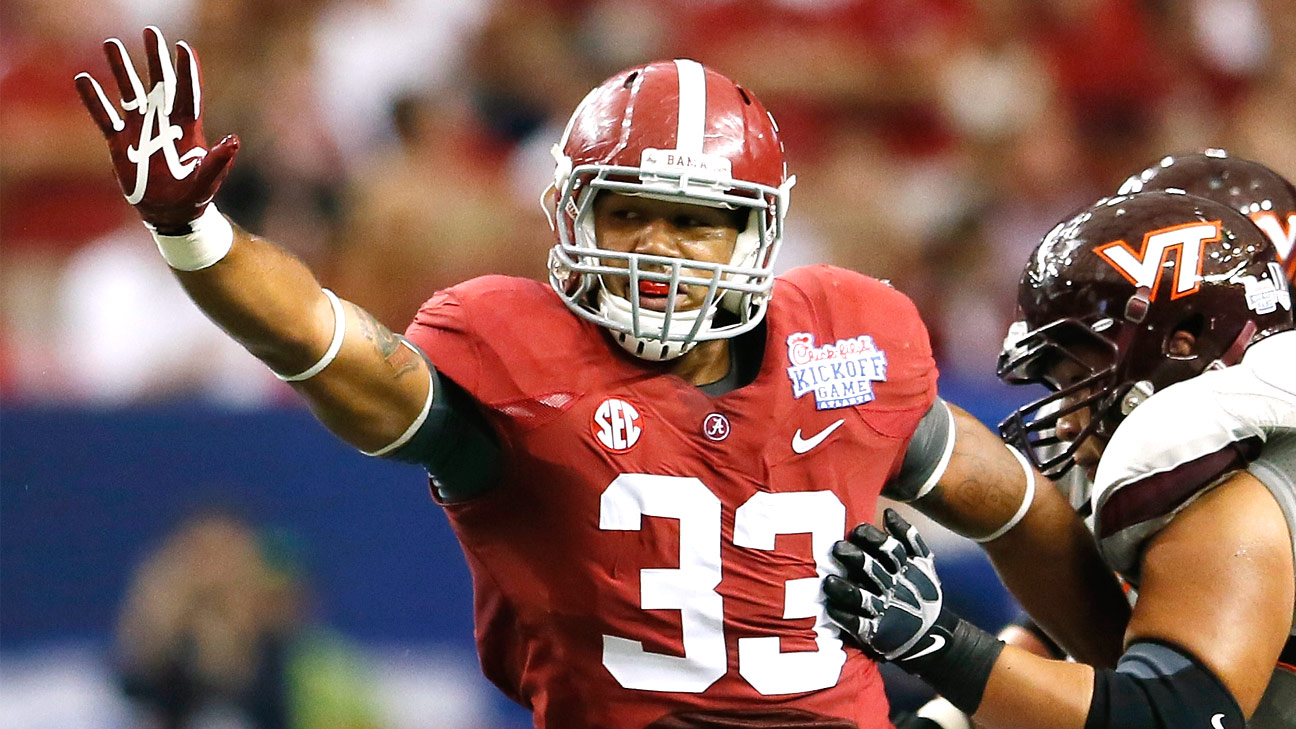 Looking at five SEC players who went undrafted but still could have an impact in the NFL.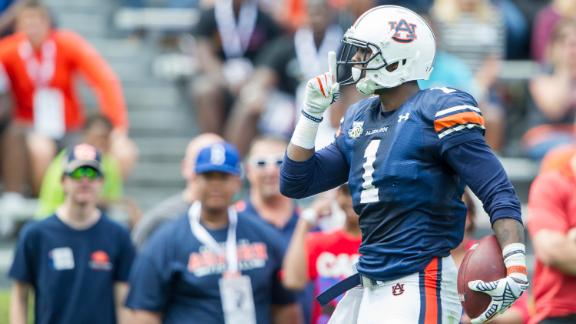 Ohio State has the top spot locked down, but TCU, Auburn and a few other programs have the look of early playoff contenders.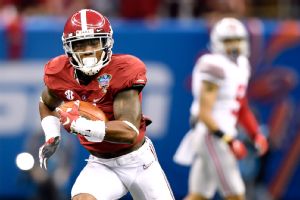 Domestic violence charges have been dropped against Alabama cornerback Cyrus Jones, the Tuscaloosa Police Department announced.
Wisconsin, teams in SEC East among teams that benefit most from current divisional format.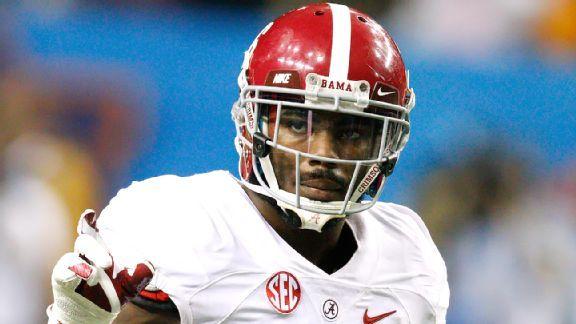 Alabama safety made big plays in college and should be a force against the run in NFL.
If all 14 SEC teams were thrown into one rowdy basket, the conference would devour itself.
May 5, 2015

,

4:42 PM ET
Joe Schad believes in Alabama