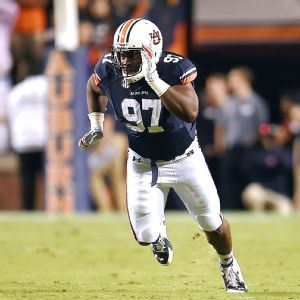 Auburn coach Gus Malzahn has dismissed defensive end Elijah Daniel from the team, three days after the player's arrest.
After finishing 12th in the SEC in sacks last season, new Auburn defensive coordinator Will Muschamp has to find a way to create pressure on QBs.
Running backs, pass-rushers could provide immediate impact for contenders.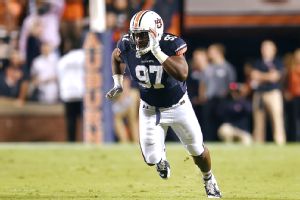 Auburn defensive end Elijah Daniel was arrested Wednesday, charged with multiple counts of burglary and theft, and suspended by Tigers coach Gus Malzahn.
One of eight children, Williams says he'll be the first of the boys in his family to get his college degree.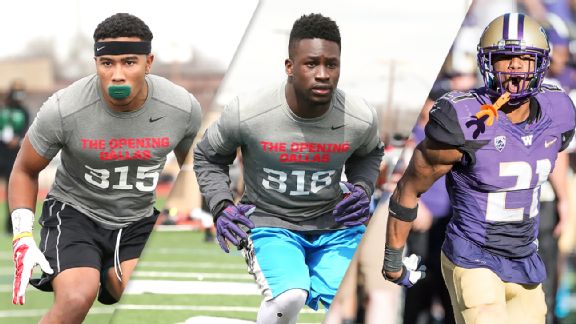 The NFL draft is days away, and many of the top 2016 recruits compare favorably to the prospects who are hoping to hear their names called early Thursday.
Auburn has upgraded its facilities with new graphics splashed around the complex, including the Tigers' renovated locker room.
May 2, 2015

,

11:31 PM ET
Notable SEC players drafted on final day