LSU running back Jeremy Hill talks about his career day and LSU's 23-21 win over South Carolina.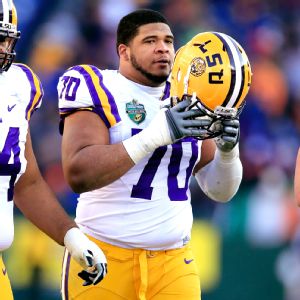 The NFL has said LSU offensive lineman La'el Collins cannot re-enter the 2016 draft and that if he goes undrafted this year, he will become a free agent.
La'El Collins' entanglement in a murder investigation and Jalen Collins' link to failed drug tests push them down teams' draft boards.
The SEC was beaten out by the Pac-12 and ACC as far as first-round draft picks are concerned, but seven of the conference's players were picked.
The NFL has rejected LSU offensive lineman La'el Collins' request to be removed from the NFL draft.
Running backs, pass-rushers could provide immediate impact for contenders.
4d
Chris Low and Jake Trotter
Mike Gundy says his Oklahoma State squad would have beaten LSU by three touchdowns to win the 2012 title. Is he right?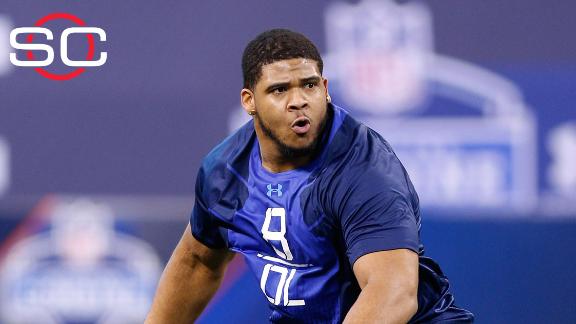 LSU's La'el Collins is voluntarily leaving Chicago and the draft to return to Louisiana to meet with police, who want to talk to him about the shooting death of a pregnant woman, a source said.
Whether LSU is a national title contender remains to be seen, but the Tigers once again look like a team worthy of the Saturday night stage.
At least six SEC players have been drafted in the first round in each of the past eight years. Here's a potential sleeper and a risk pick from the SEC.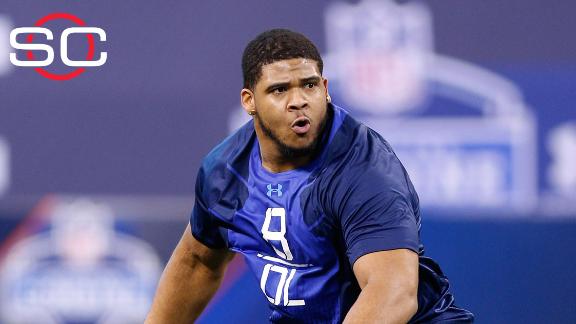 Police are seeking to question La'el Collins following the shooting death of a pregnant woman last week, but the former LSU offensive lineman is not considered a suspect.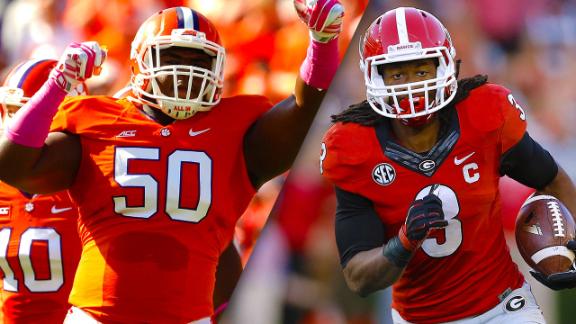 After several seasons of watching this year's draft crop play each week in college, Chris Low names three players who will outperform their draft projections and three who will underperform them.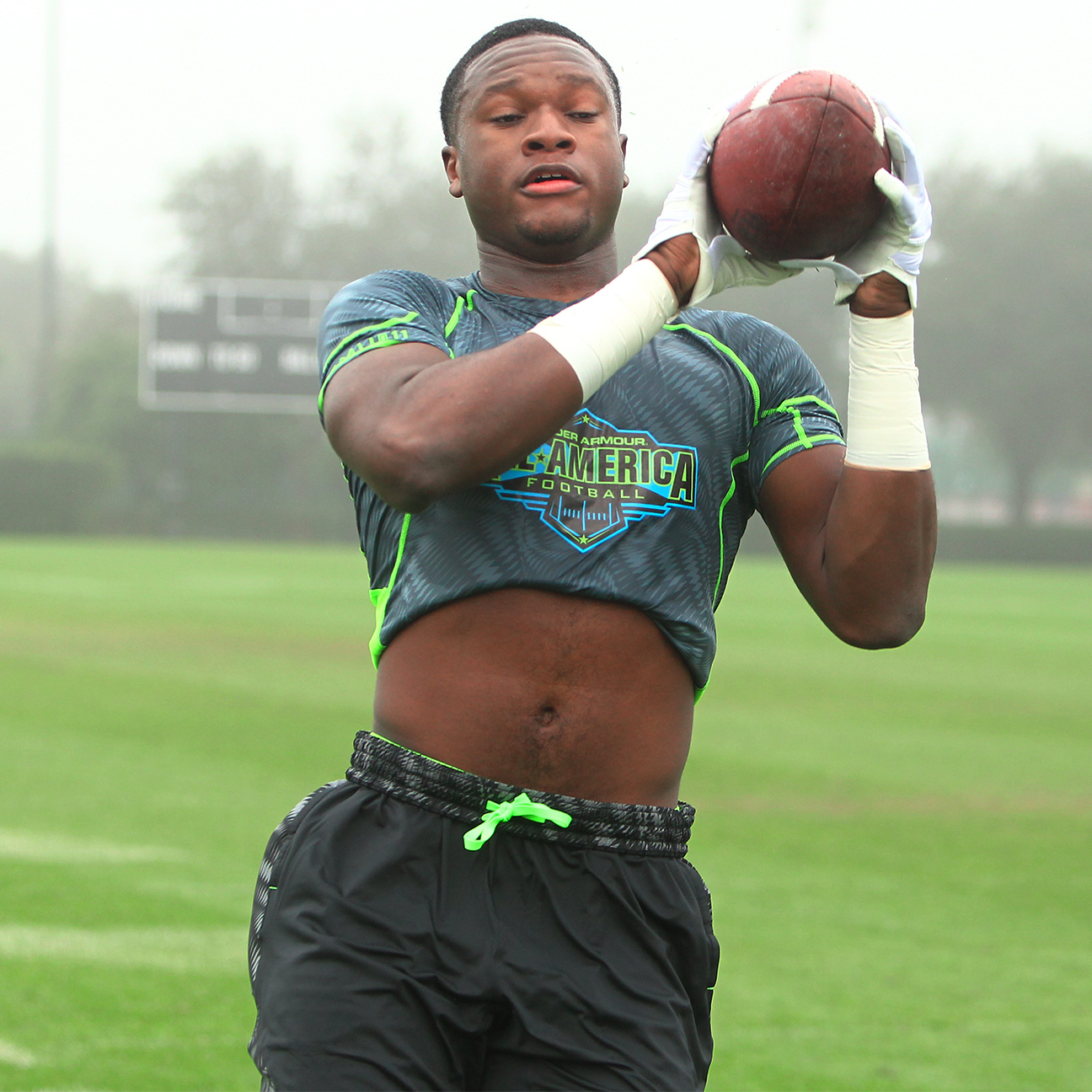 Florida State, LSU, Georgia and Ohio State have a shot at knocking off the Crimson Tide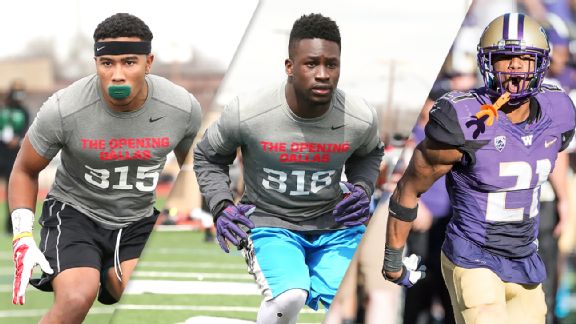 The NFL draft is days away, and many of the top 2016 recruits compare favorably to the prospects who are hoping to hear their names called early Thursday.
Offensive tackle La'El Collins is a lock to come off early, and several mock drafts have cornerback Jalen Collins joining him in the first round.