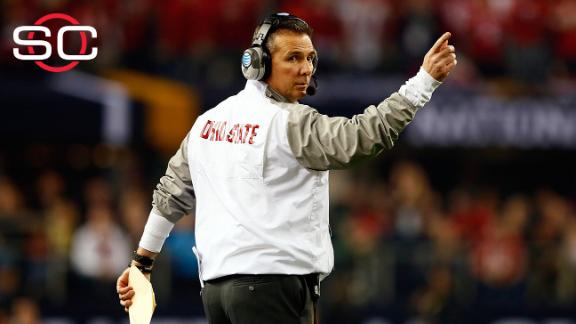 Ohio State coach Urban Meyer was hospitalized Wednesday to have his appendix removed.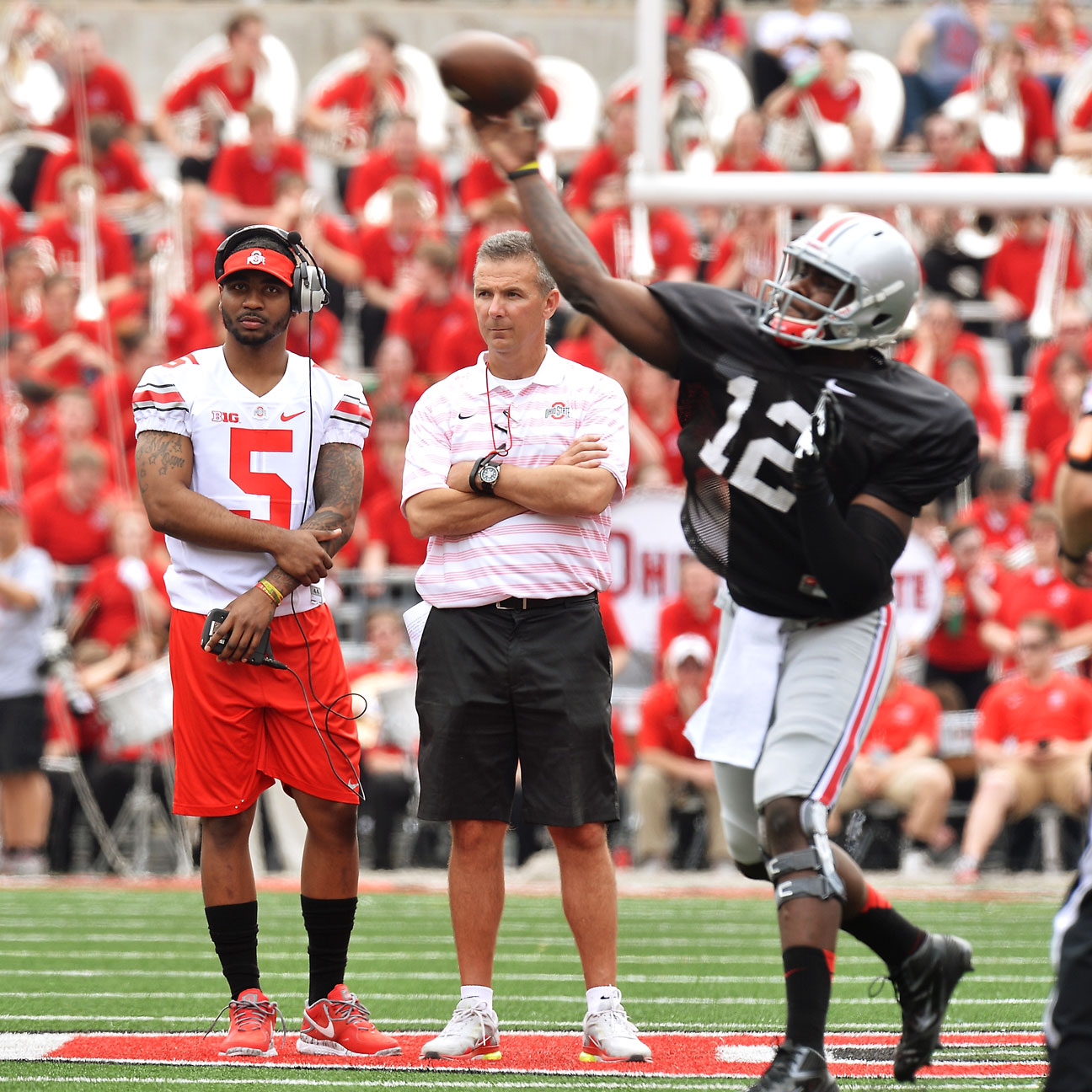 It's quarterback week here at the blog, as we're taking a closer look at some of the more intriguing starting signal-callers in the Big Ten.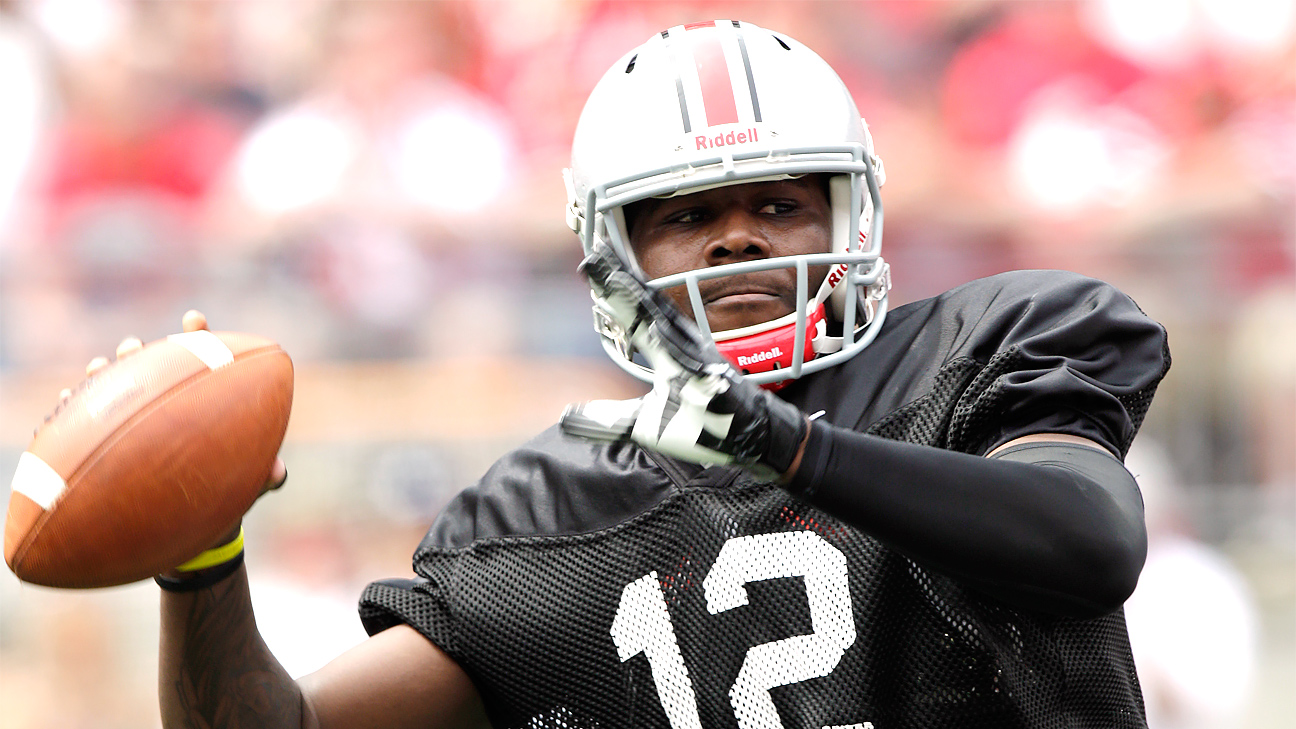 Our post-spring Big Ten update is a roundtable discussion on which Big Ten team exited the spring with the most questions answered.
Here are a few candidates for big seasons, including several who leveraged spring ball as a springboard toward the fall.
Trevor Siemian ended a quarterback drought for the Big Ten, and next year's class seems primed to end a first-round drought.
The quarterbacks ready to take the reins in the Big Ten this fall looks like one of the best crops in recent years.
It's never too early for bowl projections. Here's a look, more than seven months before pairings are set.
It's been nearly four months since our end-of-the-season rankings. So, naturally, we felt compelled to fill our power rankings void.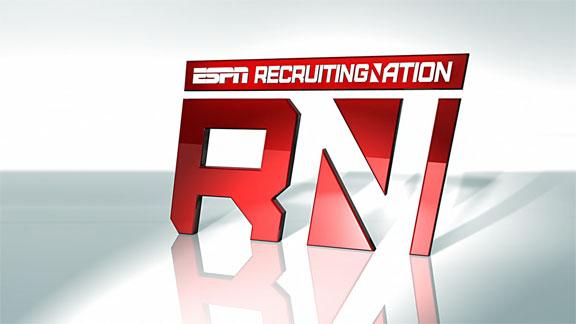 ESPN 300 OL Ben Bredeson had his list narrowed down to Michigan, Notre Dame, Ohio State and Wisconsin, but that hasn't made his decision any easier.
Here's the full list of B1G undrafted free agents and where they've signed, as of Monday morning:
Hunter Rison was one of many prospects out at The Opening regional camp near Chicago.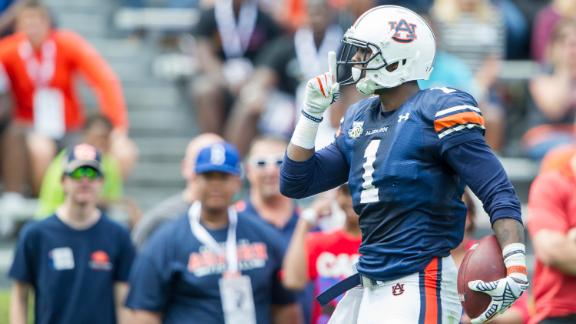 Ohio State has the top spot locked down, but TCU, Auburn and a few other programs have the look of early playoff contenders.
May 6, 2015

,

8:27 PM ET
Urban Meyer has appendix removed