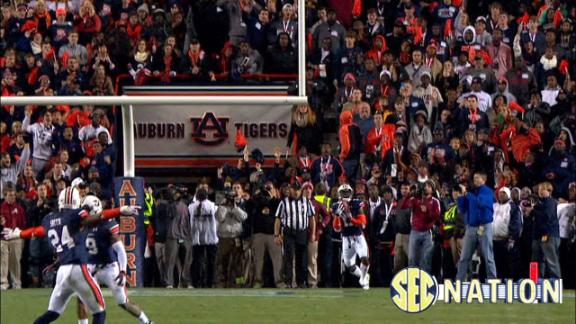 With only 100 days until college football starts, here are 100 things -- from Jim Harbaugh to Baylor's 400-pound TE -- we're looking forward to
Here are players whose Heisman Trophy odds will shrink and balloon between now and December.
With Steve Sarkisian's staff having pulled in the first full signing class since 2011, USC is inching back toward the 85-scholarship limit.
Like college football fans across the country, USC devotees are no different in their zest to earlier than ever read about their beloved team.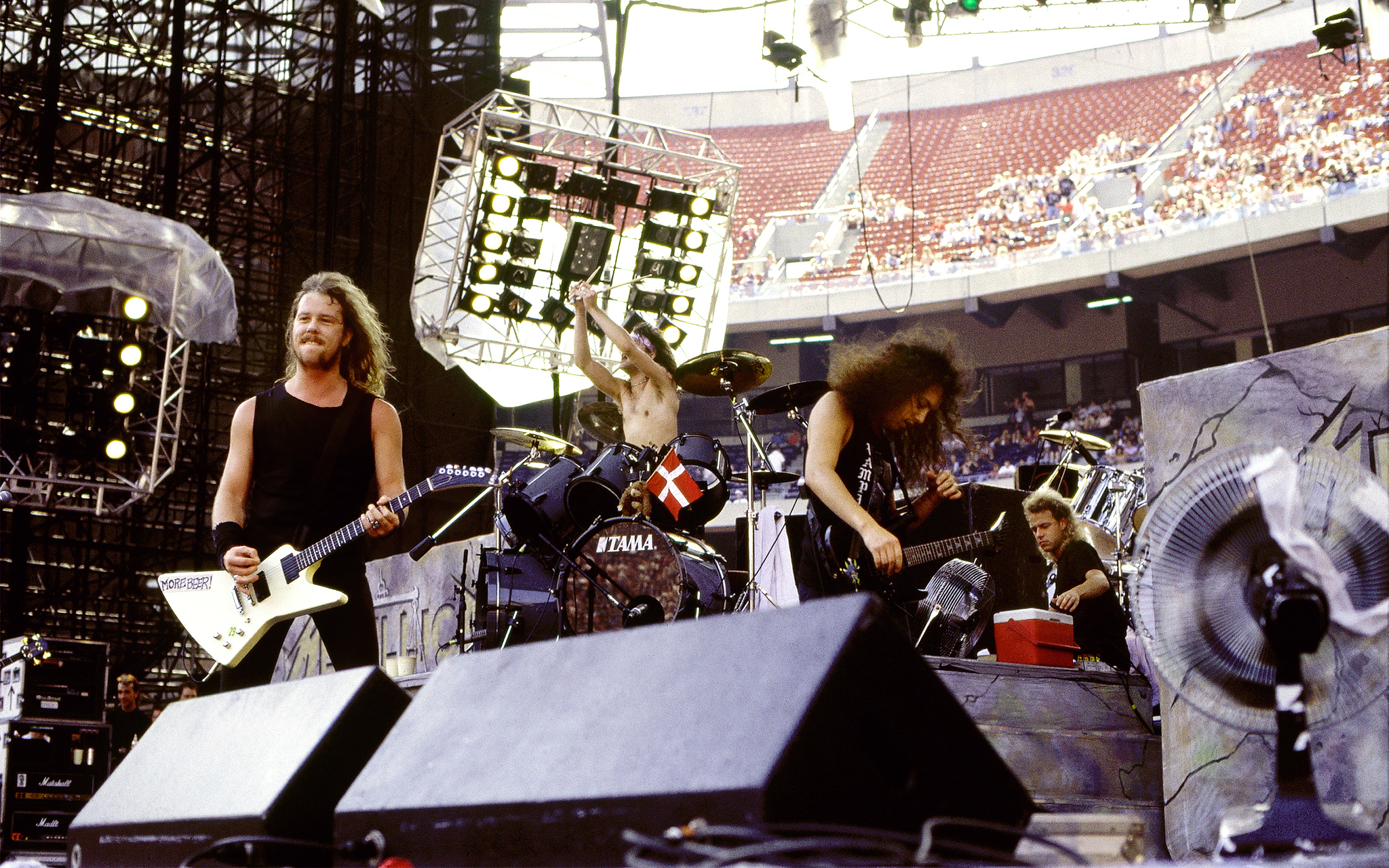 To celebrate The Rolling Stones' summer tour, we're taking a look back at and highlighting photos from a few concerts that have been held inside college football stadiums.
Tuerk is following a recent USC pattern of moving high school tackles or guards to the center spot.
The Pac-12 brought in $374 million in total revenue during the last fiscal year, the most of any Power 5 conference.
The UCLA Bruins' offensive line showed improvement last season and returns all five starters.
Here are 10 factors which may help one determine if an oral pledge will honor his verbal.
USC has endured a very un-Trojan-like six-year stretch, reaching double-digit wins just twice since 2009. But Steve Sarkisian, with an army of skill players at his disposal, is steering the Trojans back toward Pac-12—and national—prominence.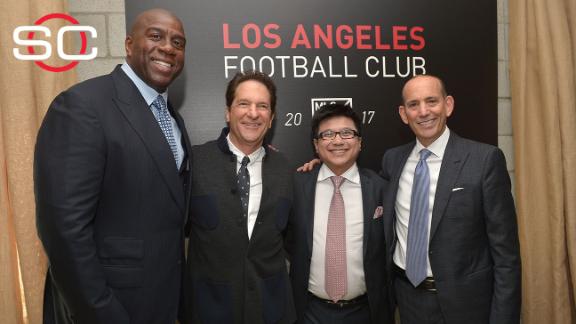 WeAreSC staffers give their thoughts on the news that a 22,000 seat soccer stadium will be built on the Sports Arena site.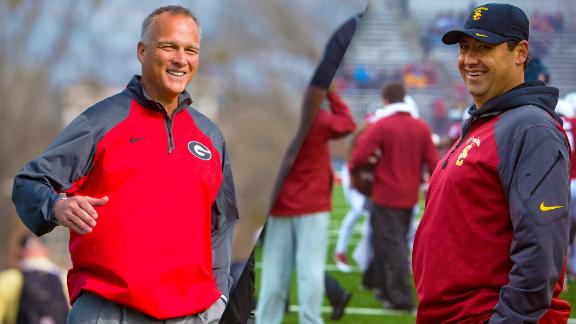 Class rankings: May 20 update sees Georgia, USC rise and Stanford debut.
From Cal's disaster-avoidance against Northwestern to Utah's mini-winning streak, here are the moments from last season that will resonate in 2015.
May 26, 2015

,

10:20 AM ET
Top 10 things to know for 2015