The Dallas Cowboys did not draft Tony Romo's successor this year
The Dallas Cowboys' rookie pool has been set at $5,234,891 for their eight draft picks.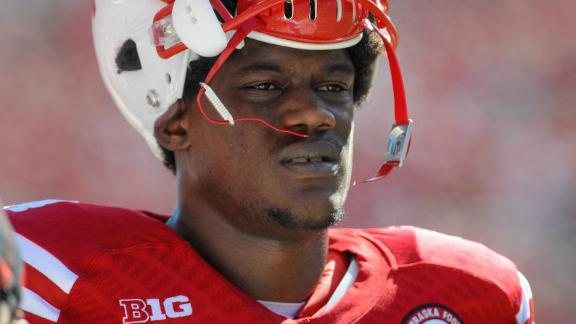 Dallas Cowboys rookie Randy Gregory got a star tattoo on his forearm to show his allegiance to the team that drafted him last week.
The Dallas Cowboys are hoping that the 2015 defensive draft class has an immediate impact like the 2005 draft class did.
Phase 2 of the Cowboys' offseason conditioning program starts this week with on-field teaching instruction for the next three weeks.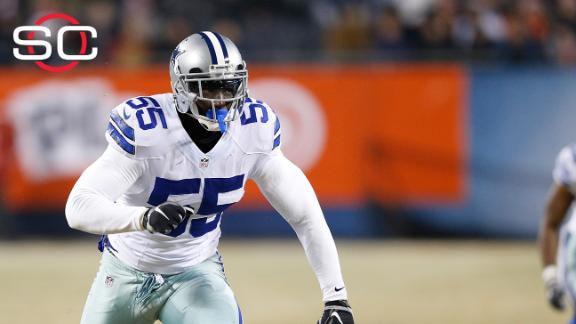 Alabama prosecutors are dismissing charges against NFL linebacker Rolando McClain stemming from his arrest in a park in his hometown in 2013.
This version of the Dallas Cowboys' Five Wonders takes a look at several draft subjects, such as passing on a running back.
Join us today at 1 p.m. ET, 10 a.m. PT as NFL Nation TV breaks down the four teams to receive a "Thumbs Down" for their drafts
Here's a look at some of the most memorable plays from Dallas Cowboys quarterback Tony Romo.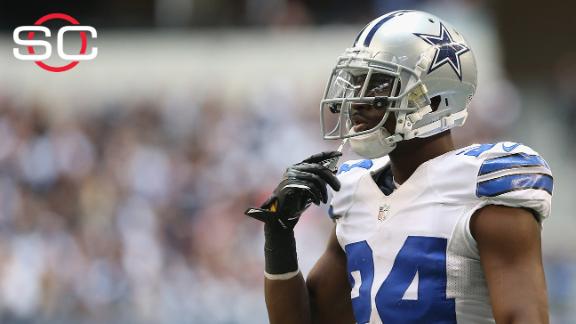 The Dallas Cowboys did not pick up a fifth-year option on cornerback Morris Claiborne's contract.
When Byron Jones heard Jason Garrett talk about "stacking good days on top of each other," he knew the Dallas Cowboys were the right place for him.
When Randy Gregory arrives this week for the Dallas Cowboys' rookie minicamp, he will be put on a weight program that will be designed to add bulk.
Brandon Carr won't say publicly whether he's willing to rework his deal to give the Cowboys some salary cap relief.