861d
Jason York, ESPN Stats & Information
The Dallas Cowboys have won three of their last four games to get back to .500 after a 3-5 start. Sunday's opponent, the Cincinnati Bengals, have been playing much better as well, winning each of their last four games following a four-game losing streak.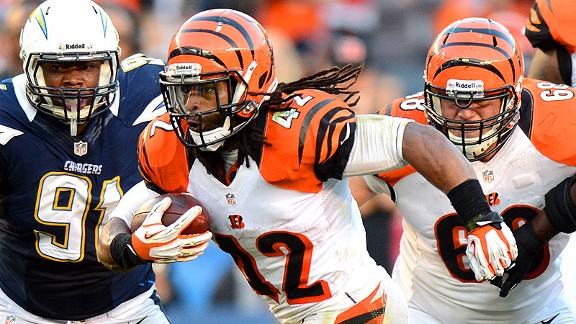 The baffling Bengals are at it again. Just when you think you know where Cincinnati is headed, this team makes an unexpected U-turn.In 2010, the Bengals went from being the defending AFC North champions to winners of four games.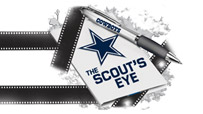 If you believe in fate and are a fan of the Dallas Cowboys, here is something that maybe you can hang your hat on. The last time defensive coordinator Rob Ryan had a week off to prepare for Tom Brady and the New England Patriots, his Cleveland Browns walked away with an impressive 34-14 victory in 2010.