None of the NFC East's quarterbacks played especially well this weekend, so there's no change at the most scrutinized position on our All-Division Team.
Not a lot of changes this week to the All-Division Team. Only two, I think, and neither one is the quarterback. Both Robert Griffin III and Eli Manning are playing at an extremely high level right now, and yes, I thought about using the fact that Manning won the game against Griffin's team as the tiebreaker.
Not a lot of changes this week to the All-Division Team, which now includes nine Giants, nine Eagles, six Redskins and three Cowboys. The most significant are at quarterback, where the Redskins' concussed rookie lost his spot to the guy I think is playing the position better than anyone else in the league right now, and at outside linebacker, where Mychal Kendricks' first bad game as a pro was enough to cost him his spot and force all of you DeMarcus Ware fans to find something else to yell at me about this week.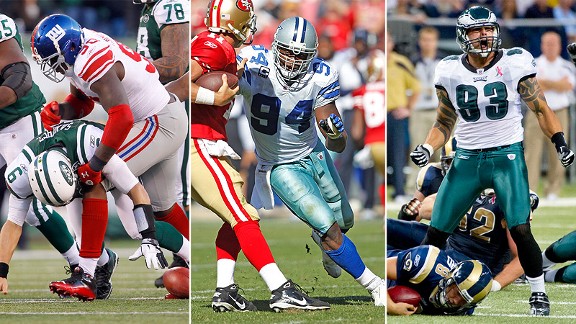 The 2011 season was not the most, well, beastly season in NFC East history. It was the first time in a full, 16-game season that no team in the division won at least 10 games, and for much of the year the talk around the division was that it wasn't what it used to be.
Dallas CowboysKey free agents: WR Laurent Robinson, S Abram Elam, LB Keith Brooking, LB Anthony Spencer (franchise)Where they stand: Dallas needs serious help in the secondary and will have to decide whether it wants Elam back at safety while it pursues at least one cornerback.
IRVING, Texas -- The Cowboys will get their second chance at a Juan Castillo-led defense on Saturday when Philadelphia visits Cowboys Stadium.Not much went right in the first meeting because the Cowboys held the ball for a season-low 17 minutes, 51 seconds and ran only 49 plays.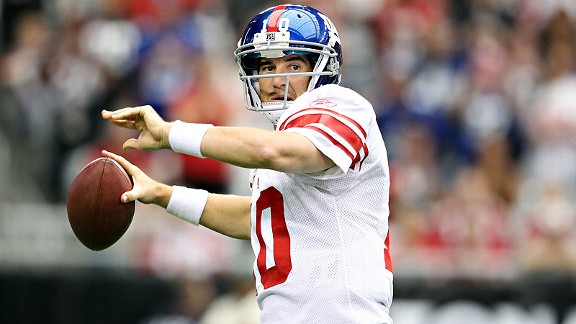 Back with another edition of the NFC East's rolling All-Division Team, which this week features yet another change at quarterback. The New York Giants' Eli Manning has taken over the top spot after a second straight interception-free victory.
SAN ANTONIO – The Cowboys have created enough cap space to sign at least six unrestricted free agents, according to executive vice president Stephen Jones.
A look at the free-agent priorities for each NFC East team:New York Giants1. Figure out which of their own guys to keep. With Ahmad Bradshaw, Barry Cofield, Mathias Kiwanuka, Steve Smith and Kevin Boss all set to potentially go free, the Giants have to prioritize and figure out which guys they're keeping.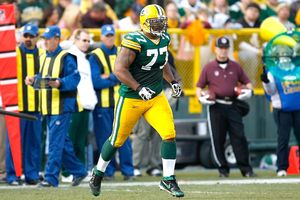 At the halfway point of our free agent series, we look at defensive end Cullen Jenkins. The Cowboys have some issues along the defensive line with three of their ends becoming free agents, and it's doubtful the team will re-sign Marcus Spears, Stephen Bowen and Jason Hatcher with a potential new financial system in place.