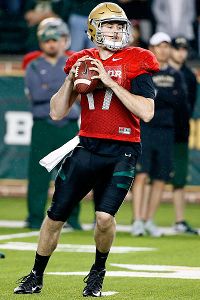 Max Olson and Brandon Chatmon debate the most surprising development of the spring in the Big 12.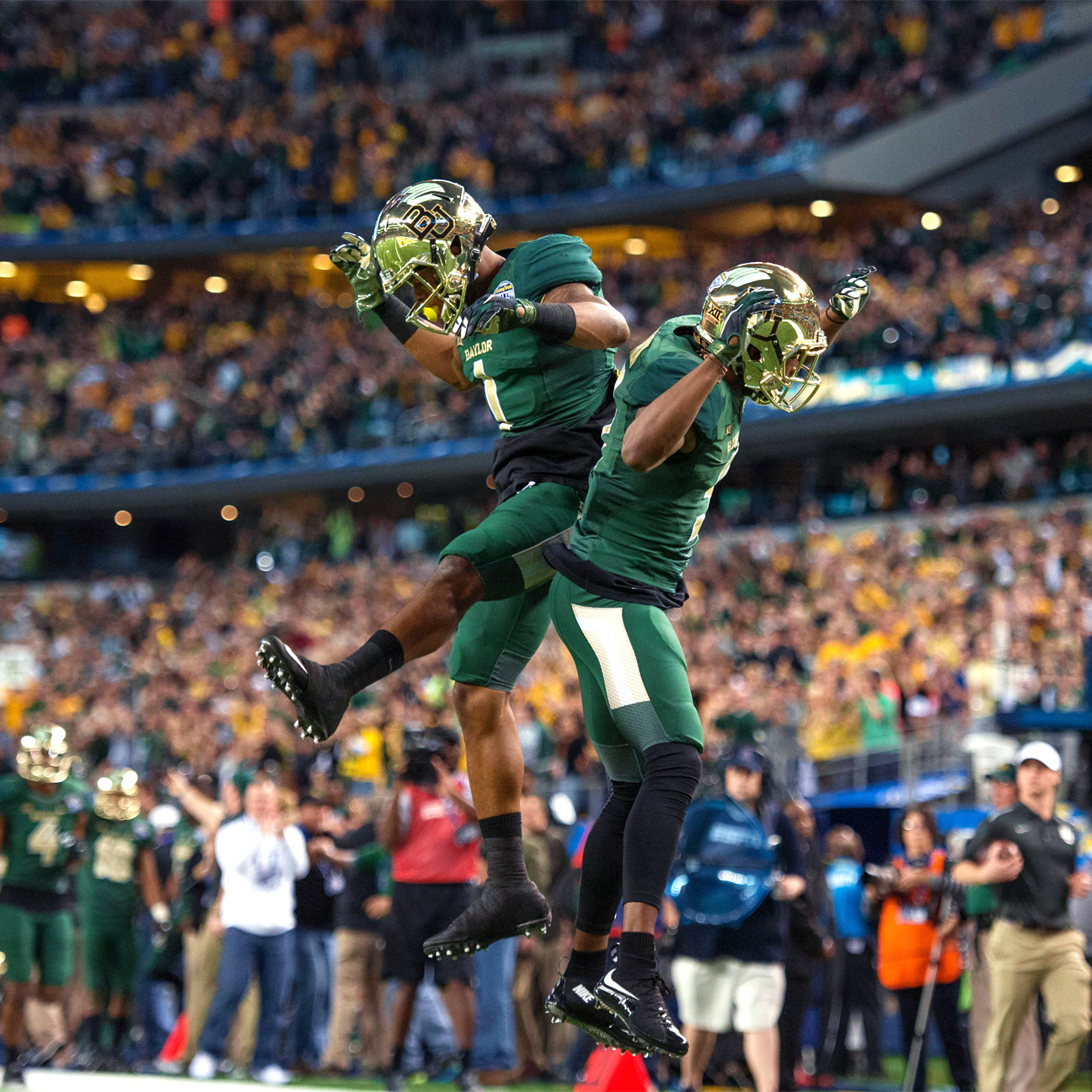 Baylor has showcased several dynamic receiving duos during the Art Briles era. You can add Corey Coleman and KD Cannon to that elite list.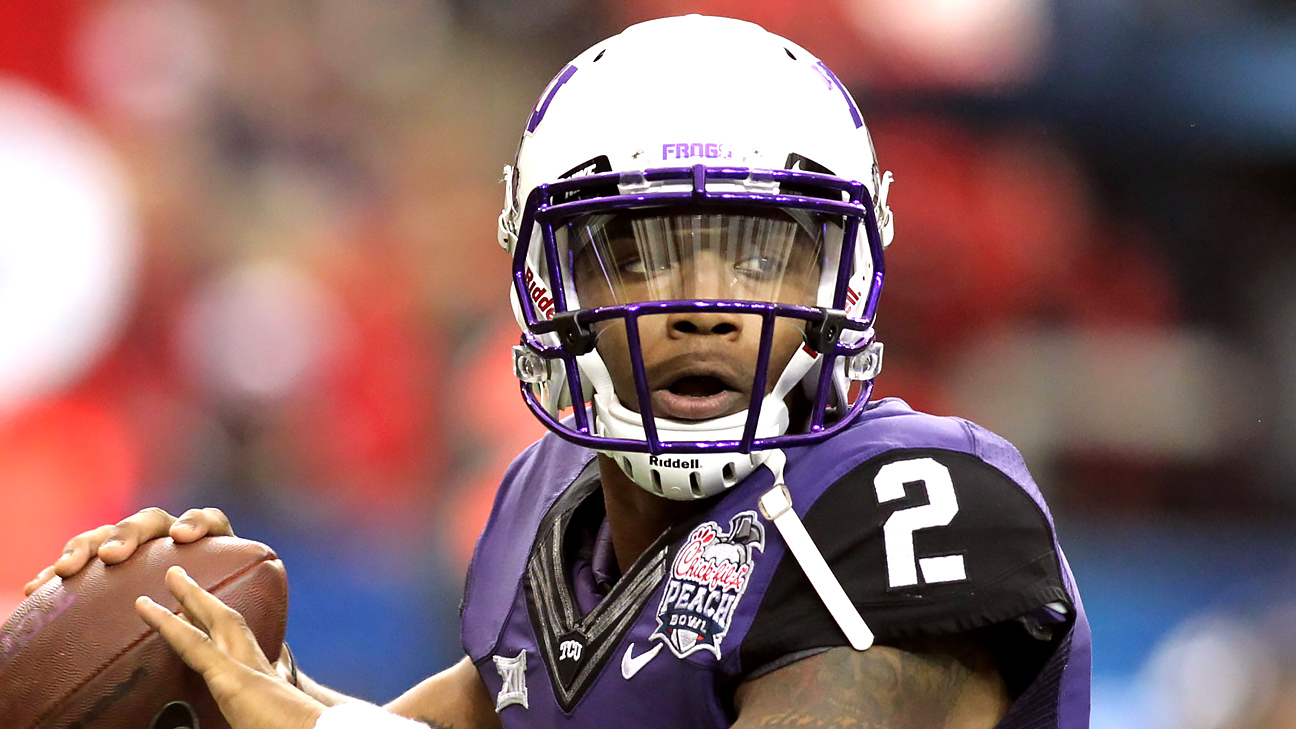 A list of the top 10 players on the TCU roster as of this spring.
This week's Big 12 mailbag looks at 400-pound LaQuan McGowan at tight end at Baylor and what that could mean.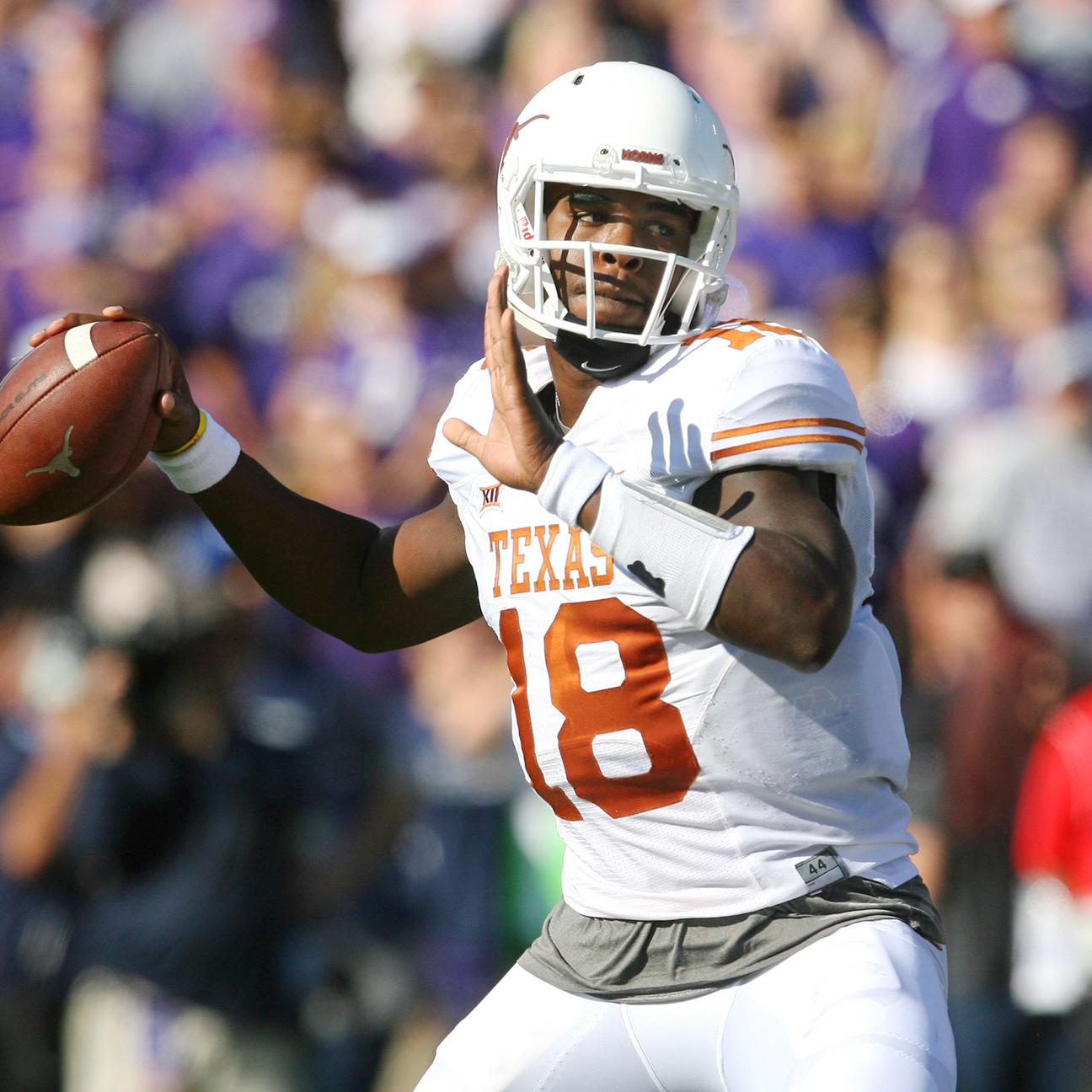 What Big 12 offensive position group is on the spot this spring?
Which ESPN JC 50 newcomer do you expect to have the biggest impact in the Big 12 this fall?
During the next two weeks, we'll be featuring 10 Big 12 players who are on the spot this spring. Today, we look at TCU backup QB Bram Kohlhausen.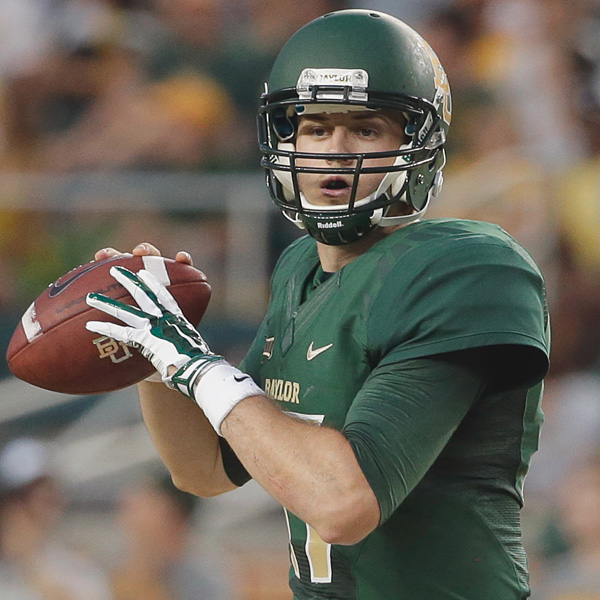 Projected starter knows he has big shoes to fill, but isn't overwhelmed.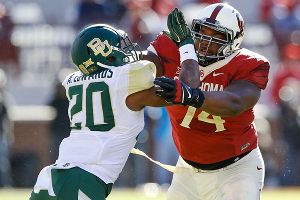 The onus is on Baylor junior Aiavion Edwards this spring to prove he can fill the hole at inside linebacker.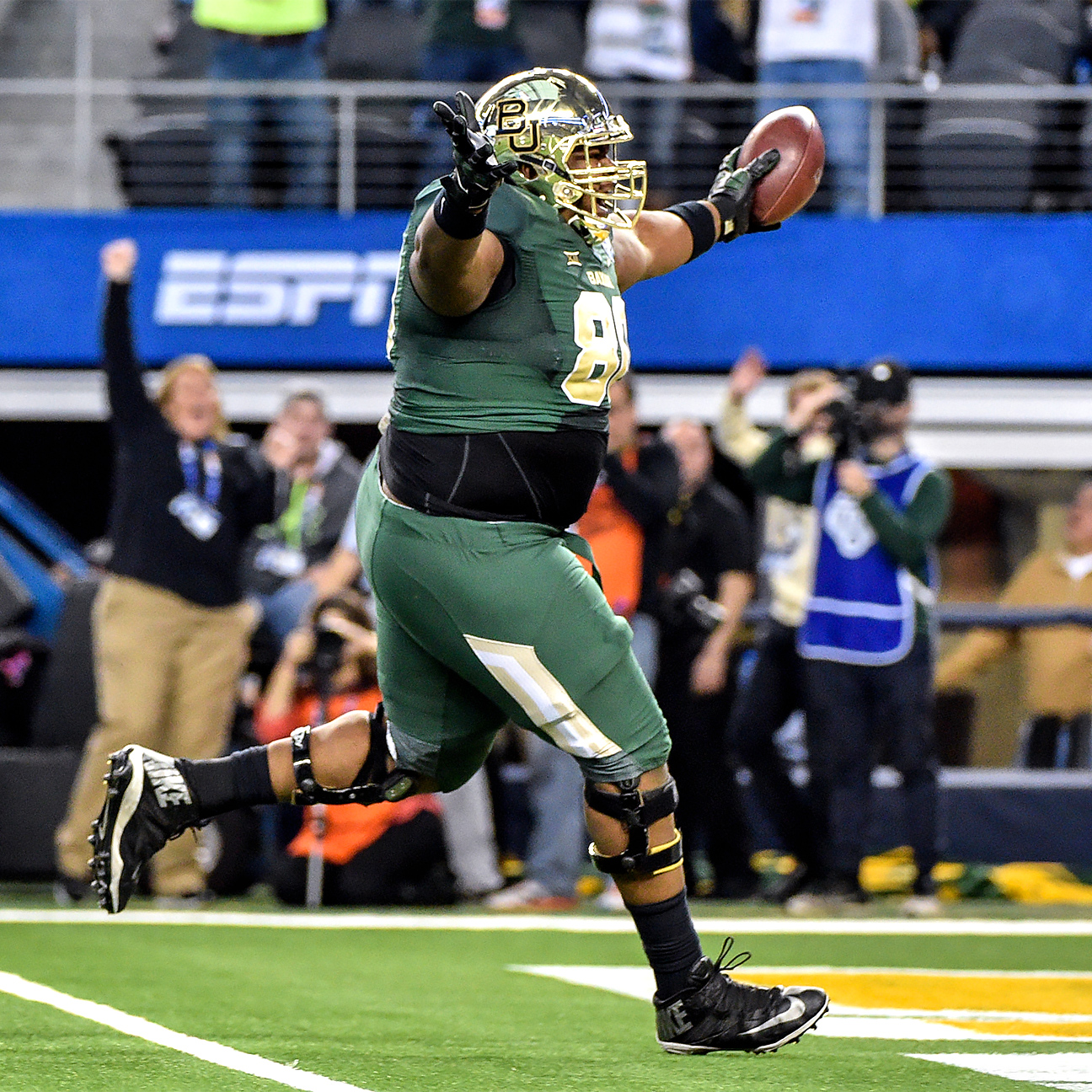 At 6-foot-7 and 410 pounds, Baylor's LaQuan McGowan has come a long way from his upbringing to his transition from guard to tight end.
Deep-fried nachos sound like they have potential, but I'd prefer some Fried S'mOreo. Is TCU the No. 3 team in the country right now? Not in the opinion of Gary Patterson, who expressed some displeasure after the Horned Frogs' practice on Tuesday.
The Horned Frogs and Buffaloes will play in Forth Worth in 2022 and in Boulder in 2023.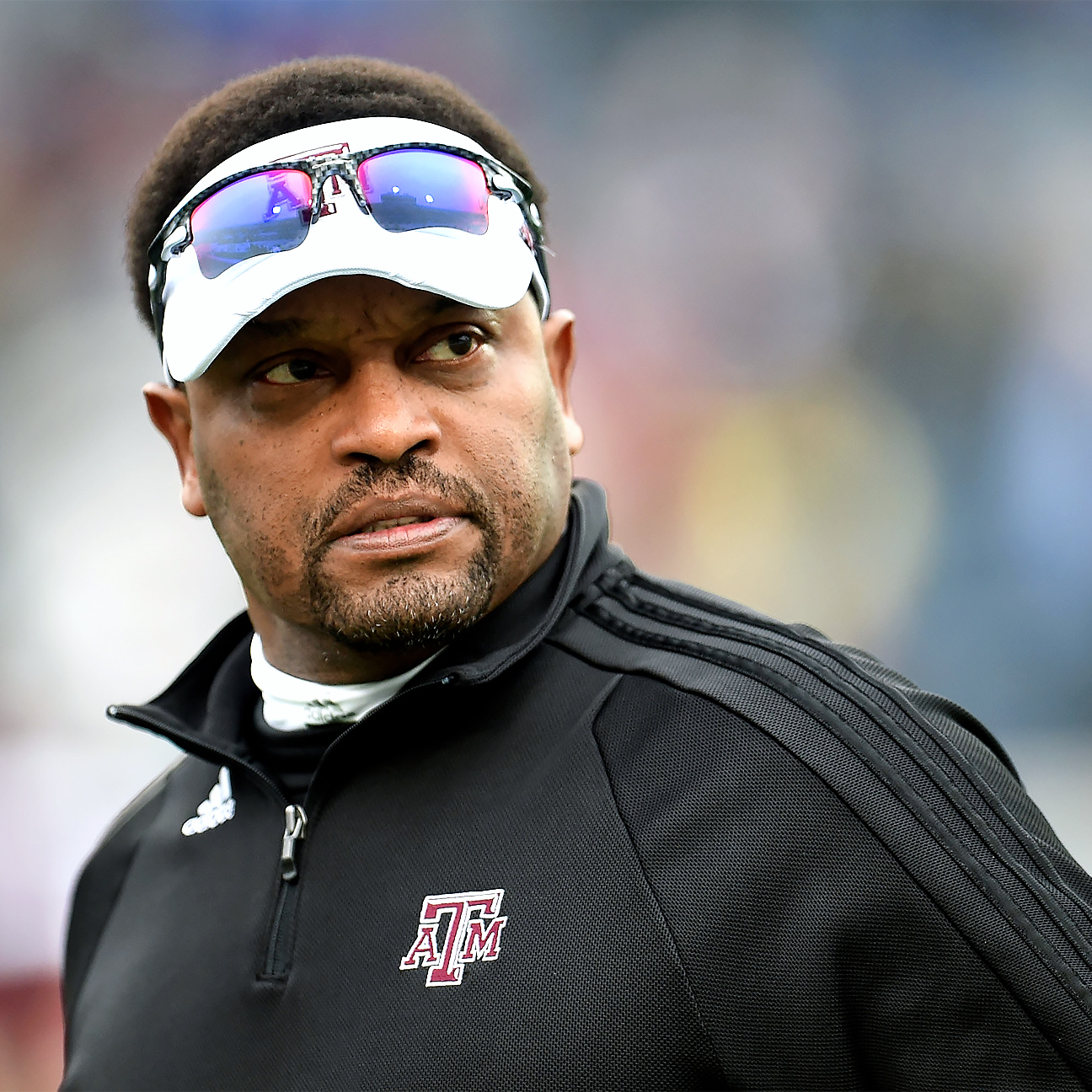 Left tackle Avery Gennesy is in the spotlight for Texas A&M this offseason.
After a break of more than two weeks, Oklahoma returned to the practice field.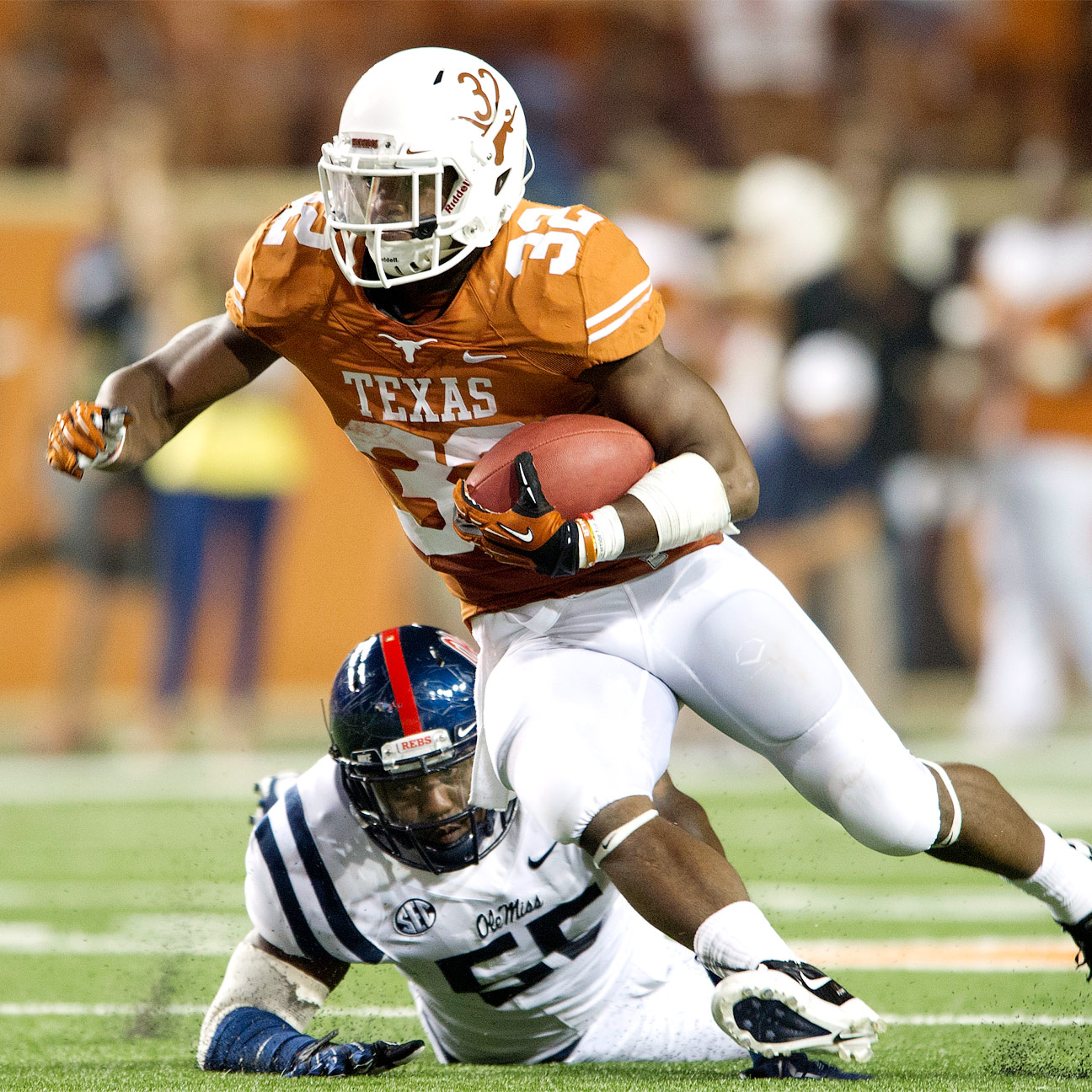 Texas is about to find out how good Gray can still be after recovering from Achilles injury.