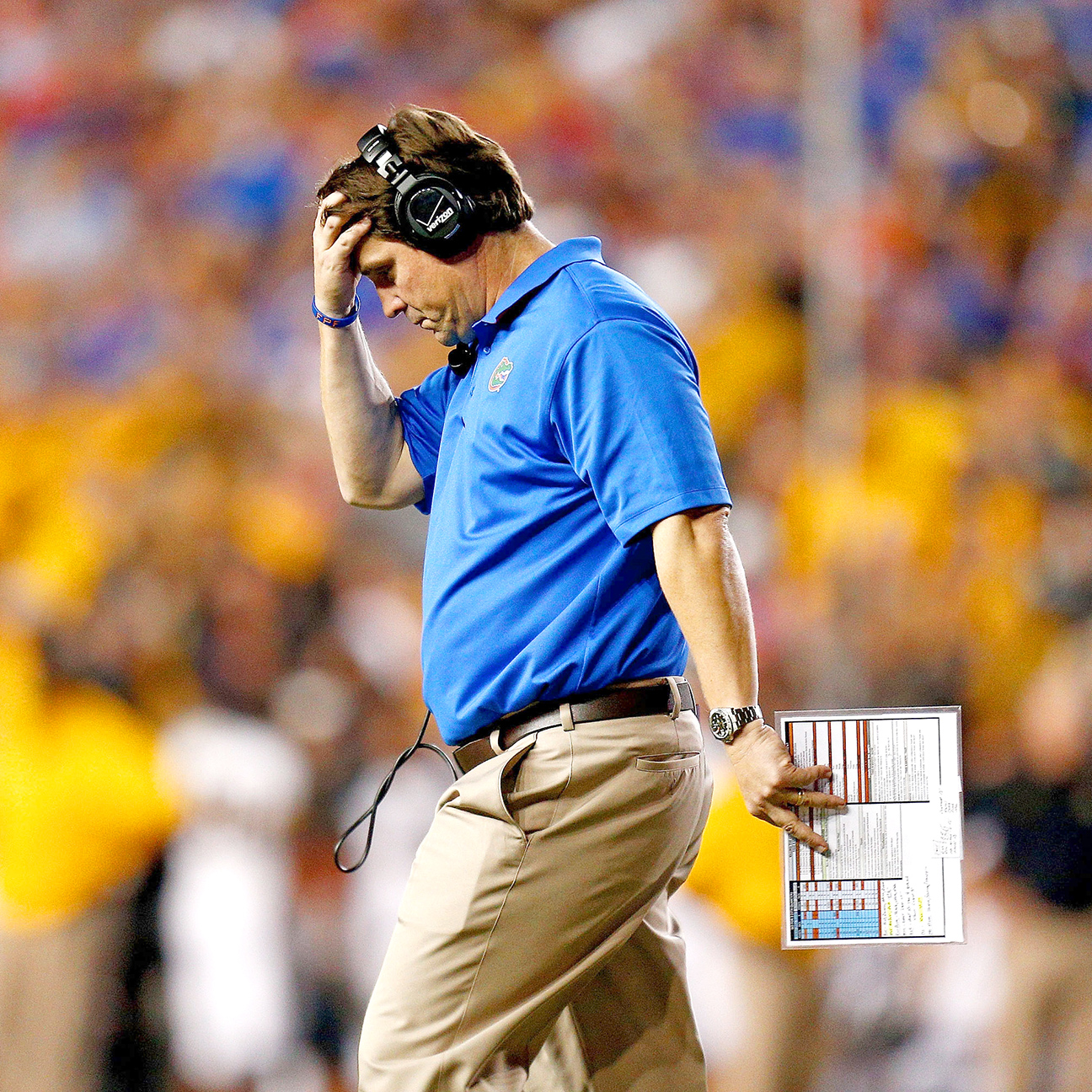 Which defensive coordinator job is more attractive to potential suitors: Auburn or Texas A&M?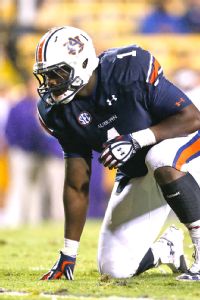 Some around the SEC suggested that the defensive line talent in the league might have been down last season.Only five SEC defensive linemen went in the top four rounds of the 2014 NFL draft, and only two of those were tackles.
Who's next? That's the question asked by fan bases across the SEC. They all want to know which top recruit is most likely to come in and play right away.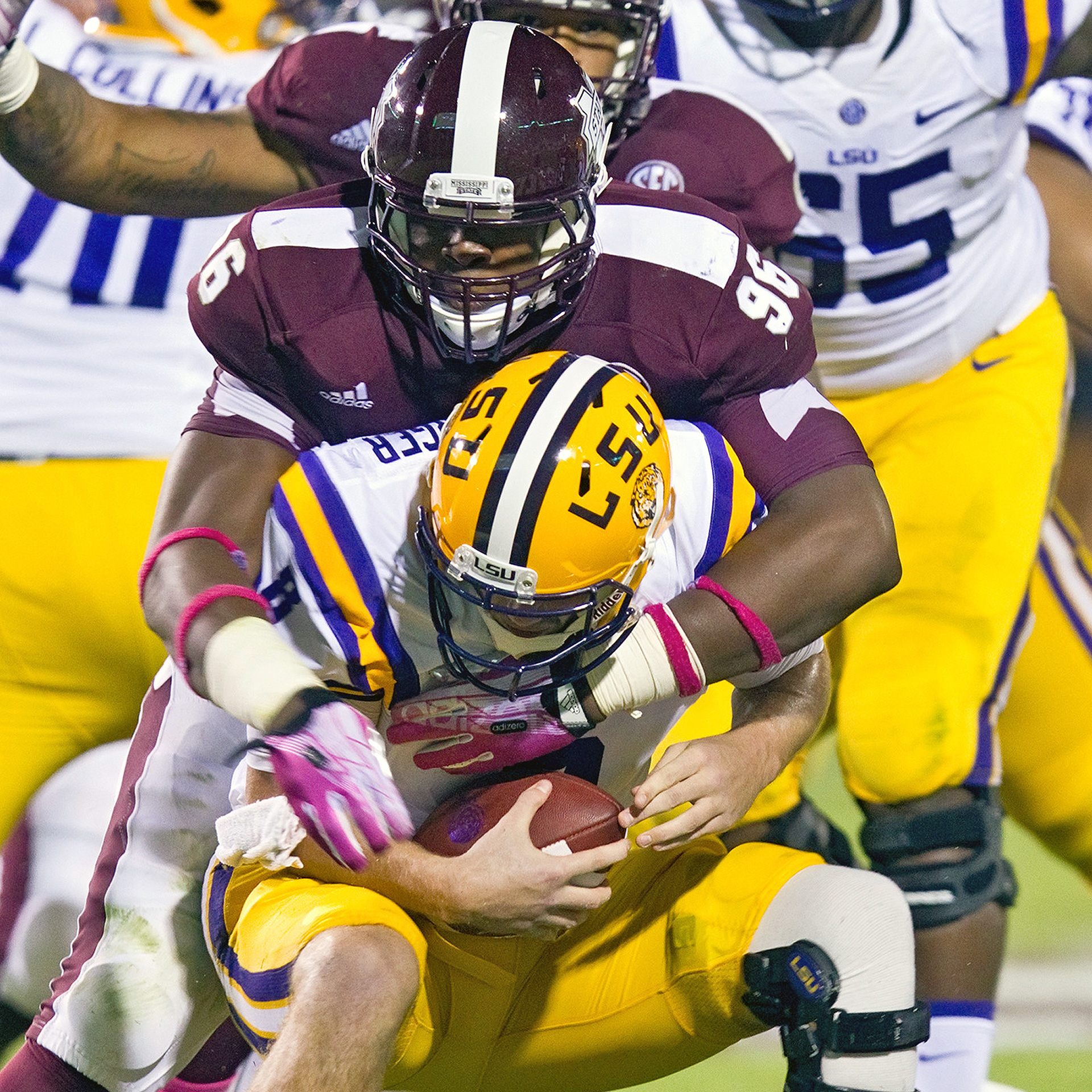 For the most part, we have an idea who the top returning players are in the SEC for next season.There are 11 players back who earned first- or second-team All-SEC honors last season from the coaches, including six first-team selections: Auburn center Reese Dismukes, Alabama running back T.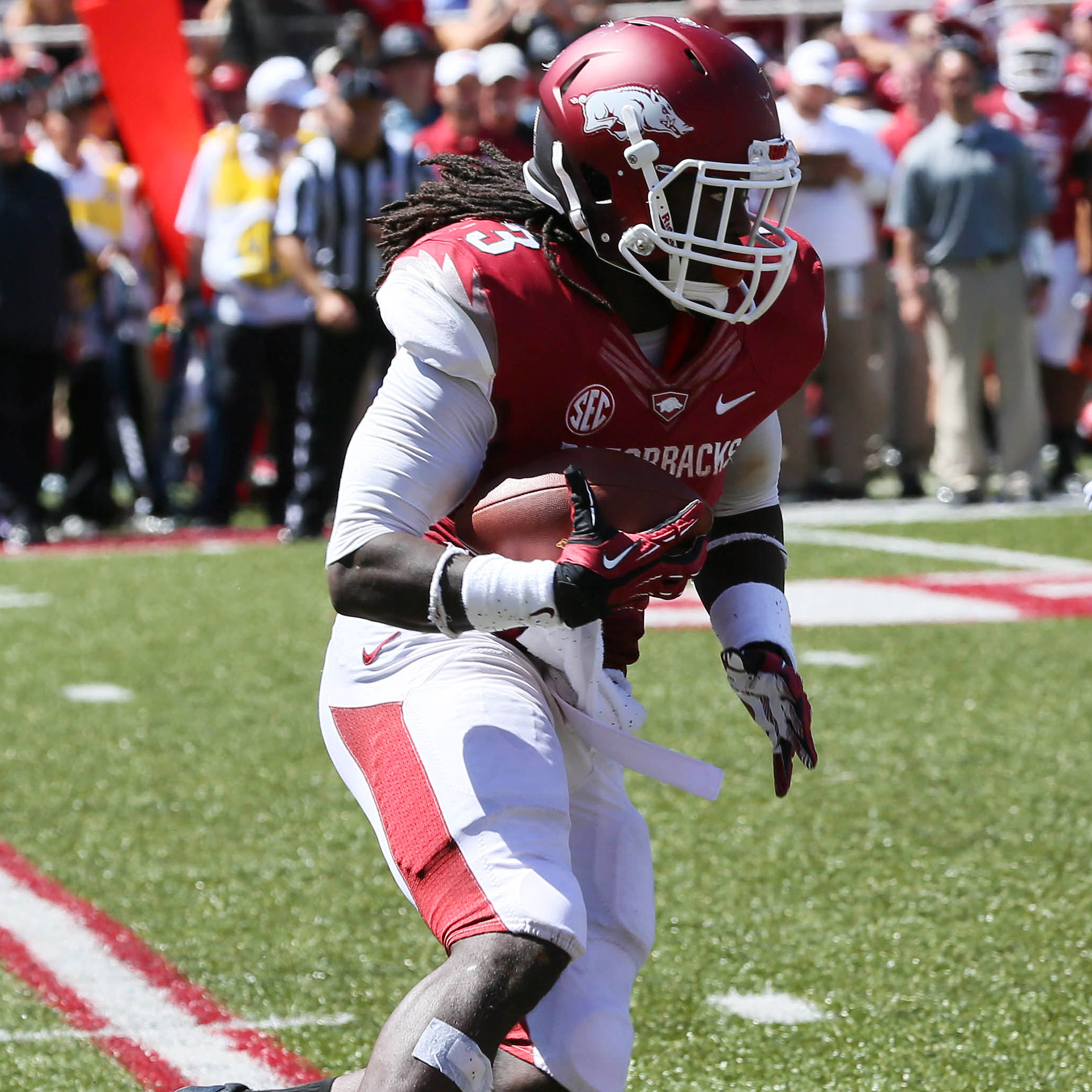 Earlier this month, ESPN colleague Adam Rittenberg took a look at some of the stars around the country who you can't forget about in 2014. Georgia running back Todd Gurley and Florida cornerback Vernon Hargreaves III made the cut as the 10 stars to watch out for.
523d
Edward Aschoff and Chris Low
We couldn't finish our lists of SEC all-stars without talking about the youngsters who help make this league go round.For our all-underclassmen team, we decided to use players who are true freshmen, redshirt freshmen or true sophomores.